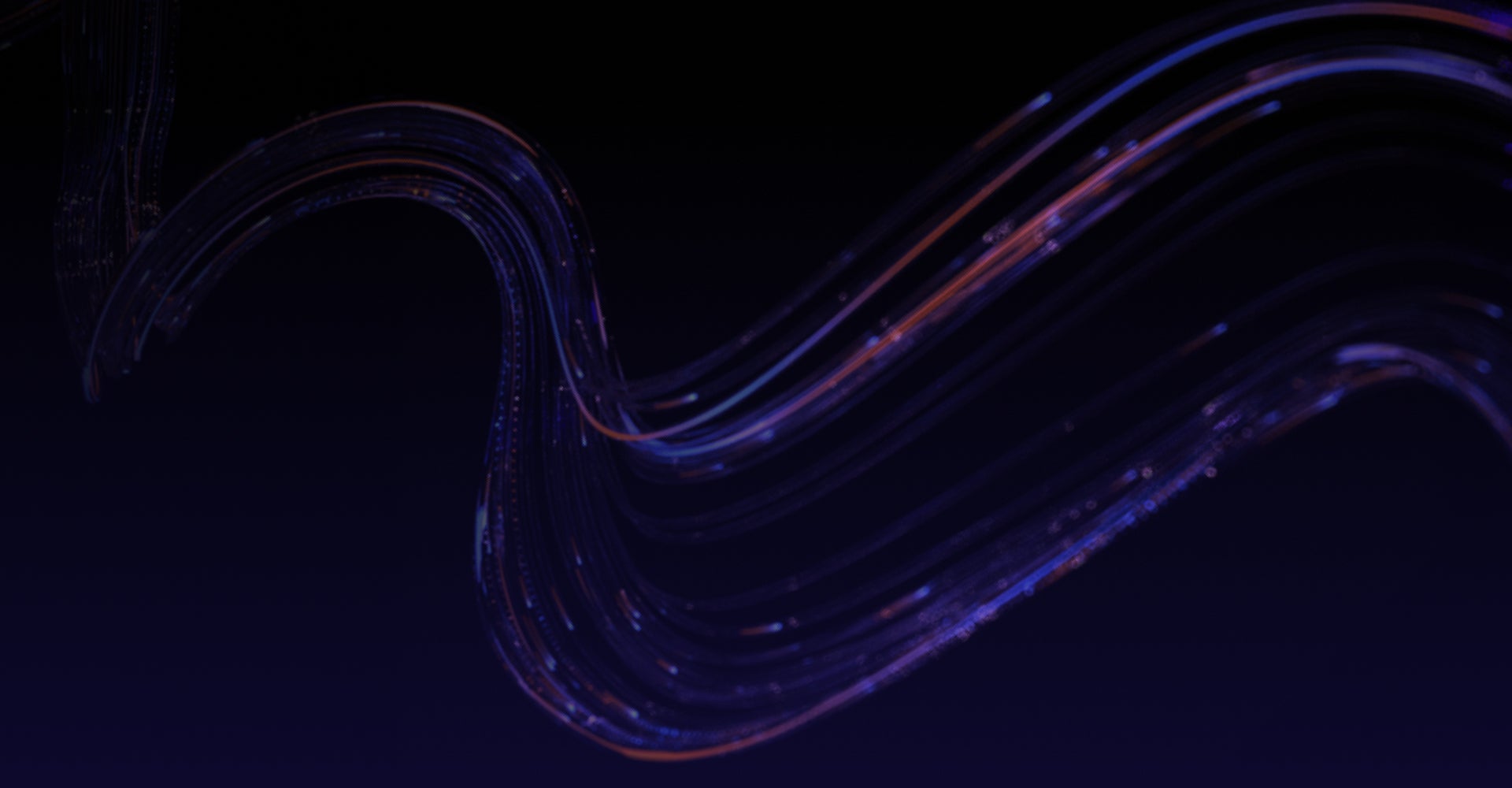 Machine Learning Reply + DataRobot
Thank you
We will contact you shortly
We're almost there! These are the next steps:
Look out for an email from DataRobot with a subject line: Your Subscription Confirmation.
Click the confirmation link to approve your consent.
Done! You have now opted to receive communications about DataRobot's products and services.
Didn't receive the email? Please make sure to check your spam or junk folders.
Close
About Machine Learning Reply
From strategic approach to implementation and operation, Machine Learning Reply covers the entire lifecycle on generating data and turn valuable insights into efficient actions. ML Reply is acting independent, providing leading technology solutions to its clients across all major industries. Besides technology, ML Reply is also focusing on cultural transformation, to unleash the full potential of becoming a data driven organization. With a growing organization, employees are carefully chosen from leading universities and requiring minimum grades (>30% PhD). Our Data Scientists are trained in advance through the companies unique ML Incubator program. The training is also available to clients, who can hire trainees from the program as well as directly send their employers to insource required skills. To round off our range of services, we offer implementation and enablement for self-service business intelligence and visualization tools.
Take AI From Vision to Value