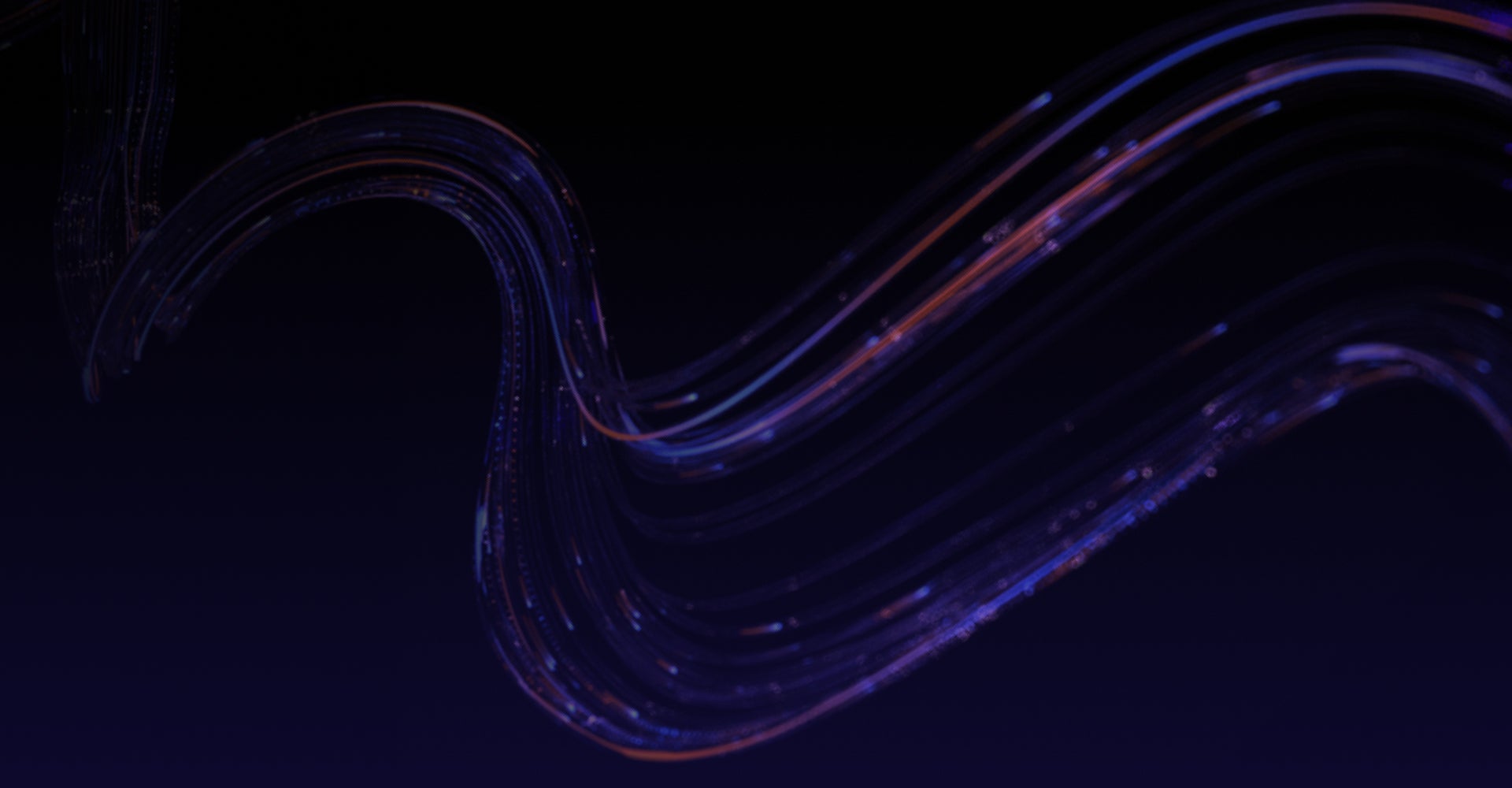 InterWorks + DataRobot
Thank you
We will contact you shortly
Thank You!
We're almost there! These are the next steps:
Look out for an email from DataRobot with a subject line: Your Subscription Confirmation.
Click the confirmation link to approve your consent.
Done! You have now opted to receive communications about DataRobot's products and services.
Didn't receive the email? Please make sure to check your spam or junk folders.
Close
About InterWorks
InterWorks is a people-focused tech consultancy delivering premier service and expertise in collaboration with strategic partners. Clients trust InterWorks to guide them in approaching their unique challenges, and they steward that responsibility seriously by bringing together the right people and technologies to position everyone for their greatest success. From the science of data to its storage, management and visualization, they can support you in every aspect of your BI strategy. They value laying a strong foundation, and their relational approach leads them to customize solutions that meet your precise needs and empower you to do data your way.