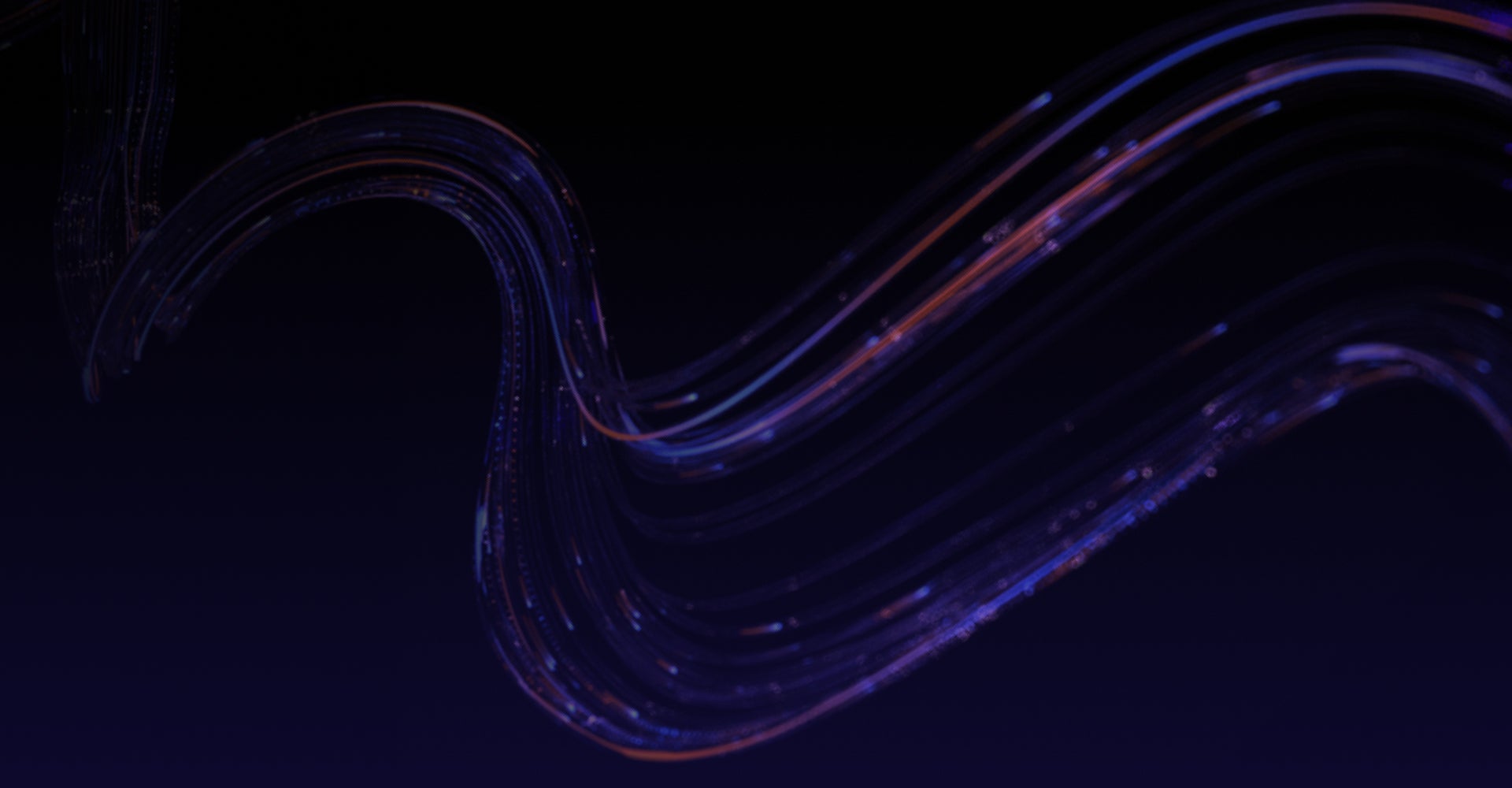 Inspari + DataRobot
Thank you
We will contact you shortly
We're almost there! These are the next steps:
Look out for an email from DataRobot with a subject line: Your Subscription Confirmation.
Click the confirmation link to approve your consent.
Done! You have now opted to receive communications about DataRobot's products and services.
Didn't receive the email? Please make sure to check your spam or junk folders.
Close
About Inspari
Inspari is a leading consultancy within modern BI & analytics uniting people, data, and business to make better decisions. Our industry-specific and customized end-to-end data solutions are based on more than 10 years of experience and delivered to over 400 customers through well over 1200 value-adding projects. With a business model built around 360° people, data, and business, we use modern technologies such as AI, machine learning, IoT and embedded analytics to deliver insight into the past, the present, and the future.
Take AI From Vision to Value