About Evolve AI Labs
Evolve AI Labs is a boutique Machine Learning services company at the forefront of cutting-edge ML. We specialize in providing custom solutions that deliver tangible results for our clients, driven by a customer-focused mindset.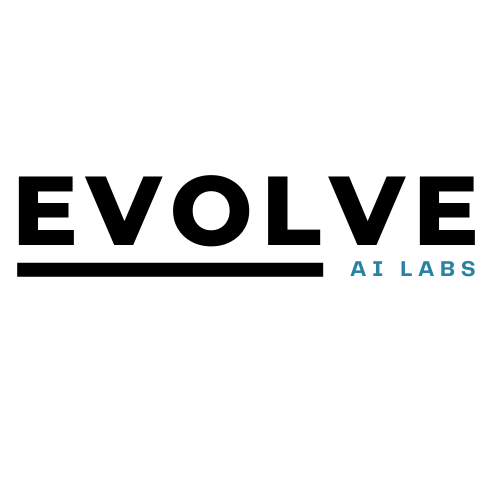 Take AI From Vision to Value
See how a value-driven approach to AI can accelerate time to impact.