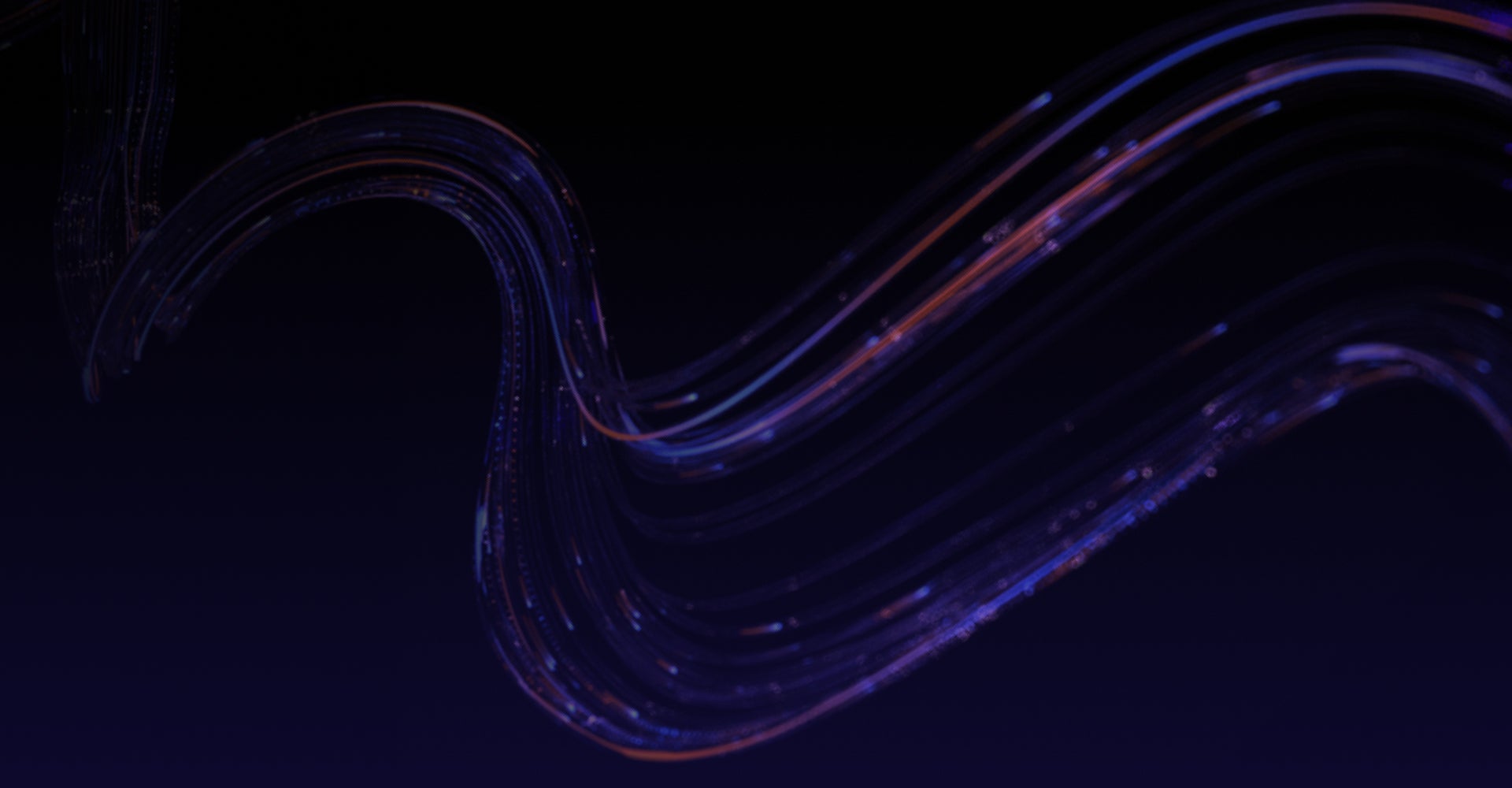 Machine learning is shaping how businesses work – old problems are being solved rapidly with new tools. AI really is the difference between organizations accelerating into the future or being left behind.
Evolutio Director of Data Science & Analytics, Scott Munson, wanted to bring the Evolutio methodology to both data science teams and business leaders. The vision has been to help bridge the gap between AI/ML tools and everyday business problems.
As he was evaluating technologies, entering into a partnership with the leading-edge AI platform DataRobot made a ton of sense.
Evolutio + the DataRobot platform do three things well:
Connect disparate data inputs and teams across the enterprise.
Make machine learning available to a broader audience.
Accelerate already great teams.
Evolutio has a portfolio of capabilities, underpinned by DataRobot, including:
AutoML Acceleration & Training
MLOps Onboarding & Strategy
Data Science & Analytics Services
Plus Three (3) Specific Solutions – Fully built-out, Customizable, Rapidly Deployable
Client Retention/ Churn (for B2B Client Success and Sales Teams)
Employee Attrition / Retention (for Human Resources Departments)
Client Valuation Modeling (for Marketing Departments)
We meet clients at the different stages of their data science maturity. If your AI/ML initiatives need caring humans to help tackle more use cases and accelerate getting more models into production, visit our website at www.evolutiops.com to get in touch.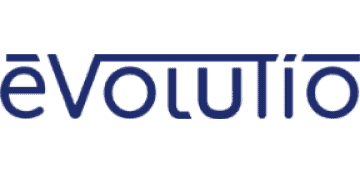 Do more with your data: Evolutio helps organizations apply Machine Learning to innovate, increase revenue, and reduce costs. In partnership with leading-edge AI platform DataRobot, we help make Machine Learning (ML) solutions accessible. We don't let data go untapped. We help make it a strategic asset. Within weeks, you'll have personalized ML solutions that enhance client experience, increase conversion, reduce churn, boost sales, and smooth supply-chain kinks.
Benefits
AI for Your Organization
Whatever the size of your company or scale of your problem, we meet you there with accurate and actionable AI-informed solutions. From a single ML use case augmenting your current workflow to enterprise- wide MLOps monitoring, Evolutio has the expertise to move your organization forward. Don't limit yourself to cookie-cutter AI add-ons. Evolutio offers a customized experience: use case identification, data engineering, data prep, model development, model monitoring, and production integration with client applications.
AI for the Enterprise
Enable stakeholders across your organization to collaborate responsibly on a flexible, mature platform built for the enterprise: DataRobot's MLOps. Reduce toil with automated model deployments and model documentation, and streamline governance with approval workflows. Protect your AI investments through continuous monitoring of all models across the enterprise – across cloud platforms and on-premises. You can even integrate MLOps with your downstream enterprise technologies like ServiceNow and Slack
AI for Action
Our AI/ML experts work directly with you to discern what metrics matter most and to craft a solution that drives action for your organization. Need to turn quantitative data into comprehensible narrative?
Take AI From Vision to Value