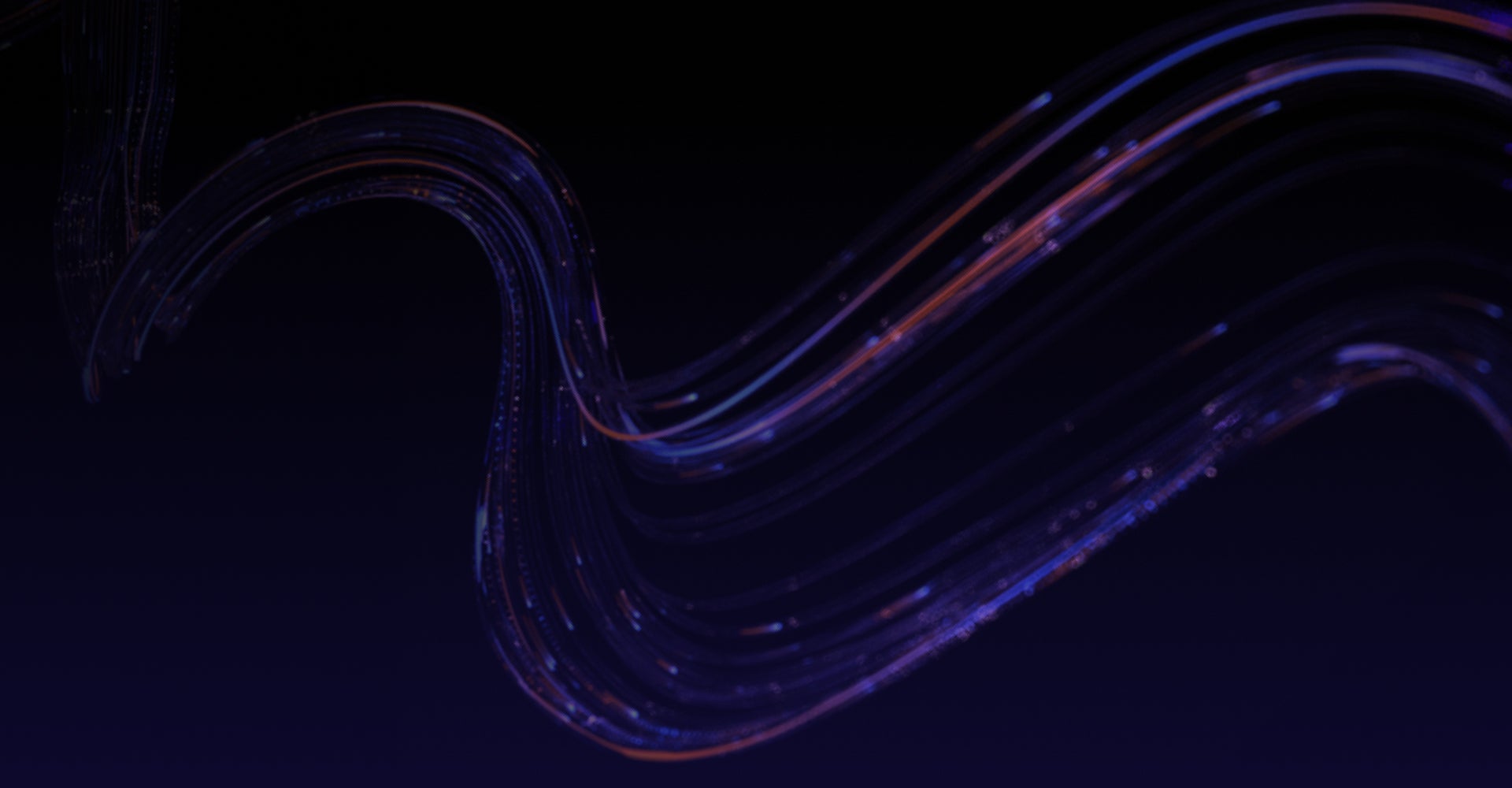 Daugherty Business Solutions + DataRobot
About Daugherty Business Solutions
Artificial Intelligence helps build competitive advantages and deeper understanding of market dynamics. At the heart of it is a need for data insights and advance data science capabilities. To succeed best-in-class solutions require ability to deliver rapid insights from data, and the need to make fast and accurate predictions.
Daugherty and DataRobot are uniquely positioned to leverage thought leadership, breadth of experiences and depth in delivering differentiation business outcomes leveraging data science. Daugherty offers the ability to optimize total margin which provides key components of a world-class data and analytics capability.
Daugherty + DataRobot Differentiator:
Accelerate Data to Value: Reduce time to value from months to weeks (or days) leveraging the only fully featured, DataRobot AI Cloud Platform. DataRobot AI Cloud Platform brings organizations a unified environment bringing together diverse data from any source to uncover insights that drive clear and trusted business impact.
Unified End-to-end AI Experience for All: AI Cloud is a unified platform that uniquely brings together all users – data scientists, analytics experts, IT and the business, driving collaboration and continuous optimization across the entire AI lifecycle.