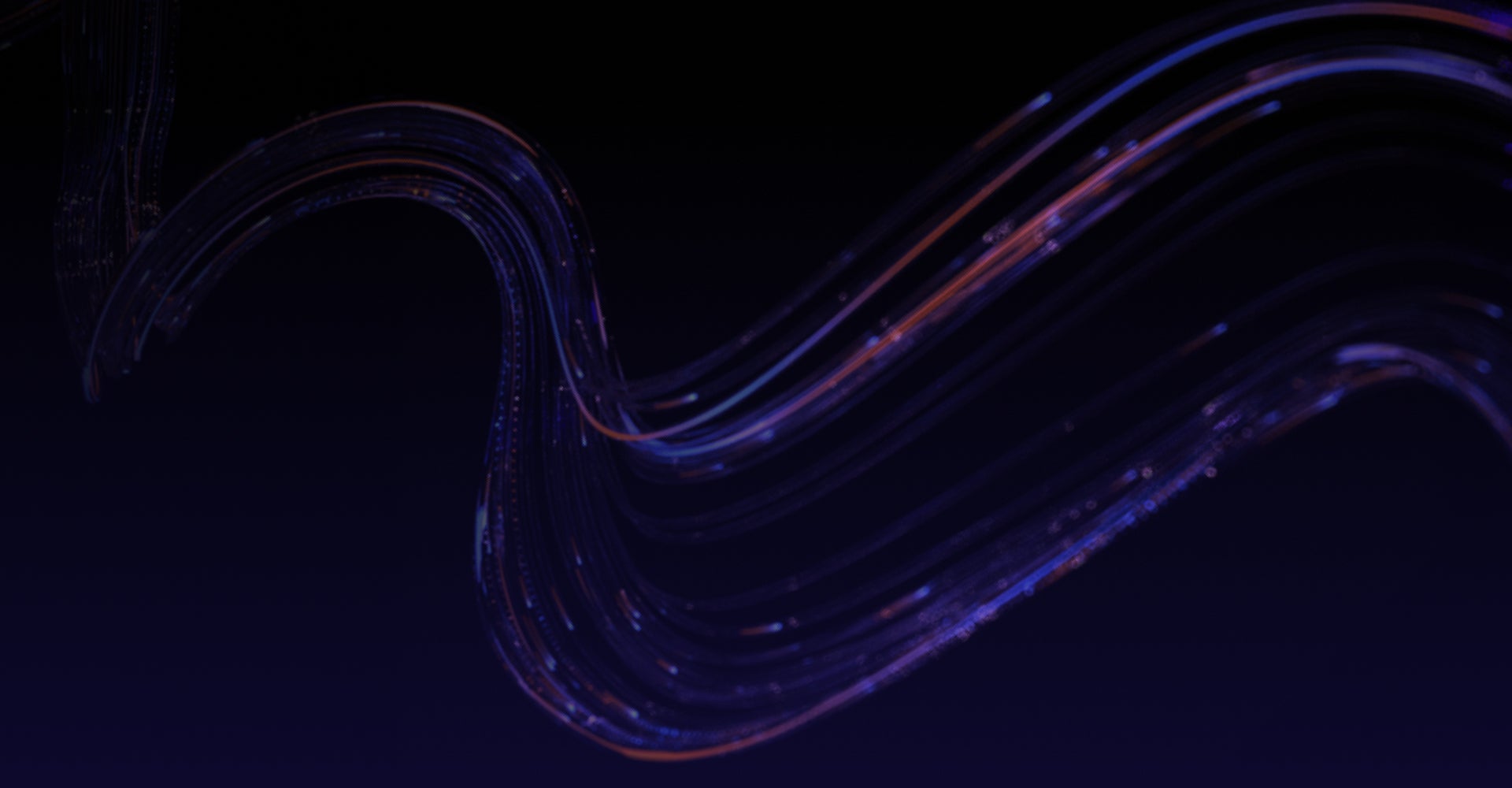 Bronson Consulting Group + DataRobot
Thank you
We will contact you shortly
We're almost there! These are the next steps:
Look out for an email from DataRobot with a subject line: Your Subscription Confirmation.
Click the confirmation link to approve your consent.
Done! You have now opted to receive communications about DataRobot's products and services.
Didn't receive the email? Please make sure to check your spam or junk folders.
Close
About Bronson Consulting Group
Bronson is a consulting, program management and data analytics company. For 25 years, Bronson has provided public and private sector organizations with professional consulting services. We have worked in many sectors, including: municipal services, security, indigenous affairs, environment, energy, health, transportation, justice and social services.
Bronson offers a wide spectrum of management consulting services focused on:
• Data Analytics, including: Dashboards, Modelling and Simulations
• Strategy, Policy and Program Development, including: Stakeholder Engagement, Evaluation and Change Management
• Project and Program Management, including: Outsourcing and Complex Contract Management
Take AI From Vision to Value