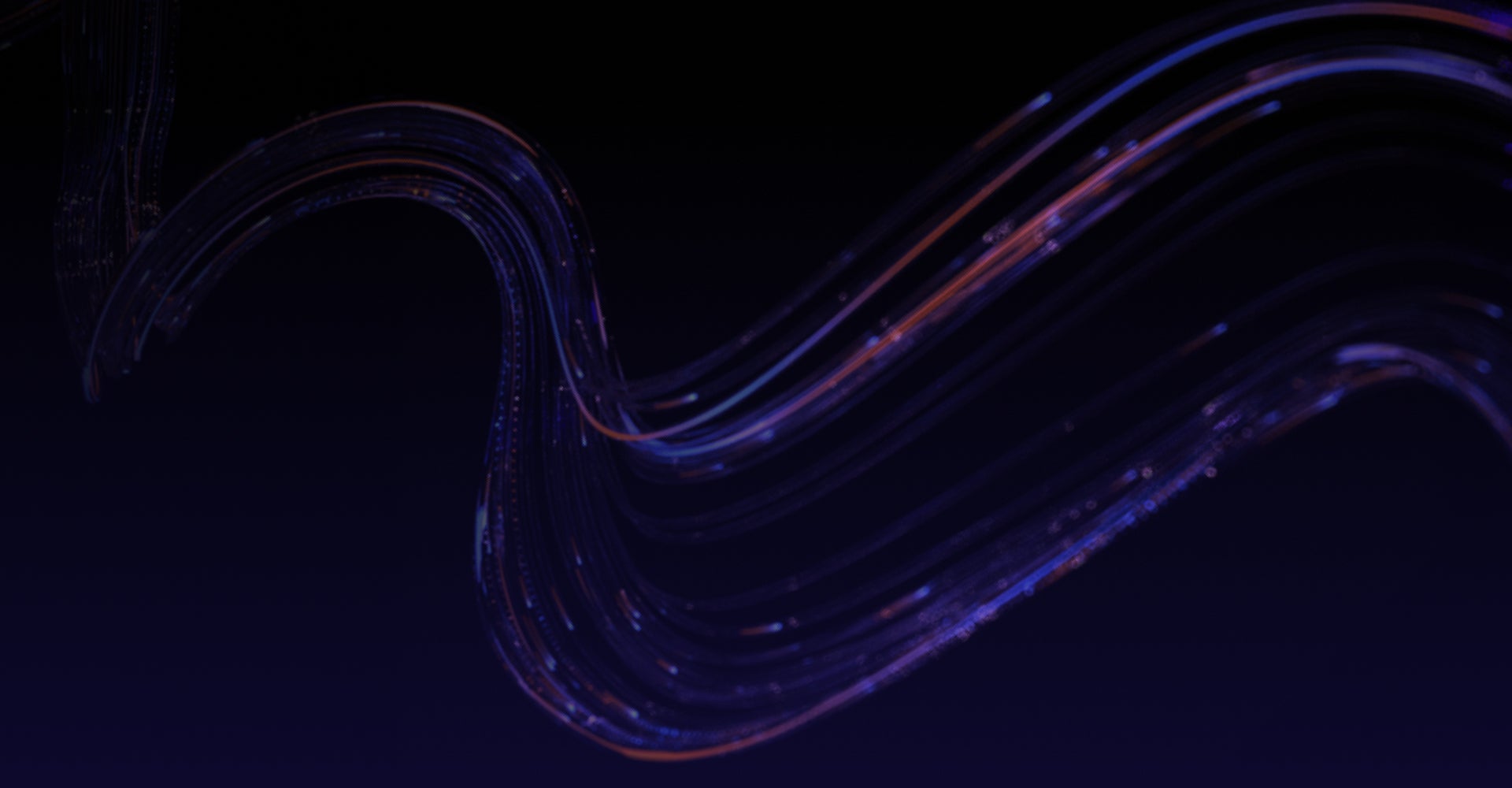 Aptitive + DataRobot
Thank you
We will contact you shortly
We're almost there! These are the next steps:
Look out for an email from DataRobot with a subject line: Your Subscription Confirmation.
Click the confirmation link to approve your consent.
Done! You have now opted to receive communications about DataRobot's products and services.
Didn't receive the email? Please make sure to check your spam or junk folders.
Close
About Aptitive
Aptitive is a Chicago-based IT consulting firm that helps companies to uncover the power of their data. Our data consultants work with organizations to understand their needs and develop the best solution to reach their business goals.
Our services cover the full ecosystem of data management including: Data Strategy, Analytics & BI, Application & Data Integration, Custom Application Development, and Data Science & Machine Learning.
If you need an expert team to help you manage and take action on your data, contact Aptitive at info@aptitive.com
Take AI From Vision to Value