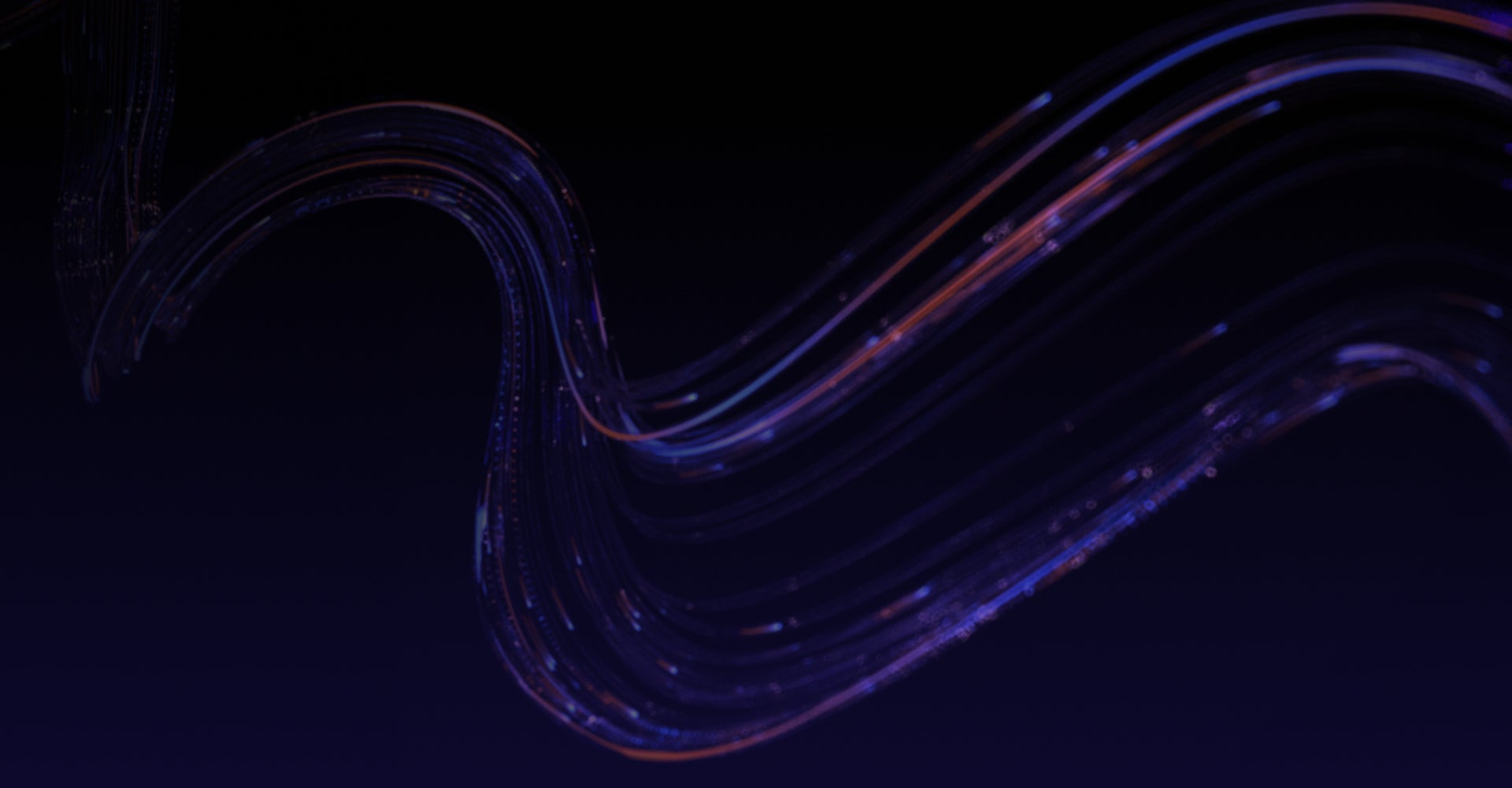 Velocity Business Solutions + DataRobot
Thank you
We will contact you shortly
Thank You!
We're almost there! These are the next steps:
Look out for an email from DataRobot with a subject line: Your Subscription Confirmation.
Click the confirmation link to approve your consent.
Done! You have now opted to receive communications about DataRobot's products and services.
Didn't receive the email? Please make sure to check your spam or junk folders.
Close
About Velocity Business Solutions
Velocity provides cost effective business analytics solutions that monitor and drive performance across all levels of the enterprise. Velocity's solutions are designed to be rapidly adopted, providing valuable insight and granularity to the business that allows informed decisions to be made now, not in months or years. Applications are designed for business users, simple to use and intuitive to learn, thus bringing sophisticated analysis capability to everyone in your organization.