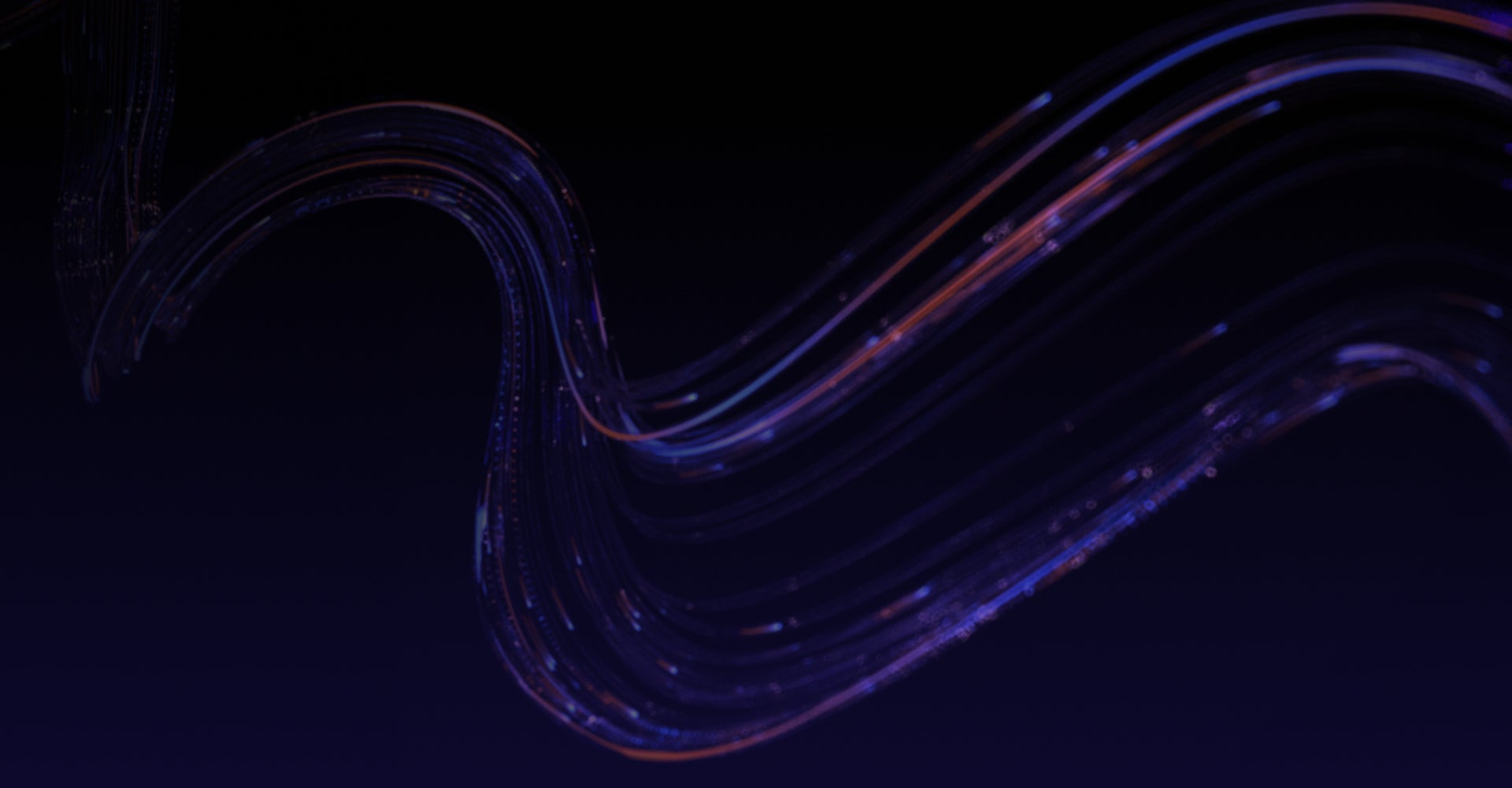 BMB + DataRobot
Thank you
We will contact you shortly
Thank You!
We're almost there! These are the next steps:
Look out for an email from DataRobot with a subject line: Your Subscription Confirmation.
Click the confirmation link to approve your consent.
Done! You have now opted to receive communications about DataRobot's products and services.
Didn't receive the email? Please make sure to check your spam or junk folders.
Close
About BMB
BMB is a full solution provider and a global advisor working with top rated technology partners to empower businesses and organizations, through the finest quality of custom-made IT solutions. BMB's technologies and services include IoT, Machine learning, Cloud solutions, Optical Networks, Big Data Analytics, Security, Collaboration, AI, Business Intelligence, Fintech, Enterprise Networking, Data Center, Enterprise Content Management, Business Process Management, Enterprise Mobility Solutions, Sales Force Automation, Warehouse Management & Field Service and Managed & Professional services. With its headquarters in Lebanon, BMB has 12 offices covering the Middle East, North Africa and parts of Europe. More than 350 industry-experts work relentlessly to put customers at the center of their technology journey.