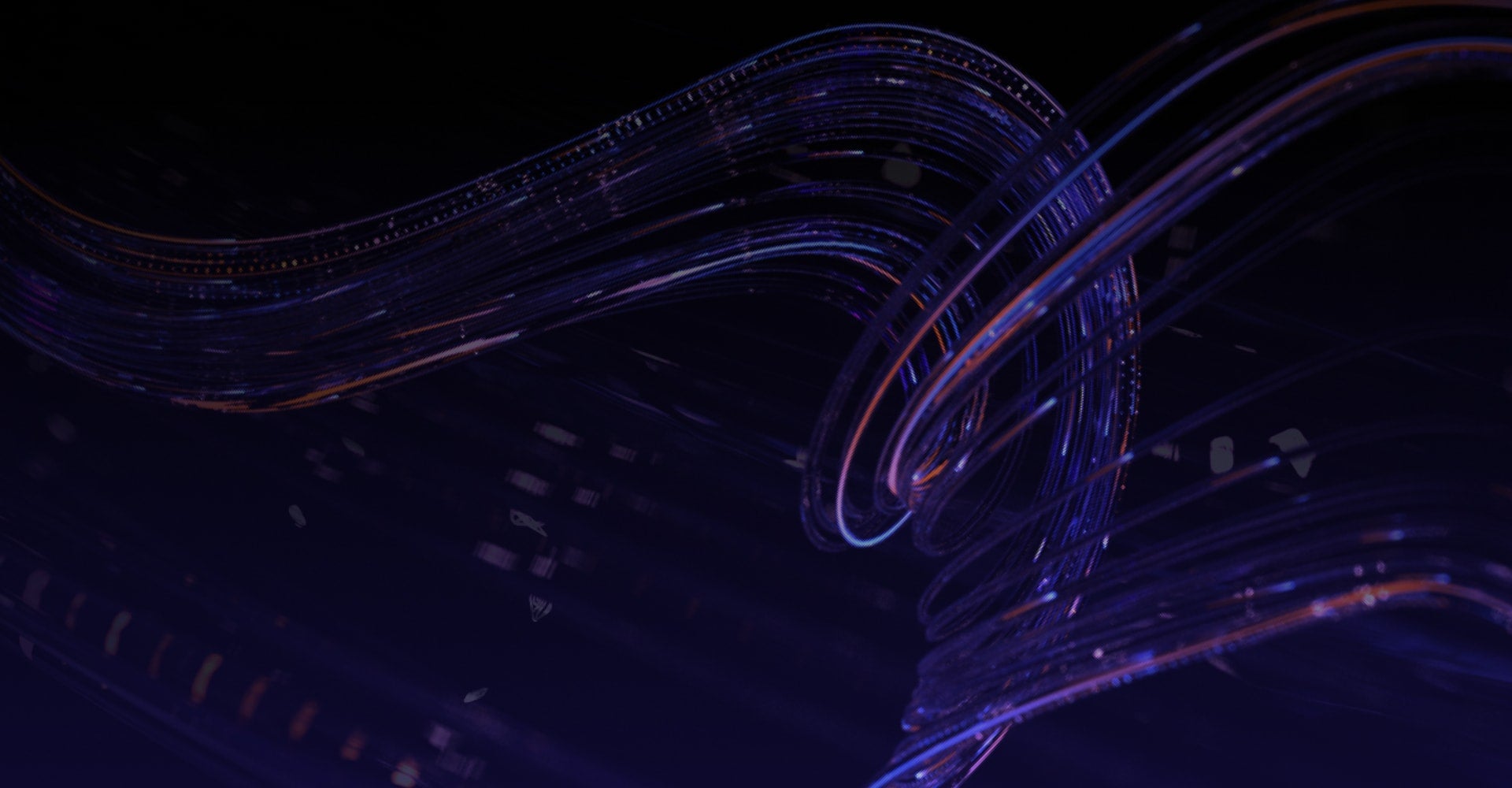 Google Cloud Platform + DataRobot
Google Cloud Platform + DataRobot
AI Cloud Platform on GCP with DataRobot
Drive innovation and realize faster time to value, using DataRobot's powerful and collaborative AI Cloud platform on the flexible and easy-to-use Google Cloud Platform.
DataRobot AI Cloud helps organizations get AI and automated machine learning into
production fast. Your current team members, with any skill level and from any part of the organization, can collaborate using the latest machine learning technology. Seamless integration with Google's BigQuery enables users to build models, set up time series forecasting, run other types of analyses, or create predictions.
This solution is available on a private cloud platform from DataRobot, a Build partner within the Google Cloud partner program. Learn more about how DataRobot works on GCP.
The Google Cloud Platform (GCP) offers best-in-class infrastructure engineered to handle the most data-intensive work on the planet, giving you the flexibility to scale quickly, while still maintaining administrative control. GCP frees you from the overhead of managing infrastructure, provisioning servers, and configuring networks so that you can focus on what's really important – your business. And our customer-friendly pricing means that you only pay for what you use, providing better overall value.
Benefits
Accelerate time to value
Use the Google Cloud marketplace to purchase and begin using your AI Cloud solution quickly and easily. The DataRobot AI Cloud platform helps users deliver AI solutions into production, across the organization.
Reduce friction to buy
With GCP, customers can buy the
DataRobot AI Cloud platform
using their committed GCP marketplace spend, helping them access and use their data more quickly.
Native integration with Google Cloud features
With data moved to Google Cloud, DataRobot can interact seamlessly with the data. The solution supports end-to-end analysis and predictions using Google's BigQuery tool.