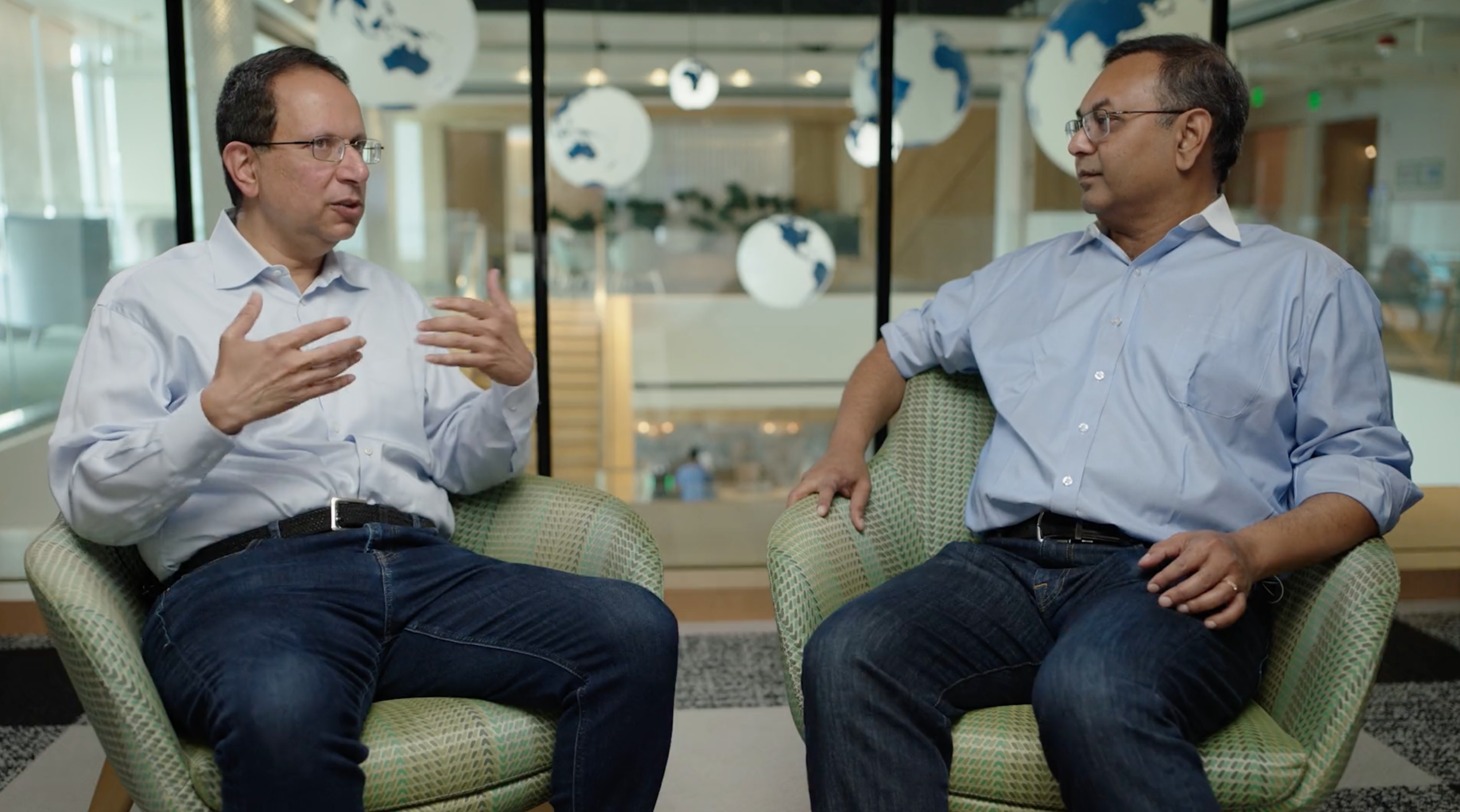 Google Cloud + DataRobot
DataRobot AI Platform on Google Cloud
Seamless Ecosystem Integration
Users across different functions can test, document, deploy, and monitor ML workloads and collaborate effectively across the machine learning lifecycle. The solution supports end-to-end analysis and predictions using Google BigQuery.
Accelerate time to value
Use the Google Cloud marketplace to purchase and begin using your AI Platform solution quickly and easily. Can be purchased with committed cloud credits.
Reduce integrations and operations complexity
Using the DataRobot AI Platform Single-Tenant SaaS, organizations can focus on data management and data sovereignty needs and outsource the setup and IT management of new software purchases.
DataRobot and Google Cloud together empower you with flexibility and choice to tackle any generative and predictive AI use case, and unify your AI production lifecycle across environments.
This allows your business to standardize AI processes, tools, and models across different environments and ensure high-value ROI with enterprise-grade AI governance, compliance orchestration, and management.
Organizations today require technologies that enable trusted, governable AI and data analysis at scale. By deploying DataRobot AI Platform Single-Tenant SaaS and integrating it with leading cloud technologies like Google BigQuery and Looker, customers are equipped with the capabilities needed to make more AI-driven decisions with confidence and at business-level scale.
Drive real value with Google Cloud & Datarobot
See how Big Query, Vertex AI and DataRobot can be used to build meaningful applications your business can trust.
Integration
The DataRobot AI Platform empowers customers to securely connect and access Google BigQuery data, enabling seamless data wrangling and insights generation before modeling. For experimentation, you have the flexibility to choose and combine code-free and code-first options, supporting diverse data types, and addressing any generative AI use case while fostering knowledge base development through DataRobot Notebooks and Google LLMs.
For predictive AI use cases, DataRobot Machine Learning and Time Series capabilities offer a wide range of data science solutions accessible via DataRobot's UI or Vertex AI. Once models are ready, leveraging DataRobot's AI production capabilities allows for direct deployment, management, monitoring, and governance in Google Cloud or other environments through the DataRobot UI, resulting in a comprehensive and efficient AI solution.