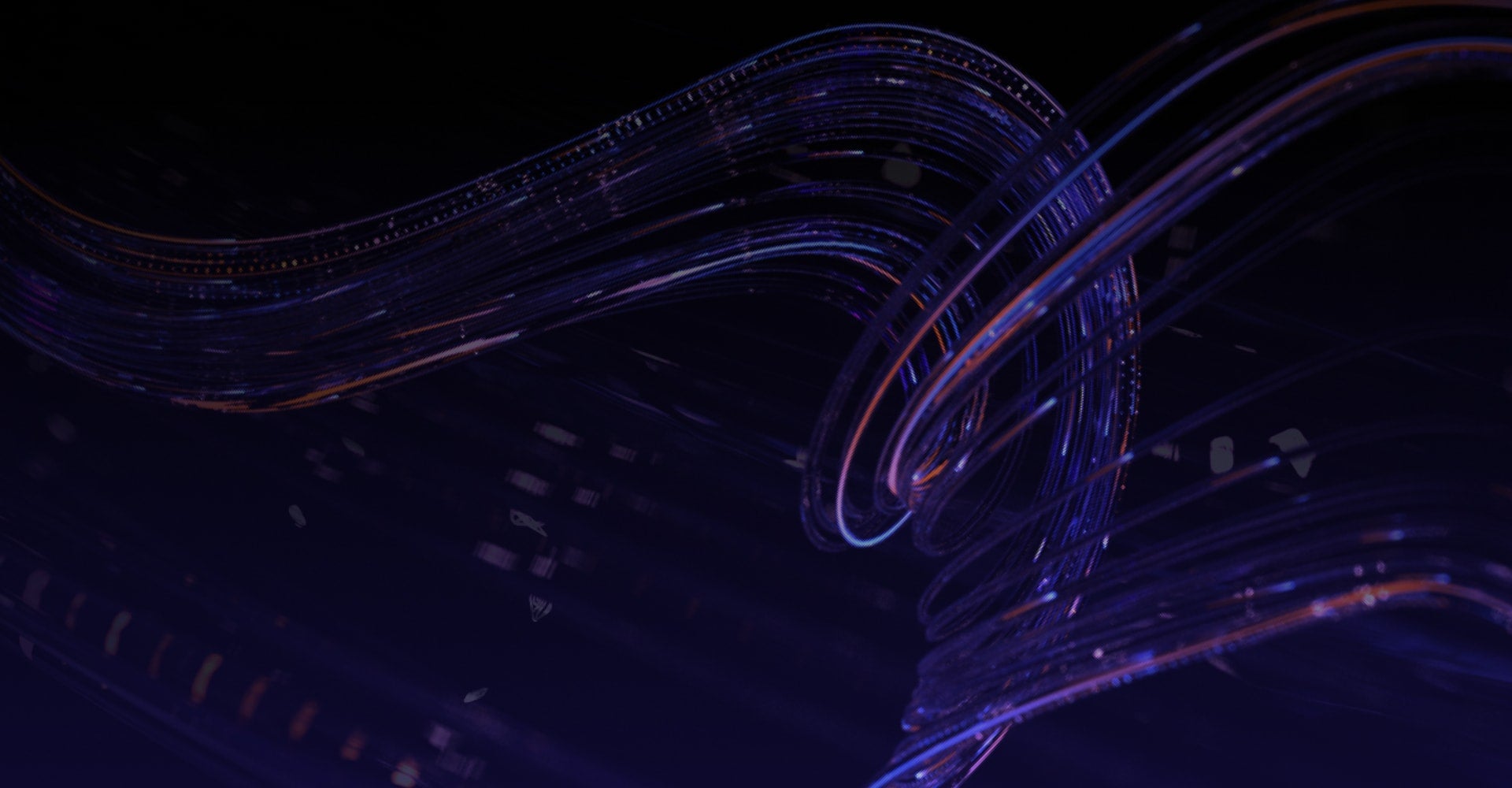 Google Cloud + DataRobot
DataRobot AI Platform on Google Cloud
DataRobot and Google Cloud together allow enterprises to standardize AI processes, tools, and models across different environments. The combination helps reduce risk and ensure high-value ROI with enterprise-grade ML governance, compliance orchestration, and management.
Organizations today require technologies that enable trusted, governable AI and data analysis at scale. By deploying g DataRobot AI Platform Single-Tenant SaaS and integrating it with leading cloud technologies like Google BigQuery and Looker, customers are equipped with the capabilities needed to make more AI-driven decisions with confidence and at business-level scale.
DataRobot offers a full AI lifecycle platform, broad technical integrations, and AI experts whom customers rely on to help envision what's possible with AI and achieve it. The DataRobot AI Platform is the only open, complete AI lifecycle platform, leveraging machine learning that has broad interoperability and end-to-end capabilities for ML Experimentation and ML Production.
Initiatives: Google Cloud Ready – BigQuery Initiative
DataRobot Deployment Options
The DataRobot AI Platform is available as self-managed deployment or as Single-Tenant SaaS, fully managed by DataRobot. Both options are available on the Google Cloud Marketplace and can be purchased with committed cloud credits.
Google Cloud is the industry leader when it comes to infrastructure, services, and big data, solving deep data science problems at scale.
Benefits
Seamless Ecosystem Integration
Users across different functions can test, document, deploy, and monitor ML workloads and collaborate effectively across the machine learning lifecycle. The solution supports end-to-end analysis and predictions using Google BigQuery.
Accelerate time to value
Use the Google Cloud marketplace to purchase and begin using your AI Platform solution quickly and easily. Can be purchased with committed cloud credits.
Reduce integrations and operations complexity
Using the DataRobot AI Platform Single-Tenant SaaS, organizations can focus on data management and data sovereignty needs and outsource the setup and IT management of new software purchases.