Getting Started with DataRobot Generative AI
If you are currently leveraging predictive AI and are eager to unlock its full potential by seamlessly integrating it with generative AI, this lab is your opportunity to modernize your AI experimentation and production lifecycle, empowering your team and leaders to extract immense value from generative AI.
Walk away with:
Develop any generative AI use case leveraging state-of-the-art LLMs with predictive AI.
Build and productionize customized knowledge bases for context-aware LLM systems.
Advanced coding experience through fully managed, scalable, and hosted notebooks.
Hands-on lab prerequisites:
Sign up for: DataRobot account
Familiarity with DataRobot, Python, LLMs
Prior experience in developing and deploying machine learning models
Speakers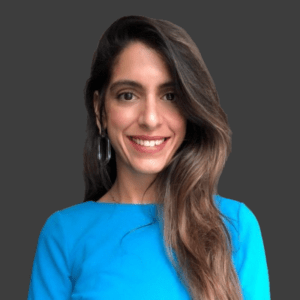 Thank you
We will contact you shortly
We're almost there! These are the next steps:
Look out for an email from DataRobot with a subject line: Your Subscription Confirmation.
Click the confirmation link to approve your consent.
Done! You have now opted to receive communications about DataRobot's products and services.
Didn't receive the email? Please make sure to check your spam or junk folders.
Close