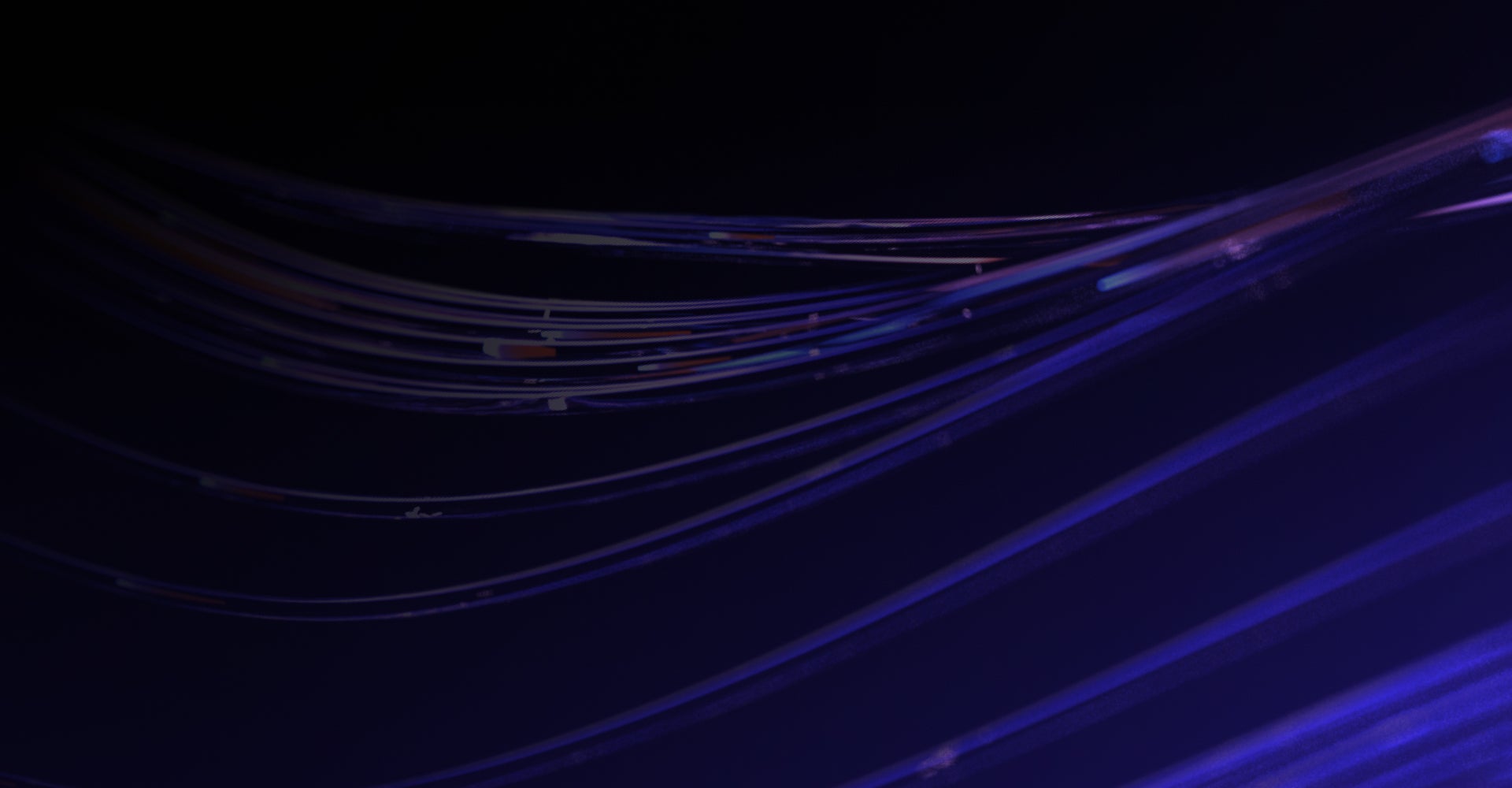 Data Science Central Virtual Event: Accelerating Cloud Innovation in 2023
December 13-15, 2022
Virtual
Discover DataRobot at DSC Virtual Summit!
Join this comprehensive virtual cloud summit and get tips to build a cloud innovation roadmap to set you up for success in 2023.
Register free today to reserve your spot and gain access to live webinars, panel discussions and keynote presentations from the world's leading cloud innovators, vendors and evangelists.
Agenda
2:00pm – 2:30pm EST
Leveraging the Cloud for Agile AI Development
Is your team developing AI solutions at pace with business demand? Modern cloud architectures have enabled a scale and flexibility for production AI not possible less than a decade ago. However, data science teams are seeing increased demand for new models often exceeding their capacity.
In this session, we'll share why Agile AI is necessary for modern data science teams and practical learnings on how to leverage the cloud to:
– Increase time to value
– Decrease time to production
– Ensure the success of your models over the long term
Plus, we'll share multiple DataRobot customer stories and examples of Agile AI across the AI lifecycle.
Learn more about session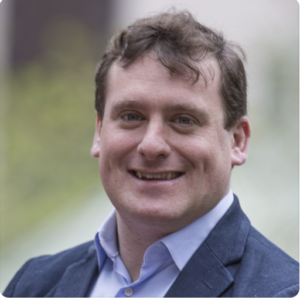 Luke Shulman
Pre-Sales Data Scientist, DataRobot
Helping the World Make Better Decisions, Faster
Helping the World Make Better Decisions, Faster

Get Started With DataRobot Today