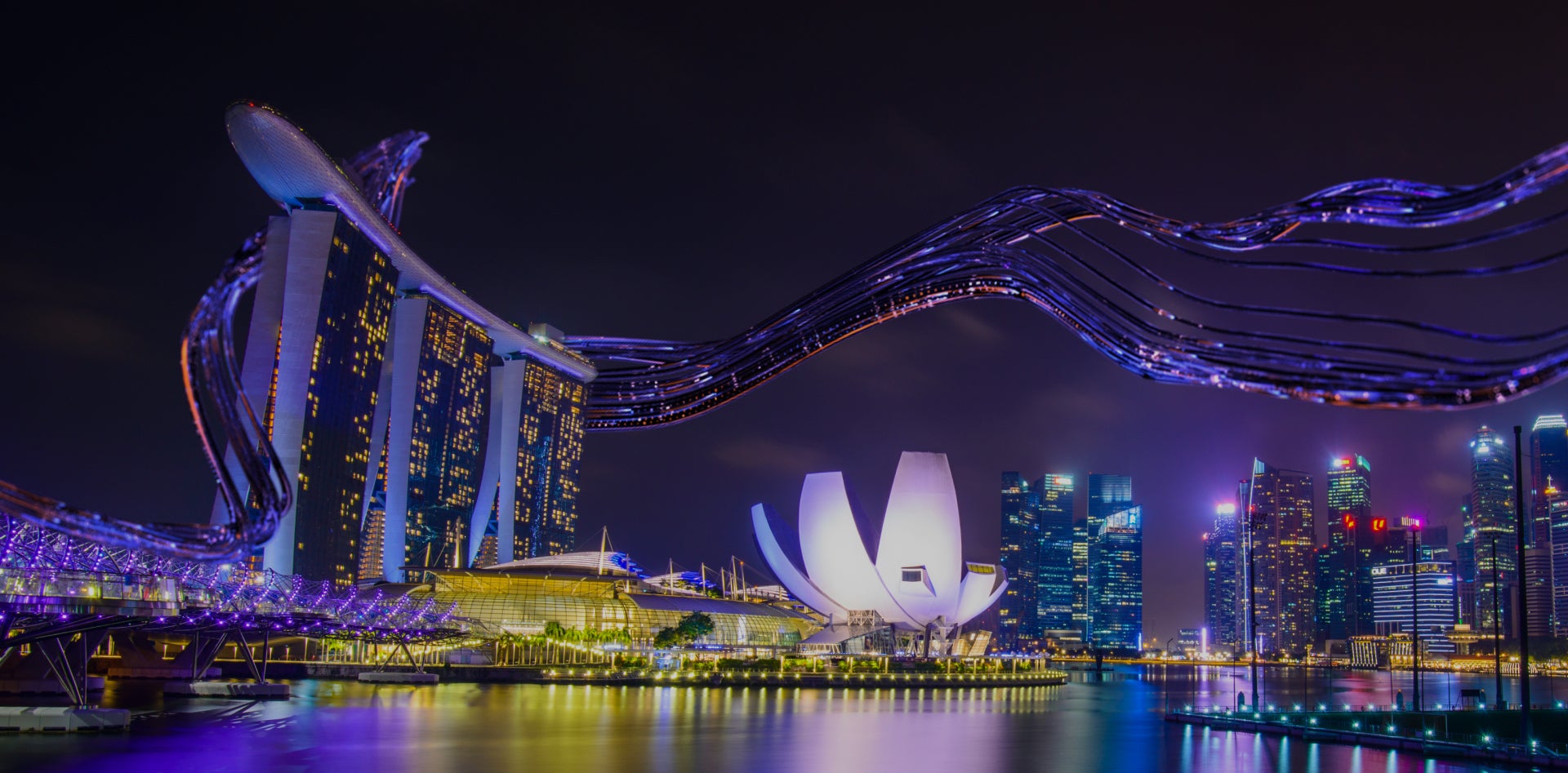 Big Data & AI World Asia
October 12-13, 2022
Marina Bay Sands, Singapore
Discover Datarobot at Big Data & AI World Asia
DataRobot is delighted to partner with Big Data & AI World Asia, presenting keynote sessions in the Main Theatre and the AI & ML Track with topics on best practices and innovations for adopting enterprise AI—see the details below.
To meet our team, make sure you drop by Booth #75 in the Expo hall. We've also got some exclusive swag up for grabs!
Ready to explore how to start and scale your AI journey? Book a 1:1 AI Roadmap consultation with our team at the event.
Discover DataRobot at Big Data & Ai World Asia
Agenda
Wednesday, 12th October 11:15am
AI & Machine Learning Theatre
Keynote Session: AI Governance Leads to Faster Value
By defining repeatable workflows and using flexible technology, organizations will be able to work faster, getting more models into production. Plus, standard processes and governance practices actually reduce risk to the business and your stakeholders. In this presentation, you'll learn about emerging AI trends forcing organizations to implement standardized and governed deployments.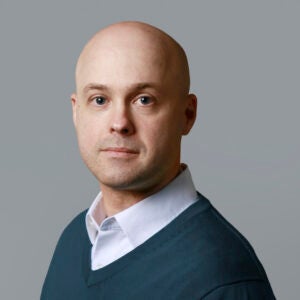 Wednesday, 12th October 3:25pm
Big Data & AI Theatre
Trailblazer Panel: Utilising AI to Challenge the Status Quo
In conversation with executives from CIMB & GCash (Mynt) on innovation, delivering business value from AI investments and challenging the status quo.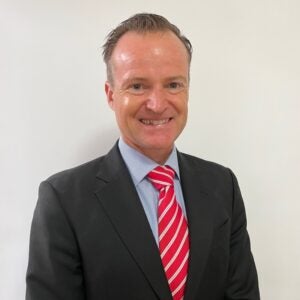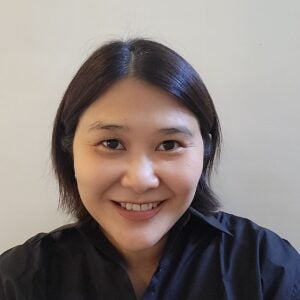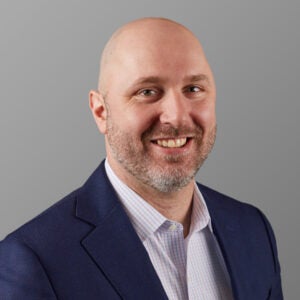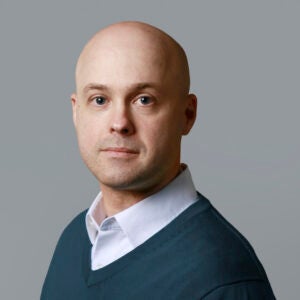 Wednesday, 12th October – Thursday, 13th October
DataRobot In-Booth Theatre, #T75 Expo Hall
AI & Machine Learning Workshops
Visit DataRobot's in-booth theatre for practical workshops on AI & Machine Learning. There will be dedicated sessions on:
– Busting the Myths of AI & Machine Learning
– How AI is Transforming the FSI Industry
– Using AI & Time Series Models to Improve Demand Forecasting
– Technical demonstration of DataRobot's AutoML platform
Explore Workshops & RSVP
Helping the World Make Better Decisions, Faster
Helping the World Make Better Decisions, Faster

Get Started With Data
Robot

Today