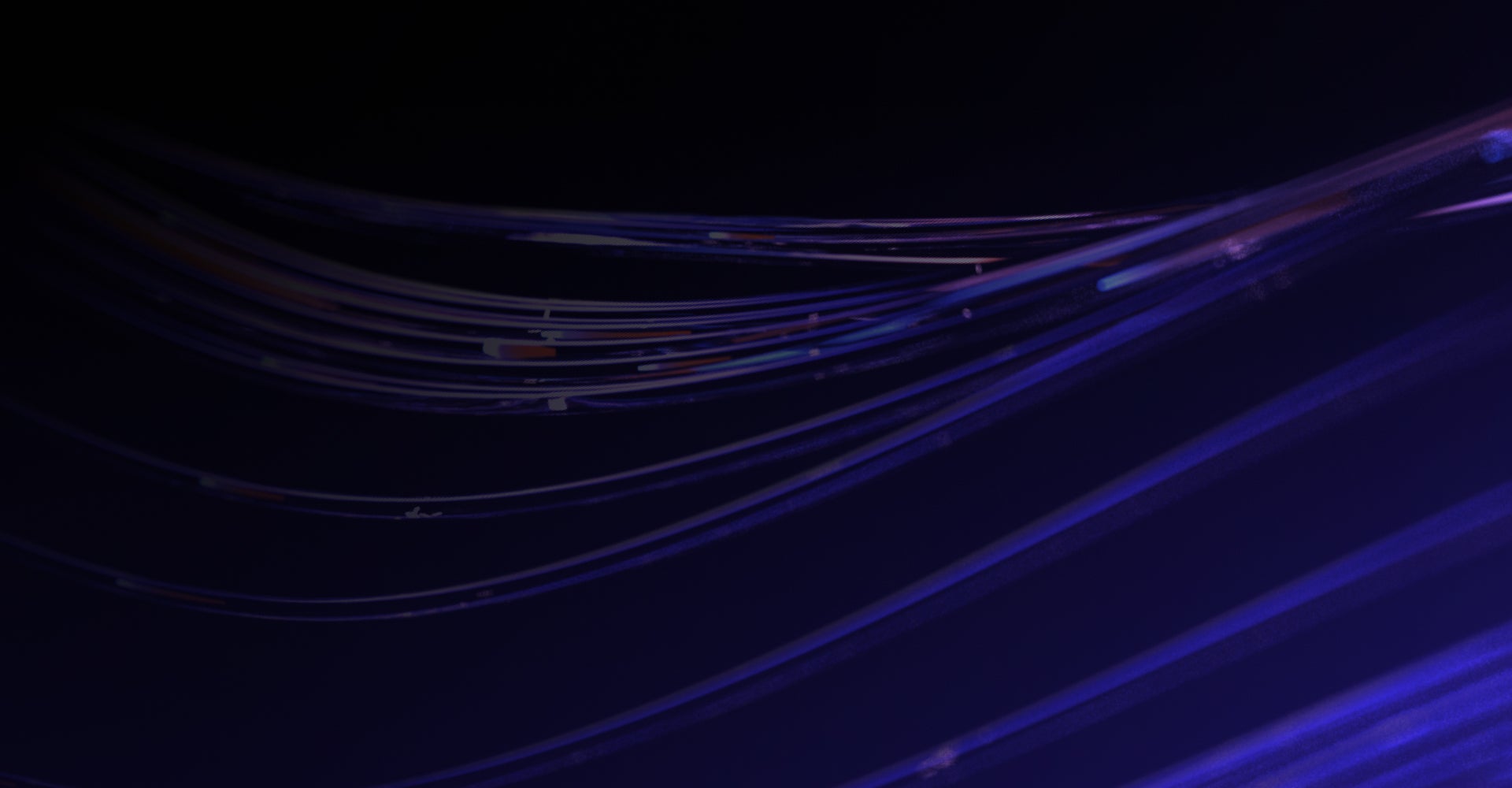 AI Summit New York
Javits Center, 655 West 34th St., New York
Discover DataRobot at AI Summit New York
Taking place in the nexus of global commerce, the AI Summit New York is your chance to meet the ecosystem's pioneering tech authorities and get exclusive access to the business leaders driving them.
Discover DataRobot at AI Summit New York
Agenda
12:00 PM – 12:25 PM EST
Finance Stage
Unleash the power of AI from research to model adoption by leveraging DataRobot
The digitalization of the Finance Industry has exploded. In a sea of unstructured and semi-structured data, there are new challenges in achieving meaningful predictions and key driver insights to inform business decisions. What's more, all paths to try and identify the right signals are not always apparent. It takes a lot of experimentation and problem-framing approaches, but traditional frameworks make it difficult and expensive, especially at scale. Attend this session with Freddie Mac to learn how they've modernized their AI and ML infrastructure to be able to shrink the MLDev and deployment cycle, to rapidly deliver meaningful value to the business.
Learn more about session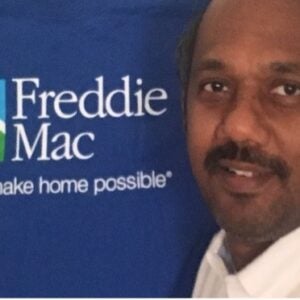 10:30 AM – 10:55 AM EST
AI at Scale Stage
How to Overcome Obstacles to AI Scaling and Transformation
AI/ML leaders have been given mandates to rapidly scale their organizations. But most organizations do not have the infrastructure necessary to support these efforts. Attend this session with DataRobot to learn how to assess your current architectural needs, determine where to focus your team's efforts within the AI/ML value chain, and engage in change management as you scale AI/ML across your organization.
Learn more about session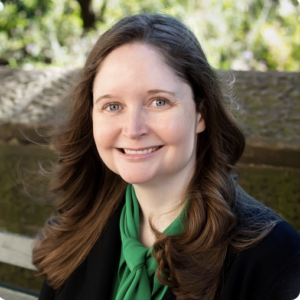 11:15 AM – 11:30 AM EST
Booth #209
Improving Anti-Money Laundering Programs With Machine Learning
Compliance organizations within banks and other financial institutions rely on ML to improve AML compliance programs. Today, the systems that aim to detect potentially suspicious activity are commonly rule-based and suffer from ultra-high false positive rates. In this Demo, Atalia Horenshtien will demonstrate how to address this challenge with the DataRobot AI platform.
Join us at booth 209 to learn:
– How to reduce false positive rates for AML use cases
– How to develop and refresh AML predictive models in a timely manner with explainability and insights
– How to deploy more accurate models, operationalize and govern AML models at scale
Learn more about session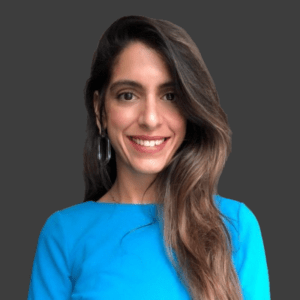 Helping the World Make Better Decisions, Faster
Helping the World Make Better Decisions, Faster

Get Started With Data
Robot

Today