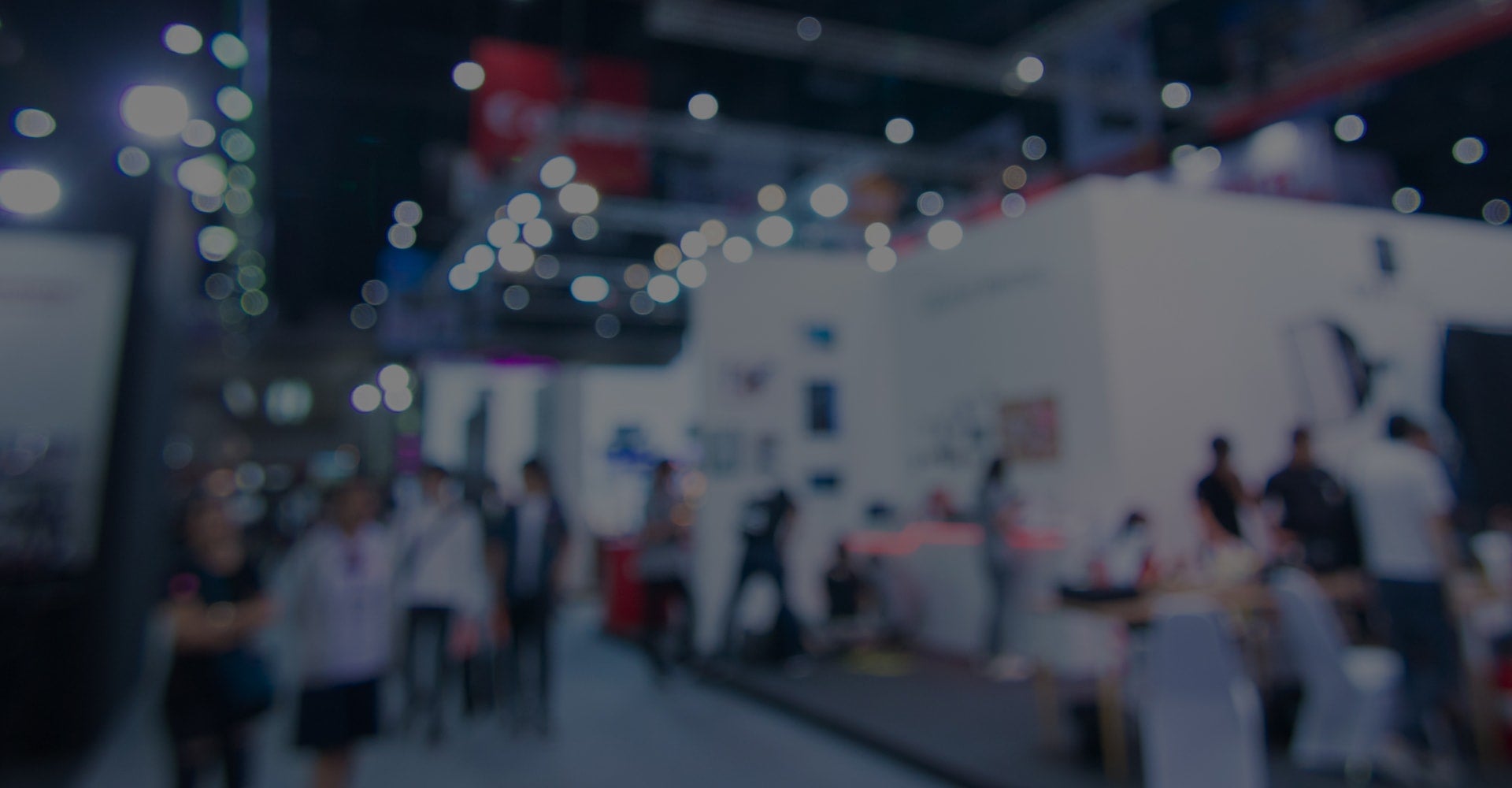 AI & Big Data North America
October 5-6, 2022
Santa Clara Convention Center, California
Discover DataRobot at AI & Big Data North America
This technology event is for the ambitious enterprise technology professional, seeking to explore the latest innovations, implementations and strategies to drive businesses forward. Don't miss the opportunity to explore this innovative technology and its impact on a range of industries including, manufacturing, transport, supply chain, government, legal sectors and financial services energy, utilities, insurance, healthcare, retail and more!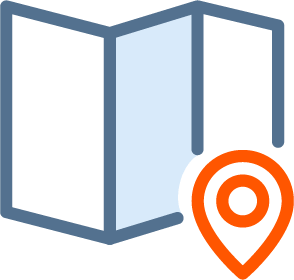 Exhibit Location
Santa Clara Convention Center, California
Booth # 176
Exhibit Hours
Wednesday, October 5 – 8:00 AM – 5:30 PM PST
Thursday, October 6 – 8:30 AM – 4:30 PM PST
Agenda
Keynote:
Thursday, October 6th
10:45 AM – 11:15 AM PST
From experimentation to value creation with AI
How do you move from experimenting with AI, to truly innovating and creating value? In this session, we'll share three key learnings on how to solve real-world business problems and deliver tangible impact with AI, including:
The importance of planning and alignment on AI use cases
How to leverage AI model factories for scalable success
The powerful potential of AI Centers of Excellence
Plus, we'll show how one DataRobot customer has realized success with transformational AI.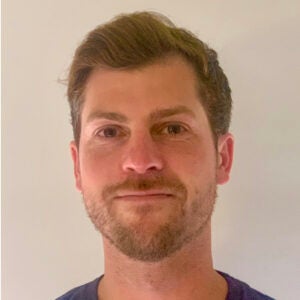 Justin Swansburg
VP, Data Science & Professional Services, DataRobot
---
Panel Session:
Thursday, October 6th
12:20PM – 1:00 PM PST
Embracing AI to Drive Digital Transformation
Discussing how AI is creating significant value across industries.
How does AI serve to benefit both small and medium business, as well as large enterprises?
What are the implications of ethical AI when trying to digitalise services?
A future focus, what are the next steps for AI led digital transformation?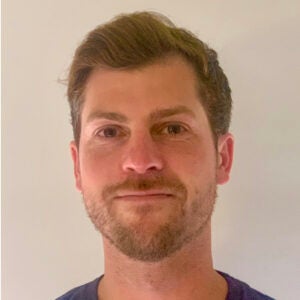 Justin Swansburg
VP, Data Science & Professional Services, DataRobot
Amir Kashani
Stanley Black & Decker