Hitting the Bullseye on Cause Marketing with Predictive Analytics – Case Study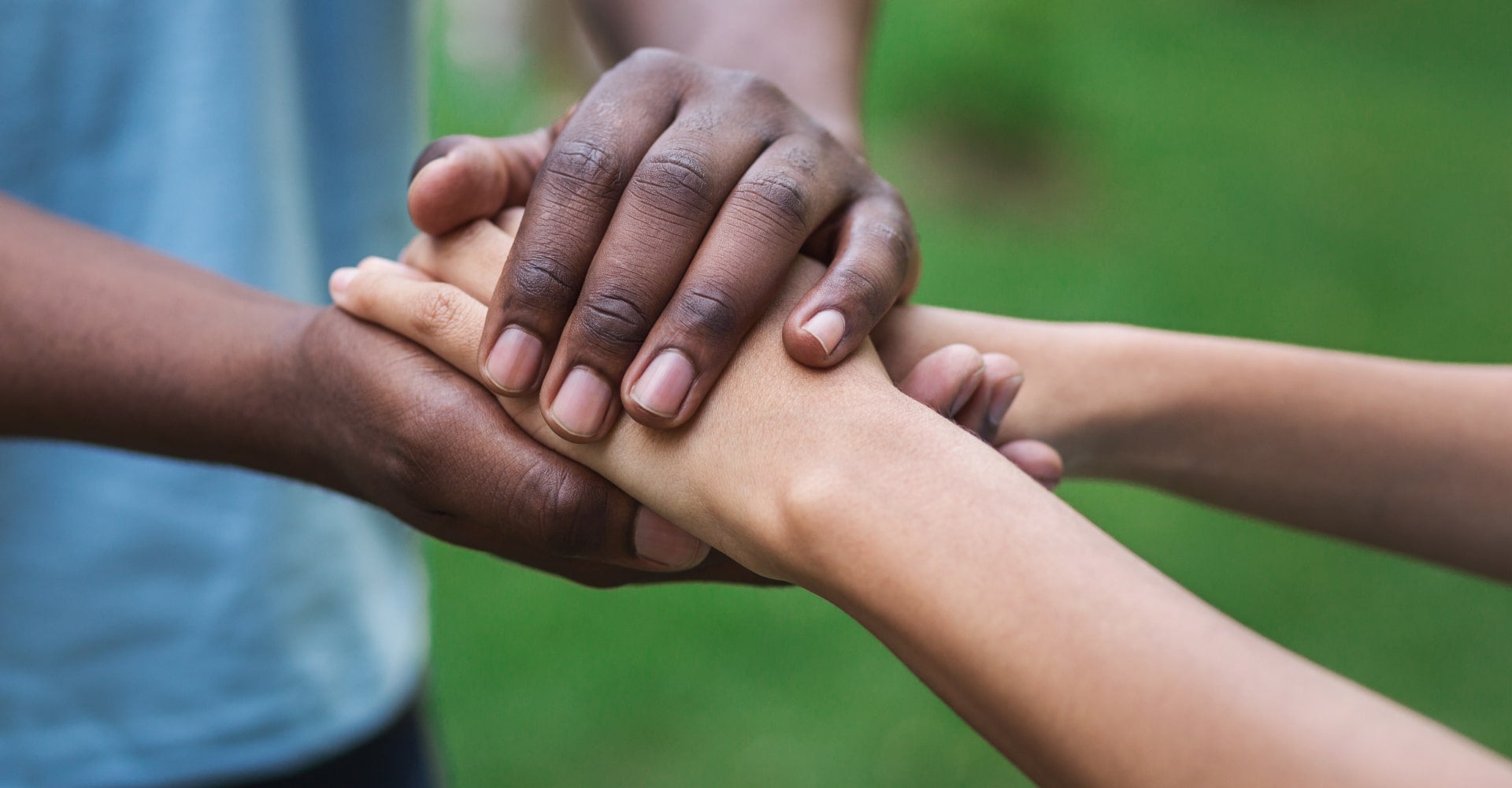 Challenge
DonorBureau wanted higher donor interactions and outcomes from personalized campaigns by identifying loyal supporters and understanding their level of charitable giving.
Solution
DataRobot provided an automated, highly accurate, fast, and cost-effective AI platform. Using DataRobot's Managed AI Cloud offering, powered by Amazon Web Services (AWS), DonorBureau was able to automatically generate far more accurate models in a fraction of the time. The
API
provided measurable benefit by automating a majority of the process.
Result
The DonorBureau team quickly experienced a 10% improvement in accuracy right out of the box, with no fine-tuning and a total cost of ownership reduction of 75% from their previous expense.

Start Your Journey to Become an AI-Enterprise