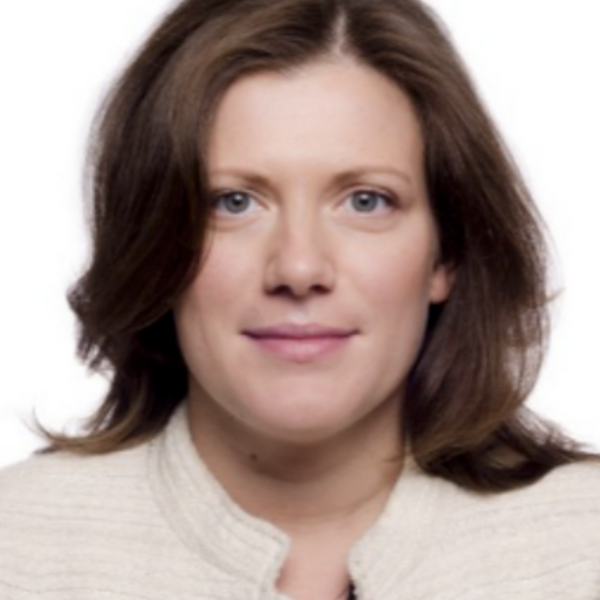 Author Ksenia Chumachenko
VP, Business Development & Alliances, DataRobot
Ksenia Chumachenko is a Vice President of Alliances and Business Development at DataRobot. She leads Cloud and Technology Alliances global team, helping clients get value from AI through a wider Cloud and Data ecosystem.
Ksenia has more than 20 years of experience delivering technological solutions and developing partner ecosystems across product startups, ISVs, and system integrators. She has passion for taking partnerships to the next level via collaboration, creativity, data-driven approach, and team nurturing with successful experience in establishing partner channel and building teams in pre- and post-IPO data startups.
Ksenia holds an MBA in Global Business and Entrepreneurship from NYU Stern School of Business, and B.S. in Computer Science and Mathematics from NYU Courant. In her free time she spends time in the San Francisco Bay Area with her family; they enjoy hiking, cooking and going to cultural events together.