Experience the DataRobot AI Platform
Less Friction, More AI. Get Started Today With a Free 30-Day Trial
Unleash your skills and embark on a new era of AI with a single platform that streamlines your predictive and generative AI workflows.
Start your free 30 day trial to:
Experience how to fast-track preparing data, running experiments, and testing your models
See how you can finally automate all your AI Experimentation and AI Production processes in a single solution
Build predictive and generative AI use-cases all in a single platform
Learn how to accelerate your AI plans with hands-on labs, use-case code snippets, and an AI expert community
Overall, Polaris runs fairly lean and that aligns well with DataRobot because our data science team, frankly, feels a lot larger with DataRobot in the fold. We can train models faster and do it with more confidence that we're following appropriate steps to get to an ML solution that's going to deliver value.
Our role as data scientists or actuaries is not merely to write complex code or build dashboards. The key role that we play is to focus on solving complex business problems through data—and that's the most critical factor that DataRobot enables.
When I think about how DataRobot has enabled us and supported us with our current use cases or ideas, it's really tied to helping us with our objectives. From a customer perspective, I've found that's rare in a partnership. It's fantastic to bear the fruit of that relationship.
DataRobot allows us to try dozens of machine learning techniques in a short period of time. Then, we just need to pick the best-performing model, which is ready to be deployed and consumed by our decision engine to make more informed lending decisions.
Thanks!
You should receive a confirmation email shortly. Please verify your email address and follow the instructions to receive your personalized next steps.
We're almost there! These are the next steps:
Look out for an email from DataRobot with a subject line: Your Subscription Confirmation.
Click the confirmation link to approve your consent.
Done! You have now opted to receive communications about DataRobot's products and services.
Didn't receive the email? Please make sure to check your spam or junk folders.
You're in good company
Explore and Learn DataRobot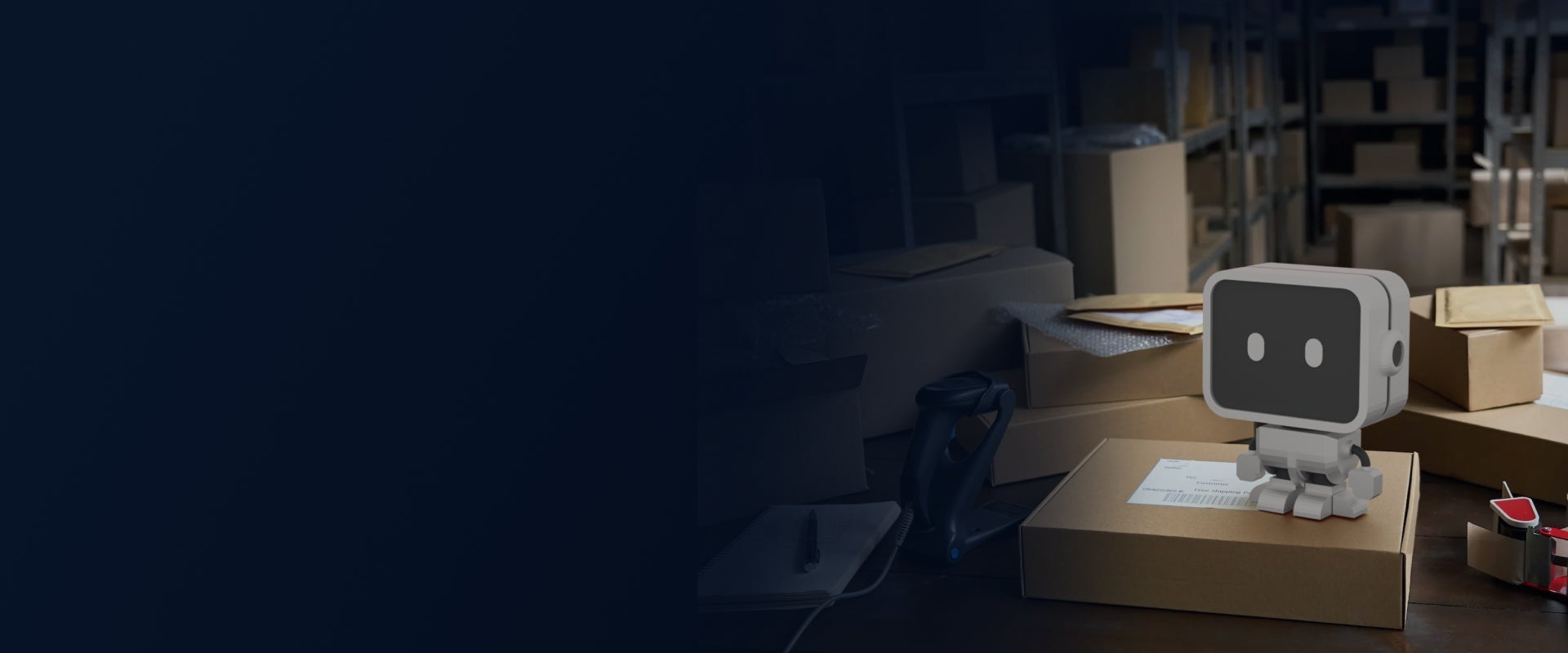 Ready to Get Started?
See how a value-driven approach to AI can accelerate time to impact.