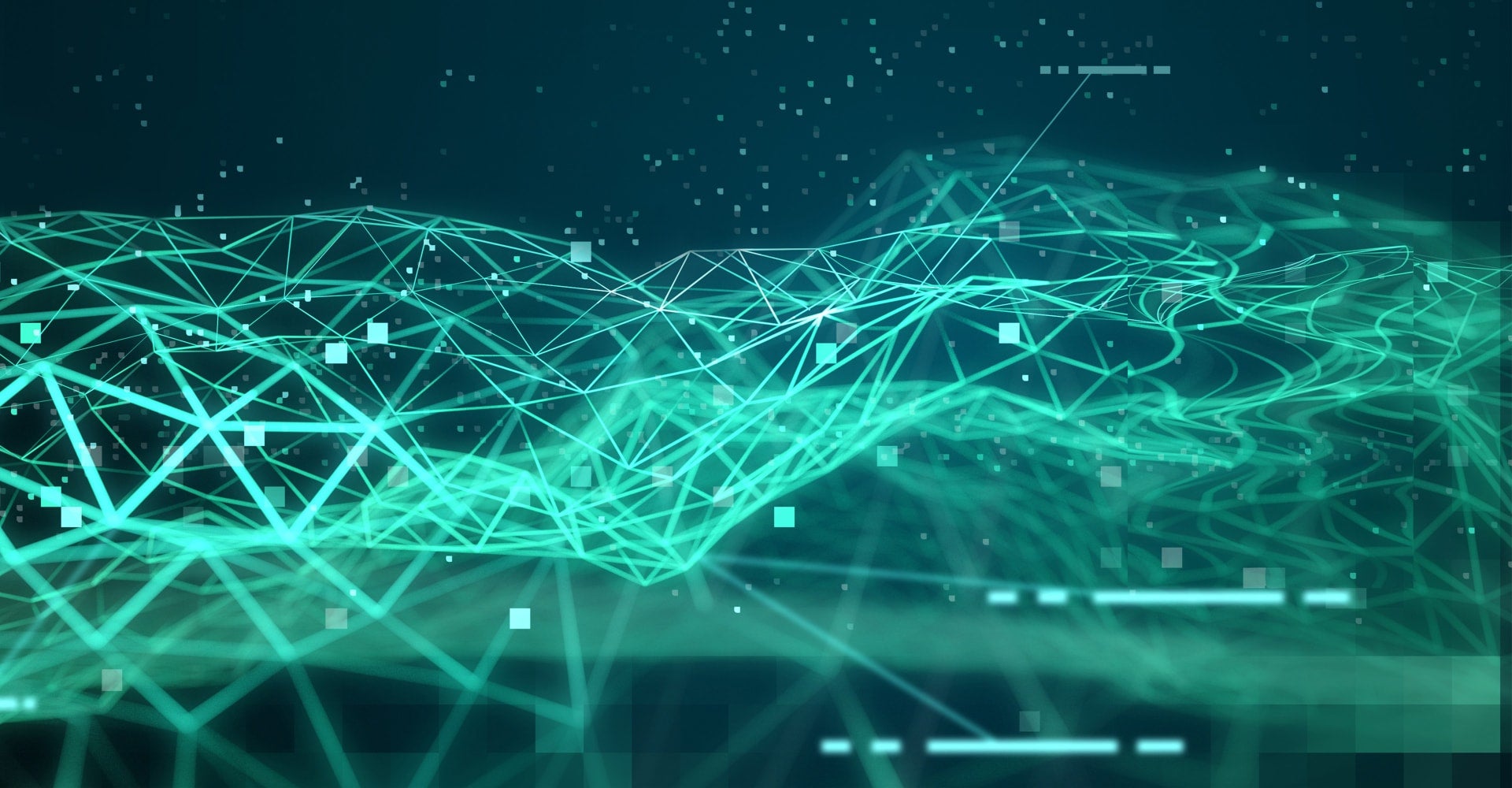 On-Demand Webinar
What's New with DataRobot 7.1 Release
As we reach the midpoint of 2021, we're thrilled to announce our second major release of the year. In AutoML, automated feature discovery with pushdown integration for Snowflake is now available. For Automated Time Series, we have enhanced our unique Eureqa forecasting models and improved user experience with Nowcasting for Time-Aware Models. In addition, MLOps users can now perform major lifecycle operations on remote models using our new MLOps management agents. We've also introduced a brand new No-Code AI Apps that allows you to quickly create beautiful and powerful AI applications using a visual drag-and-drop user interface. No coding skills required.
Join Richard Tomlinson, Senior Director of Product Marketing, for a 45-minute overview of these headline features in Release 7.1 of the DataRobot AI platform.
We will cover:
Feature Discovery Pushdown Integration for Snowflake
Time Series Eureqa Models Enhancements
Nowcasting for Time-Aware Models
MLOps Management Agents
No-Code AI Apps and much more!
Speaker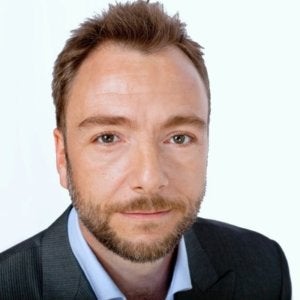 Richard Tomlinson
Sr Director, Product Marketing, DataRobot
Thank you
We will contact you shortly
Thank You!
We're almost there! These are the next steps:
Look out for an email from DataRobot with a subject line: Your Subscription Confirmation.
Click the confirmation link to approve your consent.
Done! You have now opted to receive communications about DataRobot's products and services.
Didn't receive the email? Please make sure to check your spam or junk folders.
Close