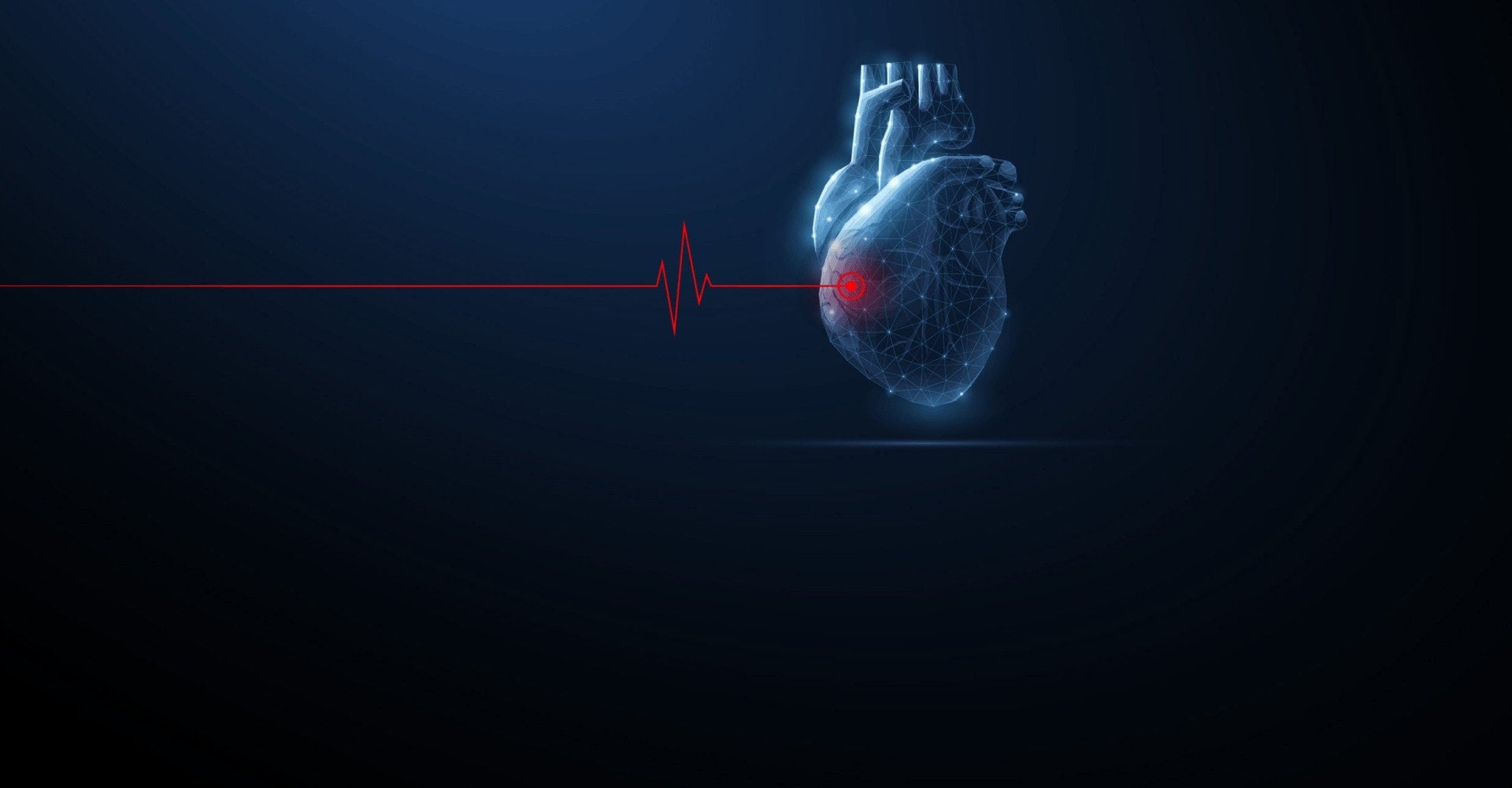 On-Demand Webinar
What Can AI Do When the Heart Fails?
AI has been expected to transform how we deliver Healthcare services for more than a decade; But COVID-19 has accelerated its utilization in the last year alone. While the development of tools for combatting the pandemic are still front of mind, researchers and practitioners are starting to shift their recent learnings to their more traditional fields of focus.
In this webinar, you will learn about the potential of AI in combating cardiovascular disease, the leading cause of deaths globally. It will speak to recent findings and applications of AI and ML in relation to heart and vascular health and identify current knowledge gaps that urgently need increased research and attention.
The viewer will come away with:
A vision and ideas for AI/ML integration within healthcare and preventative medicine
5 things needed to to make AI deployment successful in your organization
An understanding of Augmented Intelligence in Healthcare
Examples of AI model building in Healthcare and how to avoid bias
Speakers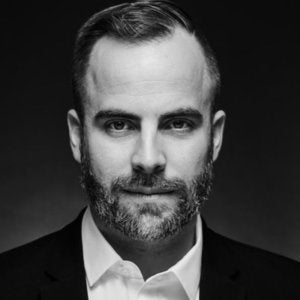 Ben Taylor
Chief AI Evangelist, DataRobot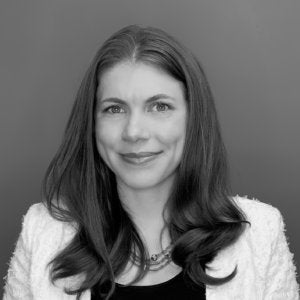 Sally Embrey
Field Chief Technology Officer, Healthcare, DataRobot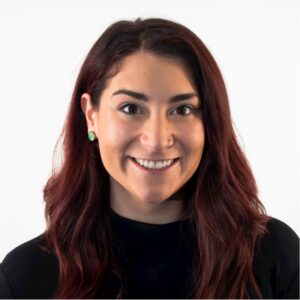 Mackenzie Heiser
Senior Product Manager, DataRobot
Get Your Access to the Webinar
Get Your Access to the Webinar
Thank you
We will contact you shortly
Thank You!
We're almost there! These are the next steps:
Look out for an email from DataRobot with a subject line: Your Subscription Confirmation.
Click the confirmation link to approve your consent.
Done! You have now opted to receive communications about DataRobot's products and services.
Didn't receive the email? Please make sure to check your spam or junk folders.
Close