On-Demand Webinar
Trusted AI: Confidence Across the Machine Learning Lifecycle through AI Cloud
Nearly nine out of 10 organizations worldwide have encountered ethical issues resulting from the use of AI. (Capgemini Article).
Whether it be ethical issues or failure to operate resiliently and deliver ROI, it is crucial that AI systems be governed to minimize risk and earn our trust. With the increasing availability and use of transformative technology, the stakes are higher than ever before. As AI technology matures, so too should our AI lifecycle management practices. Forethought and understanding of the dimensions of trust will not only help mitigate AI system risks, but also reflect your organization's values and goals.
Join two members from our DataRobot team, Colin Priest, Global Lead in AI Governance and  Haniyeh Mahmoudian, Global AI Ethicist as they dive deep into the intricacies of trust needed in the implementation of AI/ML models as well as how DataRobot offers solutions and capabilities in doing so. You will also hear from guest speaker Brandon Purcell, Responsible and Ethical AI Lead Analyst at Forrester about Responsible AI principles, Explainable AI, and why the demand for Ethical AI is rising.
What you will learn:
Top trends across industries for implementing Trusted AI and Governance
The concept of trust in an AI system - explanation of the many dimensions and how to use these to design the AI system and inform your business process
AI failures and how to avoid them
DataRobot's guardrails and Continuous AI
Human governance - humans and AI best practices
AI trust survey in collaboration with the World Economic Forum and the University of St. Gallen
DataRobot's fairness and bias capabilities
How ethics is more than unfair bias

Speakers
Colin Priest
VP, AI Strategy, DataRobot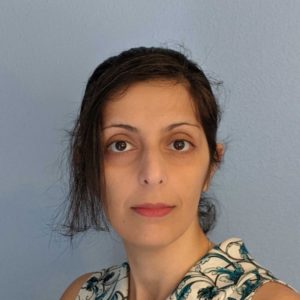 Haniyeh Mahmoudian
Global AI Ethicist, DataRobot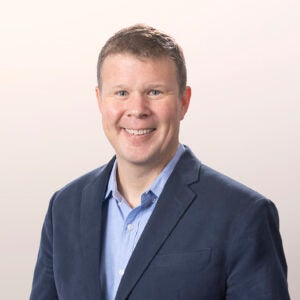 Brandon Purcell
VP, Principal Analyst at Forrester
Get Your Access to the Webinar
Get Your Access to the Webinar
Thank you
We will contact you shortly
Thank You!
We're almost there! These are the next steps:
Look out for an email from DataRobot with a subject line: Your Subscription Confirmation.
Click the confirmation link to approve your consent.
Done! You have now opted to receive communications about DataRobot's products and services.
Didn't receive the email? Please make sure to check your spam or junk folders.
Close