On-Demand Webinar
Transforming Telecommunications with the Power of AI
No other industry has as much data and is as better placed to leverage AI as telecommunications. As devices, data usage, and 5G adoption increases, the network of the future demands providers to be more modular, agile, automated, personalized and insight generating.
Join DataRobot and telecom partner Tech Mahindra, along with two of their featured customers Verizon and Maxis, in a panel discussion on how AI is transforming telecommunications and how together their partnership will help pave the way.
Hear from our experts on:
How the current adoption of AI in telecommunications is supporting predictive maintenance, network optimization, virtual assistance, fraud detection and robotic process automation.
The key considerations around AI adoption in the industry, looking at unstructured data, in-house capabilities and technical integration.
How implementing big data engineering ecosystems can significantly help with the collection, processing and storing of data, and how leveraging AI Cloud can significantly eliminate the issue of storing large amounts of data.
How telecommunications is looking to AI in the future to improve customer experiences, develop self-optimizing networks (SONs), and build seamless and secure connection to the virtual experience economy/metaverse.
Speakers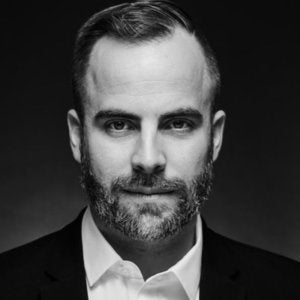 Ben Taylor
Chief AI Evangelist, DataRobot (co-host)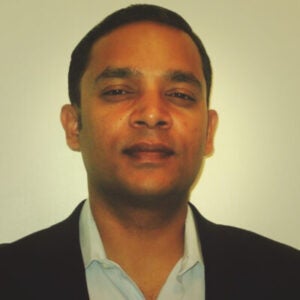 Priyank Mohan
Head of AI for Americas for Communications, Media and Entertainment at Tech Mahindra (co-host)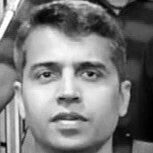 Hasit G. Trivedi
CTO – Digital Technologies and Global Head – AI at Tech Mahindra (panelist)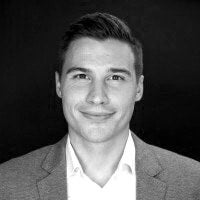 Alek Liskov
Director, AI + Data Office at Verizon (panelist)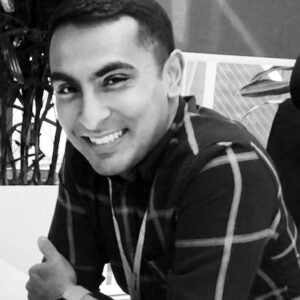 Ashley Fernandez
Head of Data & AI at Maxis (panelist)
Get Your Access to the Webinar
Get Your Access to the Webinar
Thank you
We will contact you shortly
Thank You!
We're almost there! These are the next steps:
Look out for an email from DataRobot with a subject line: Your Subscription Confirmation.
Click the confirmation link to approve your consent.
Done! You have now opted to receive communications about DataRobot's products and services.
Didn't receive the email? Please make sure to check your spam or junk folders.
Close