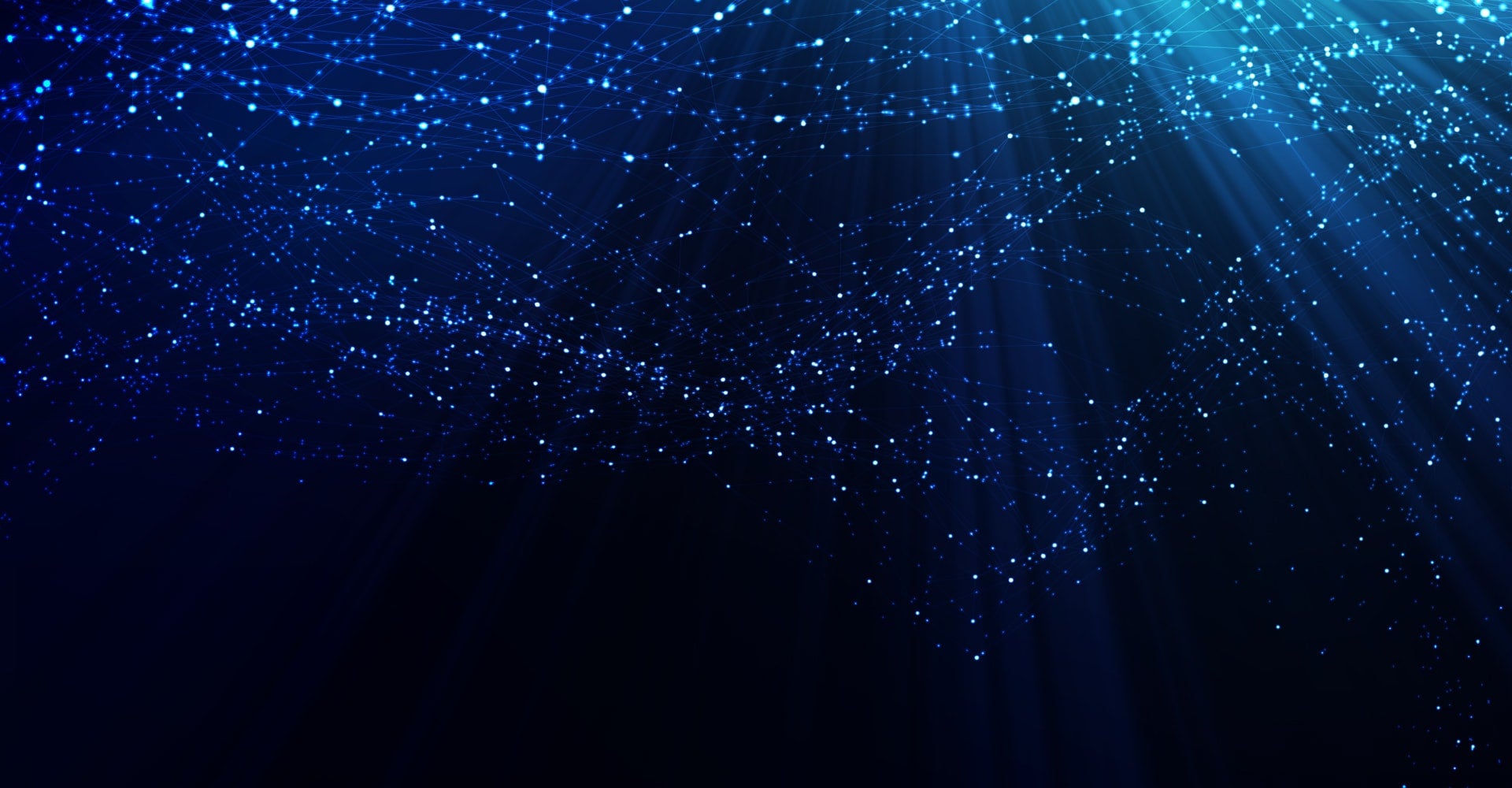 On-Demand Webinar
Total Economic Impact of DataRobot: Deep Dive with Forrester Consulting
With AI proving to be the most transformative technology of our time and companies needing to pivot faster in order to drive near-term impact from their tech investments, many organizations are looking to drive higher ROI from AI as quickly as possible. From predicting customer churn to reducing fraud and avoiding supply chain disruptions, the possibilities are virtually limitless as to how AI can increase revenue, reduce costs, and improve profitability. But how can companies predict the expected value of an AI application or use case so they can justify new investments in the face of tight budgets and headcounts?
According to Forrester Consulting's Total Economic Impact™ Study commissioned by DataRobot, organizations using the DataRobot enterprise artificial intelligence (AI) platform can realize $4M in value and an ROI of 514% with payback in less than three months.
Join us for a live webinar as guest speakers Mike Gualtieri, VP, Principal Analyst, along with Nick Mayberry, Consultant, TEI from Forrester and Dan Wright, President & COO at DataRobot, review key findings, discuss the methodology used to unearth them, and explore how DataRobot is able to deliver such impactful results.
During this webinar, you will learn:
How DataRobot's enterprise AI platform benefits organizations across multiple industries
The quantified benefits of using DataRobot, including cost savings of up to $10 million from reduced fraud; increased revenue of between $50-100 million from improved demand forecasting; and cost savings of $500,000 from reduced seasonal overhiring.
The significant cost savings that come from not having to hire a data science team 3x as large.
Speakers
Mike Gualtieri
VP & Principal Analyst, Forrester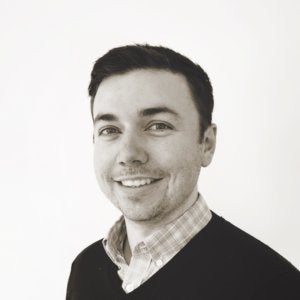 Nick Mayberry
Consultant, TEI, Forrester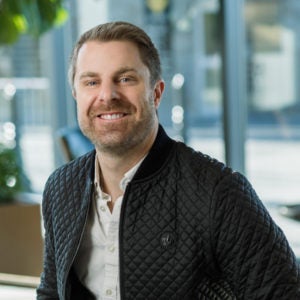 Dan Wright
CEO, DataRobot
DataRobot's platform makes my work exciting, my job fun, and the results more accurate and timely – it's almost like magic!

I think we need to take it upon ourselves in the industry to build the predictive models that understand what the needs and wants of our customers are, and go through the whole curation process, become their concierge.

At LendingTree, we recognize that data is at the core of our business strategy to deliver an exceptional, personalized customer experience. DataRobot transforms the economics of extracting value from this resource.

We know part of the science and the heavy lifting are intrinsic to the DataRobot technology. Prior to working with DataRobot, the modeling process was more hands-on. Now, the platform has optimized and automated many of the steps, while still leaving us in full control. Without DataRobot, we would need to add two full-time staffers to replace what DataRobot delivers.
Thank you
We will contact you shortly
Thank You!
We're almost there! These are the next steps:
Look out for an email from DataRobot with a subject line: Your Subscription Confirmation.
Click the confirmation link to approve your consent.
Done! You have now opted to receive communications about DataRobot's products and services.
Didn't receive the email? Please make sure to check your spam or junk folders.
Close