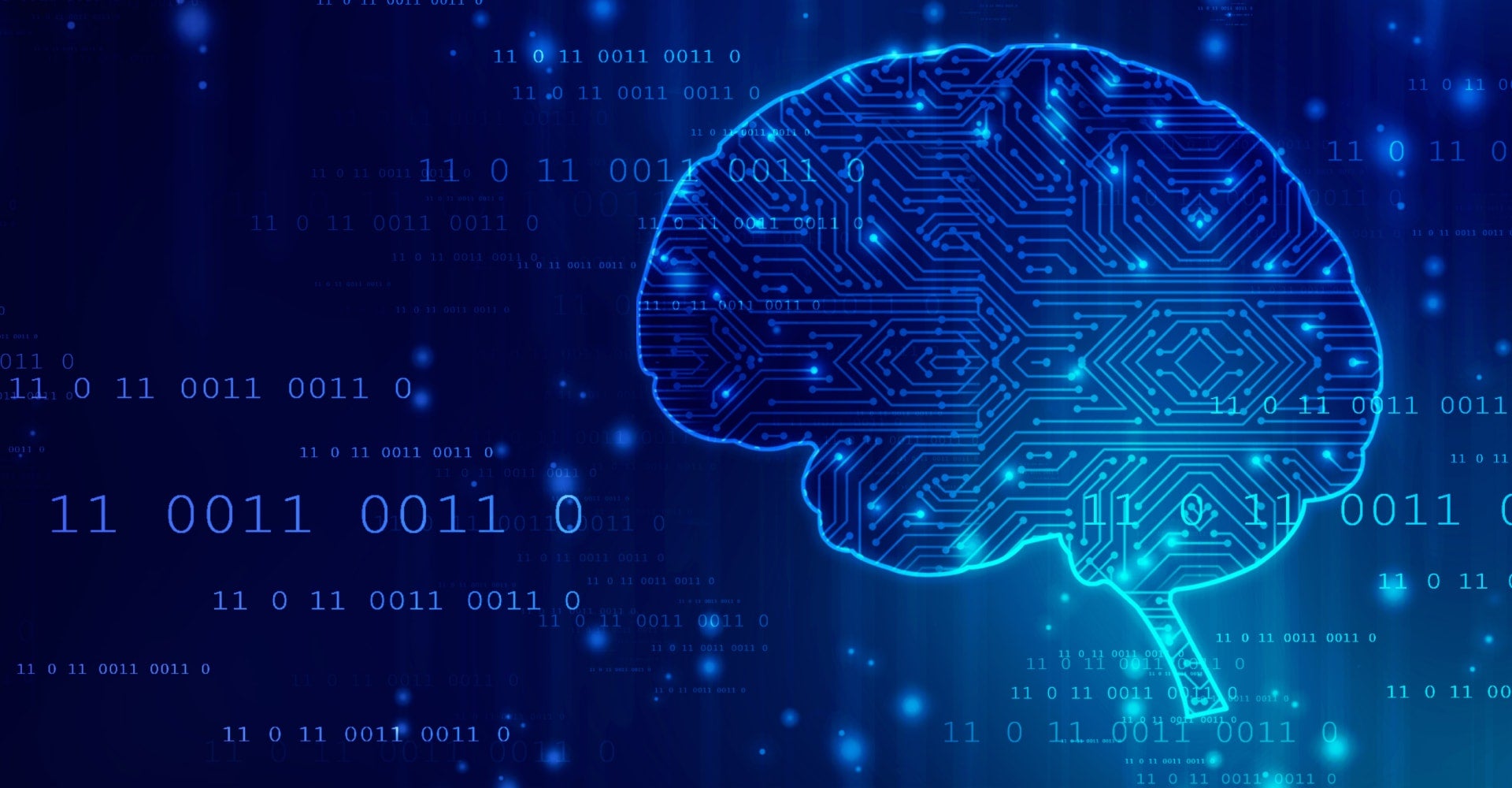 On-Demand Webinar
How to Stop Worrying and Start Tackling AI Bias
The stories of bias in AI are everywhere: Amazon's recruiting tool, Apple's credit card limits, Google's facial recognition, and dozens more. The quick solution is just to blame the algorithm and its designers. However, the only way to create fairer AI is to understand the true source of the model's bias.
AI does not create bias alone; it exposes the latent bias present in the humans who created it. We need to reframe the conversation around bias in AI to instead identify it as the first step in building a more ethical, fairer system.
In this talk, we show how machine learning can highlight the implicit bias of a human institution. Bias becomes diagnosable, correctable, and ultimately preventable in a way that cannot be replicated in human decision-making, which is opaque and difficult to change. Bias is not new, but AI represents a new toolset to measure and change it.
The goal is not only to provide a theoretical understanding of bias, but a practical plan that you can implement right away to improve your AI development and heighten your trust in AI. After all, it's not a question of whether or not you have bias in your institution, but how you plan to handle it.
Speaker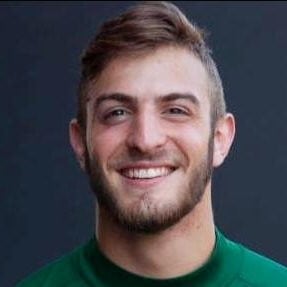 DataRobot's platform makes my work exciting, my job fun, and the results more accurate and timely – it's almost like magic!

I think we need to take it upon ourselves in the industry to build the predictive models that understand what the needs and wants of our customers are, and go through the whole curation process, become their concierge.

At LendingTree, we recognize that data is at the core of our business strategy to deliver an exceptional, personalized customer experience. DataRobot transforms the economics of extracting value from this resource.

We know part of the science and the heavy lifting are intrinsic to the DataRobot technology. Prior to working with DataRobot, the modeling process was more hands-on. Now, the platform has optimized and automated many of the steps, while still leaving us in full control. Without DataRobot, we would need to add two full-time staffers to replace what DataRobot delivers.
Thank you
We will contact you shortly
Thank You!
We're almost there! These are the next steps:
Look out for an email from DataRobot with a subject line: Your Subscription Confirmation.
Click the confirmation link to approve your consent.
Done! You have now opted to receive communications about DataRobot's products and services.
Didn't receive the email? Please make sure to check your spam or junk folders.
Close