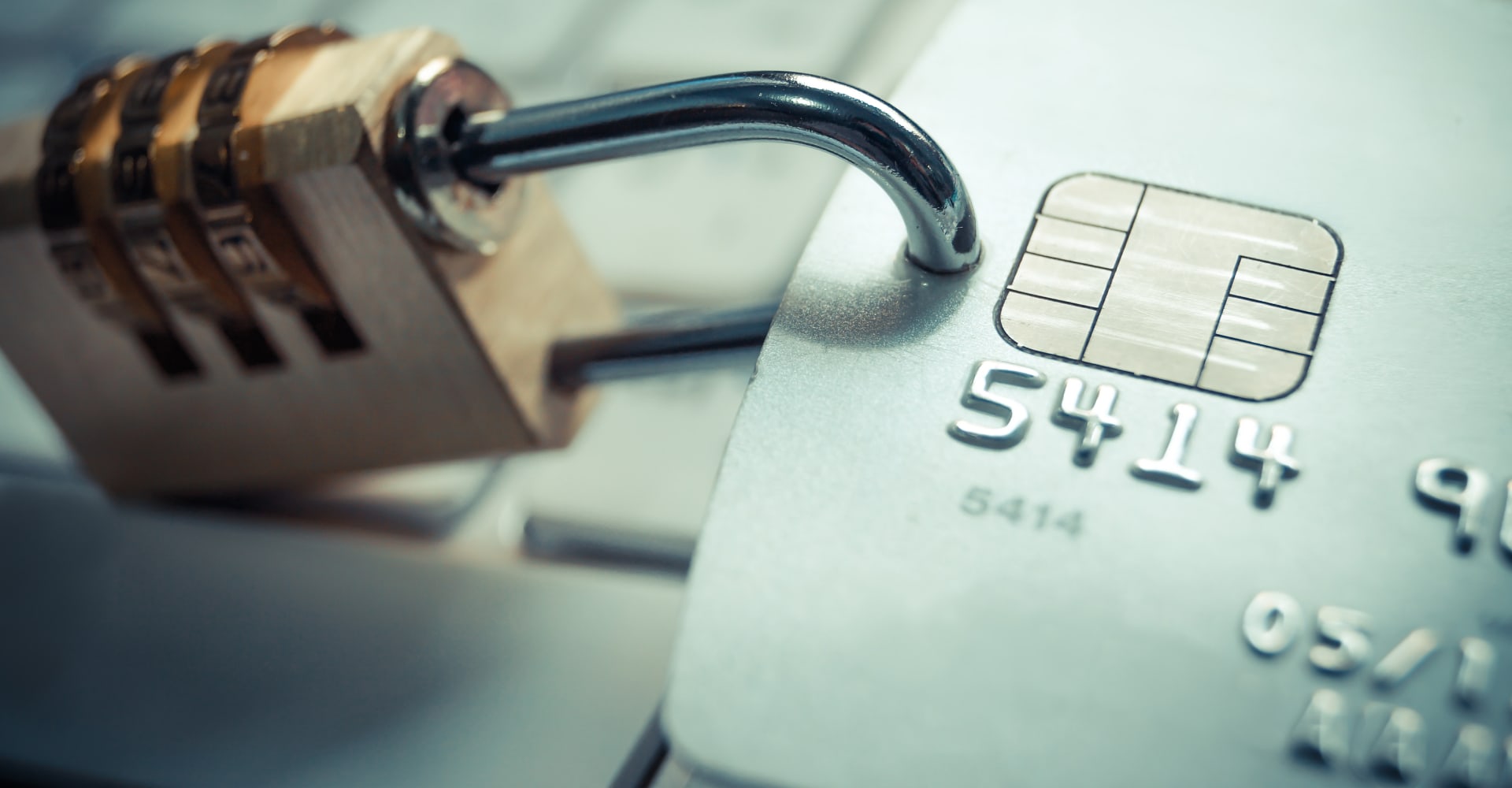 On-Demand Webinar
How Al and Machine Learning can Help Prevent Payment Fraud and Enhance Customer Experience
Banks and payment systems are facing growing challenges in managing fraud. Traditional rule-based systems fail to detect new and evolving fraudulent behaviors like Account Takeover (ATO), Synthetic Frauds and card-not-present (CNP) frauds.
In the light of the latest global pandemic, The U.S. Department of Treasury has recently issued an alert on COVID-19 related scams, which may lead to a string of additional data leakage, bank account takeovers, and fraudulent payments. Without effective solutions, fraudsters will continue to generate increasing financial losses and create friction in the customer experience for banks and their customers.
AI is a perfect match for the challenges of battling evolving fraud and enhancing customer experience. Register and learn how AI and machine learning are the exact solutions to fraud detection problems.
We will cover:
Data requirements and feature engineering techniques to identify and triage high risk fraudsters and low-risk customers
Building machine learning fraud detection systems with DataRobot ML Dev to both mitigate fraud and enhance customer experience
Deploying and delivering enterprise impact at scale with DataRobot MLOps
Speakers: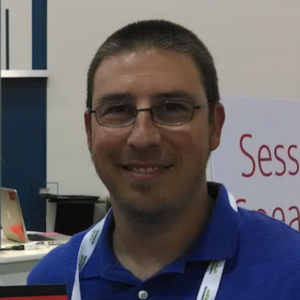 Dan Yelle
Data Scientist, DataRobot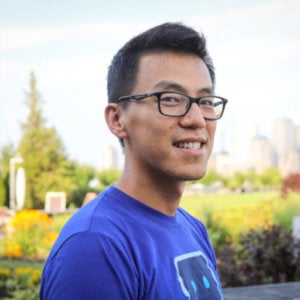 Tim Zhao
Customer Facing Data Scientist, DataRobot
DataRobot's platform makes my work exciting, my job fun, and the results more accurate and timely – it's almost like magic!

I think we need to take it upon ourselves in the industry to build the predictive models that understand what the needs and wants of our customers are, and go through the whole curation process, become their concierge.

At LendingTree, we recognize that data is at the core of our business strategy to deliver an exceptional, personalized customer experience. DataRobot transforms the economics of extracting value from this resource.

We know part of the science and the heavy lifting are intrinsic to the DataRobot technology. Prior to working with DataRobot, the modeling process was more hands-on. Now, the platform has optimized and automated many of the steps, while still leaving us in full control. Without DataRobot, we would need to add two full-time staffers to replace what DataRobot delivers.
Thank you
We will contact you shortly
Thank You!
We're almost there! These are the next steps:
Look out for an email from DataRobot with a subject line: Your Subscription Confirmation.
Click the confirmation link to approve your consent.
Done! You have now opted to receive communications about DataRobot's products and services.
Didn't receive the email? Please make sure to check your spam or junk folders.
Close