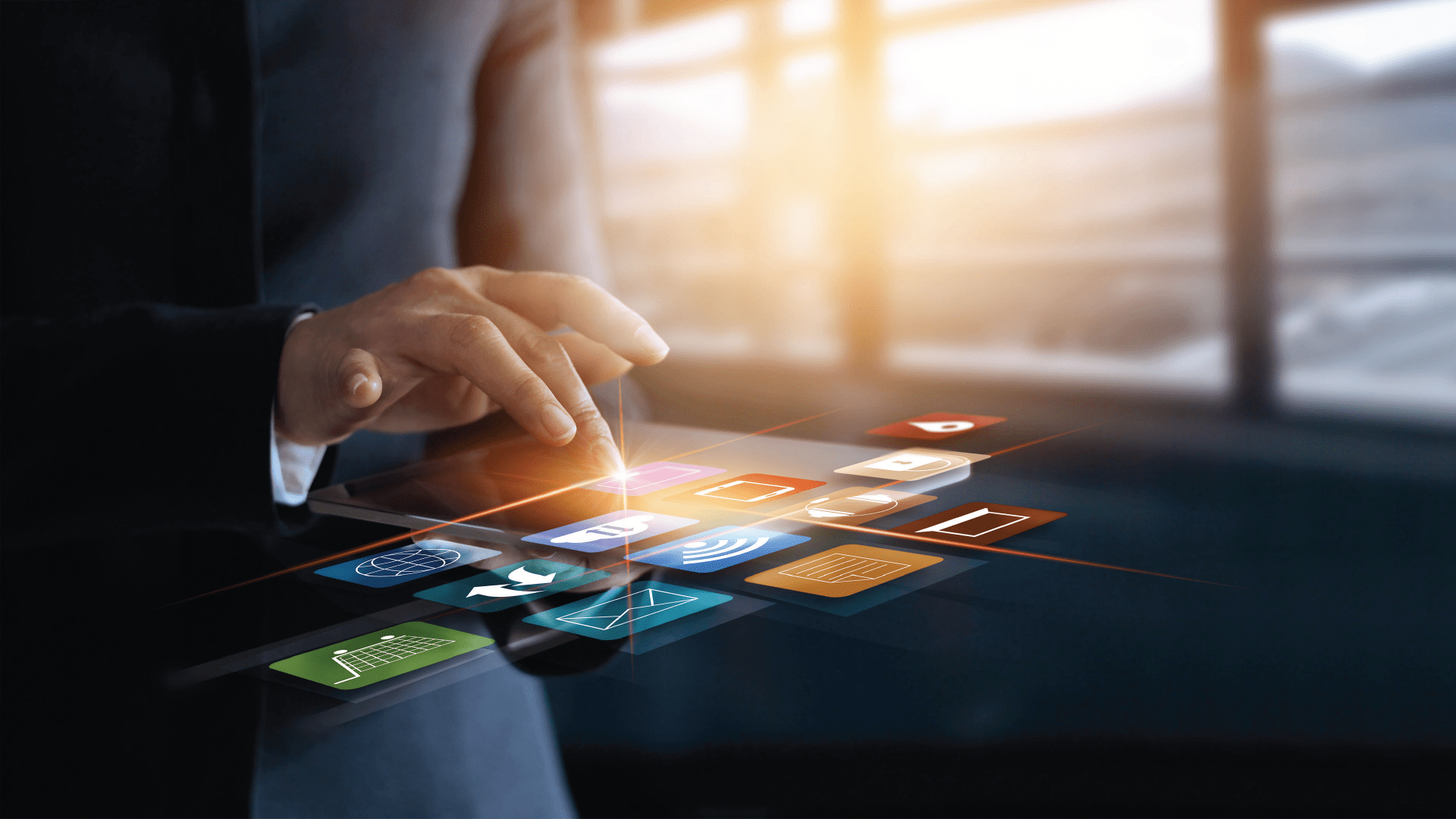 On-Demand Webinar
Powering The Future of Intelligent Retail
The past eighteen months have seen massive evolutions in consumer demand and shopping behaviors, increased pressure on staffing and training capabilities, and seismic disruptions in operations management across the supply chain and beyond. The solution to these challenges lies in retailers' ability to understand data and make decisions quickly.
Join DataRobot, Snowflake and Slalom in a panel discussion on the ways AI can help retail and eCommerce companies anticipate demand spikes, predict and prevent supply chain disruption, and deliver deeply personal engagements with artificial intelligence (AI).
Hear from our experts on:
Using AI to gain competitive advantage: how AI can help retailers, and why this is critical to market position and growth
Building an AI engine: key considerations for AI adoption in retail, including data and infrastructure requirements
Becoming an AI-driven retailer: understand the resources needed to build an AI capability within your organization
Speakers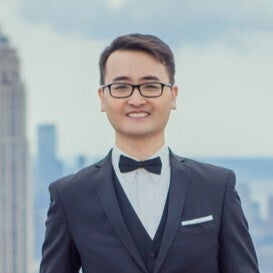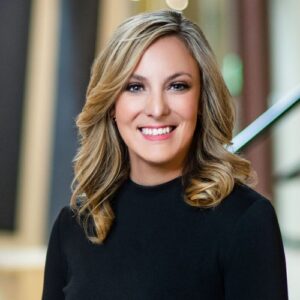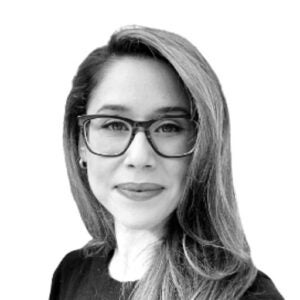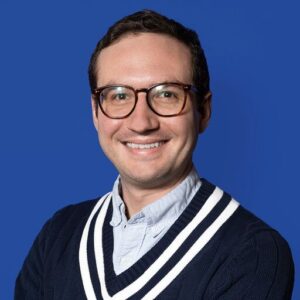 DataRobot's gotten pushed into the hands of more data scientists that wouldn't be doing machine learning before, but now they can actually deploy models, and deploy it smartly. It's been a game-changer for us.
Get Your Access to the Webinar
Get Your Access to the Webinar
Thank you
We will contact you shortly
Thank You!
We're almost there! These are the next steps:
Look out for an email from DataRobot with a subject line: Your Subscription Confirmation.
Click the confirmation link to approve your consent.
Done! You have now opted to receive communications about DataRobot's products and services.
Didn't receive the email? Please make sure to check your spam or junk folders.
Close