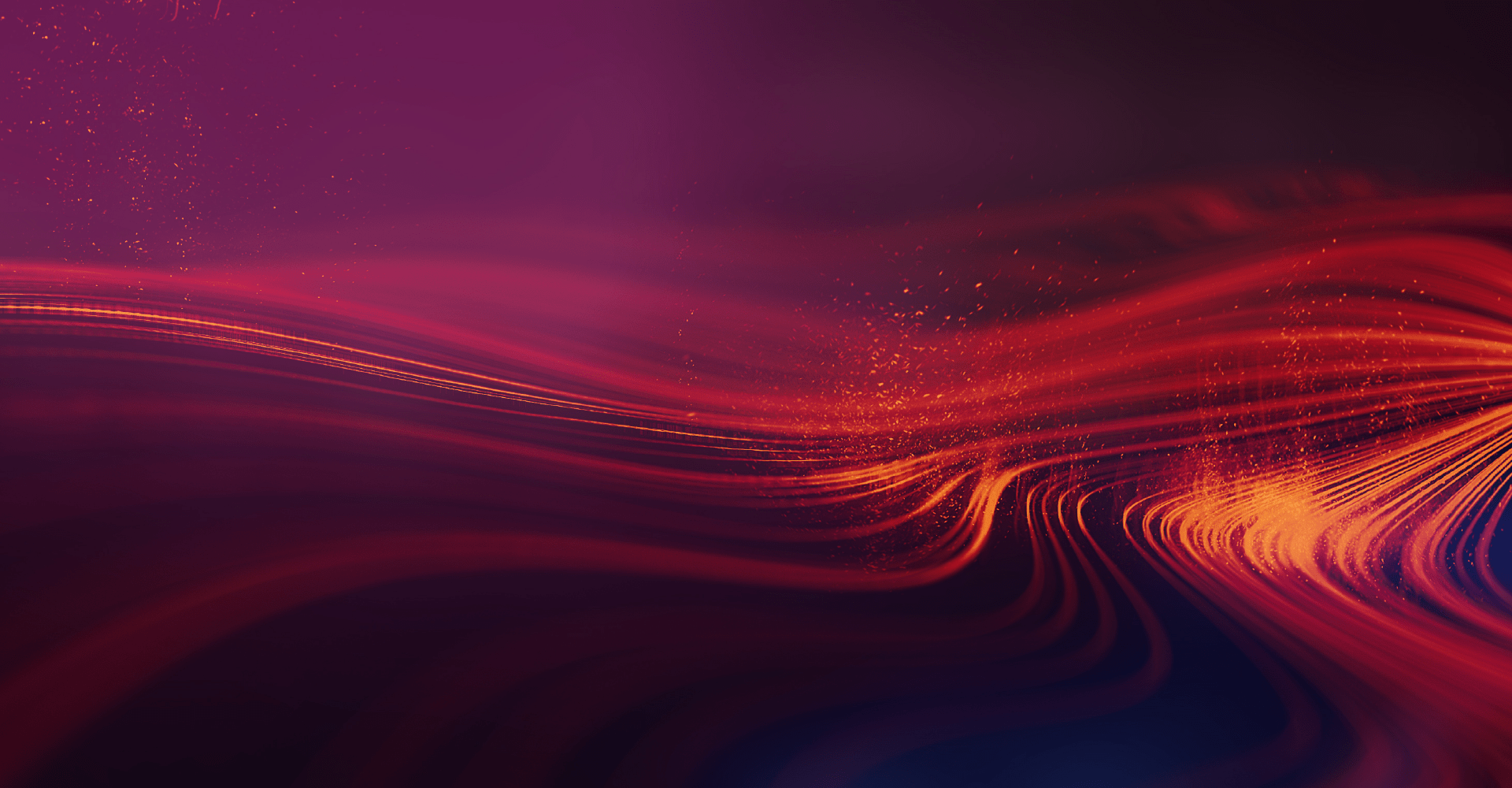 On-Demand Webinar
Code-First Data Science: Power Your DataRobot Projects Using Cloud-Hosted Notebooks
For 'code-first' data scientists notebooks are an essential part of your toolkit, but they have serious limitations when they're run locally on laptops. In this informative session we will outline how DataRobot's latest acquisition, Zepl, brings the power of self-service and cloud-hosted notebooks to you and your team.
You'll learn how to:
Get started with DataRobot Zepl
Obtain unlimited storage and compute power for your notebooks
Share notebooks with all your dependencies in tact to achieve seamless collaboration
Create DataRobot projects, get prediction insights, and deploy models using Zepl and the DataRobot Python and R API's
Explore your data using Zepl's rich data visualization capabilities
See a live demo of DataRobot and Zepl working seamlessly together
Speakers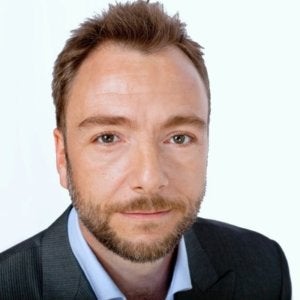 Richard Tomlinson
Sr Director, Product Marketing, DataRobot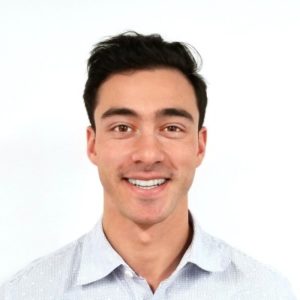 Zack Shainsky
Customer Facing Data Scientist, DataRobot
Get Your Access to the Webinar
Get Your Access to the Webinar
Thank you
We will contact you shortly
Thank You!
We're almost there! These are the next steps:
Look out for an email from DataRobot with a subject line: Your Subscription Confirmation.
Click the confirmation link to approve your consent.
Done! You have now opted to receive communications about DataRobot's products and services.
Didn't receive the email? Please make sure to check your spam or junk folders.
Close