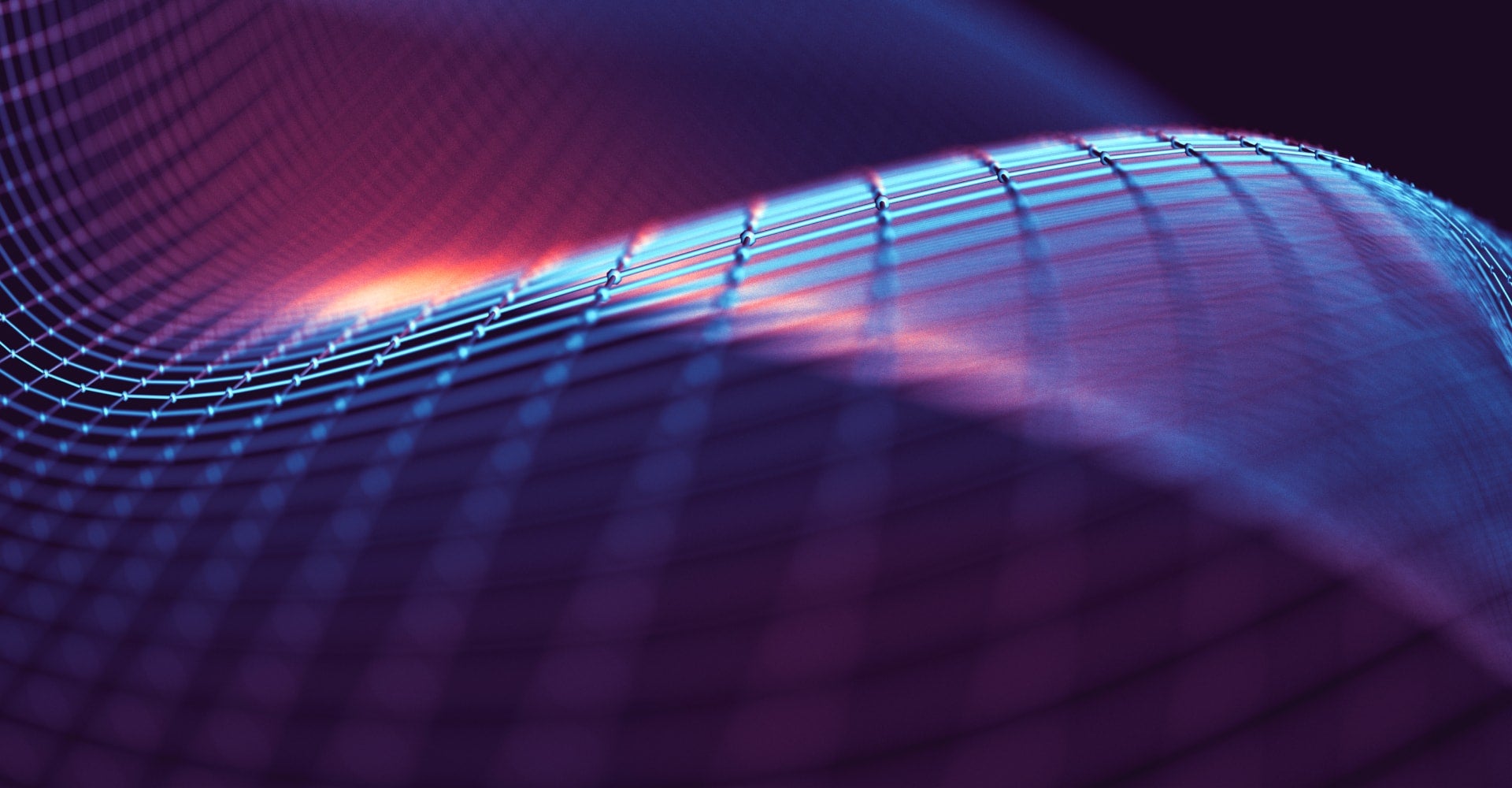 On-Demand Webinar
Leveling Up to Hyperscale AI through Improved Collaboration
AI projects are often created and left stagnant. It is the lucky few whose AI projects are one-and-done. The greatest organizations reach hyperscale with hundreds and even thousands of successful models deployed. Learn how the best organizations succeed in becoming AI-driven and realizing the enormous benefits.
As firms move up the AI maturity curve, they typically invest more resources to realize more value. Last year, AI leaders spent about 18% more than beginners as a share of revenue, and the ROI was over 500%.
In this webinar, we will share how and why companies should mature from experimental AI to transformational AI, becoming a well-oiled machine with hundreds or thousands of deployments.
In this webinar, you will learn:
How to facilitate human collaboration at scale across all departments
How to deal with managing and upkeep at a higher scale
Best practices of the most successful data science organization structures
How to improve executive buy-in for data science projects
Speakers
Ari Kaplan
AI Evangelist, DataRobot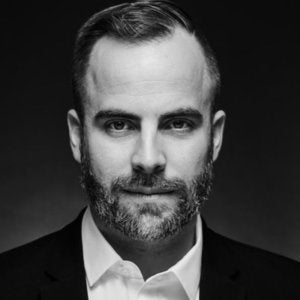 Ben Taylor
Chief AI Evangelist, DataRobot
Get Your Access to the Webinar
Get Your Access to the Webinar
Thank you
We will contact you shortly
Thank You!
We're almost there! These are the next steps:
Look out for an email from DataRobot with a subject line: Your Subscription Confirmation.
Click the confirmation link to approve your consent.
Done! You have now opted to receive communications about DataRobot's products and services.
Didn't receive the email? Please make sure to check your spam or junk folders.
Close