On-Demand Webinar
Leaning into Innovation in the Banking Industry
Innovation can be a double-edged sword. If you don't innovate, you may be obsolete in the future.
Innovation can also bring on risk as well—if you try to generate new ideas you may waste precious time and resources.
Listen to Adil Belhouari, SVP Head of Analytics & Data Science at Riyad Bank, as he discusses the future of technology in banking, what he's seeing in the industry, and how he thinks about innovation.
Register Now.
What you will learn:
The state of AI in banking
How to become an AI-driven bank
How DataRobot helps banks with AI/ML
Speakers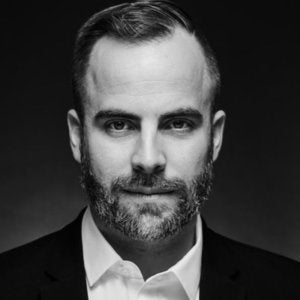 Ben Taylor
Chief AI Evangelist, DataRobot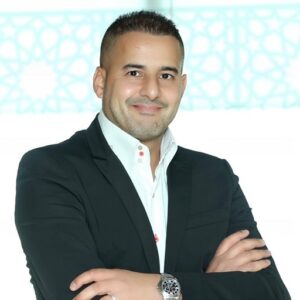 Nordine Aamchoune
VP, Southern Europe and Emerging Markets, DataRobot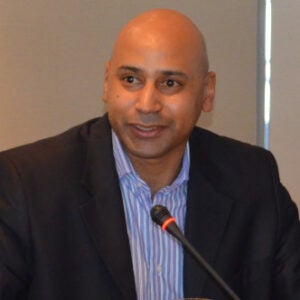 Adil Belhouari
Senior Vice President, Head of Analytics, Data Science & Business Intelligence, Riyad Bank
Get Your Access to the Webinar
Get Your Access to the Webinar
Thank you
We will contact you shortly
Thank You!
We're almost there! These are the next steps:
Look out for an email from DataRobot with a subject line: Your Subscription Confirmation.
Click the confirmation link to approve your consent.
Done! You have now opted to receive communications about DataRobot's products and services.
Didn't receive the email? Please make sure to check your spam or junk folders.
Close