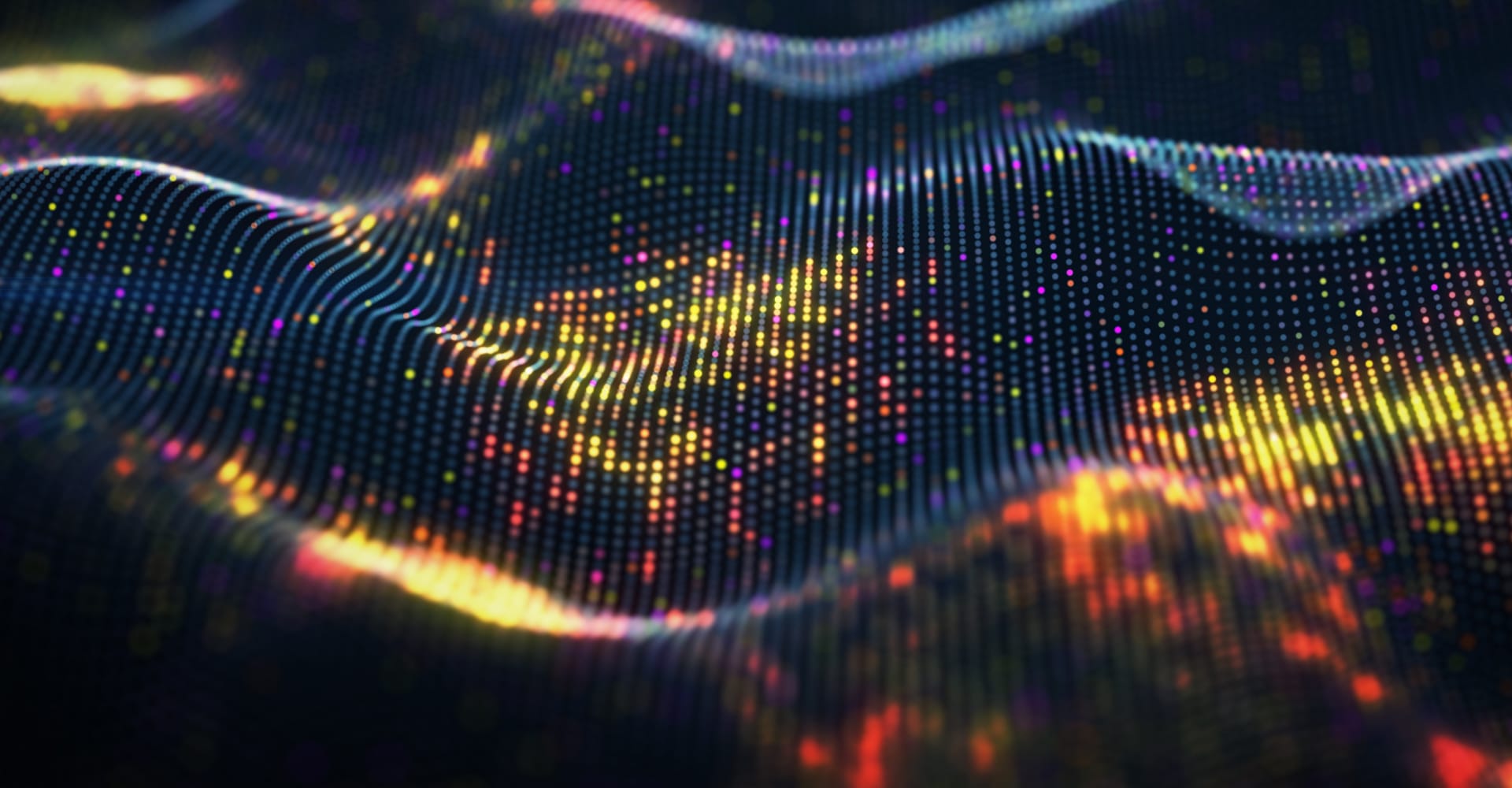 On-Demand Webinar
The Last Mile to AI ROI
Accelerating AI adoption by leveraging the emerging MLOps best practices
While you have hired top-notch data scientists to build models and invested in data science tools, your AI projects still may not be getting off the ground. Research shows that the share of AI models deemed "production worthy" but never put into production is anywhere between 50 and 90%. Do you see yourself on that spectrum? So, what are leaders and teams actually missing? What can they do to finally gain value out of AI?
The last mile for AI initiative success is the deployment and management of models in production that require new practices, skills, and technologies. This emerging area is called Machine Learning Operations, or MLOps, also referred to as ModelOps by leading analyst firms.
MLOps solves precisely for this challenge by bridging the gap between data and IT Ops teams, providing the capabilities that both teams need to work together to deploy, monitor, manage, and govern machine learning models in production. In this webinar, we provide insights into what MLOps is and how any organization can adopt it to finally derive value from machine learning projects.
During this session, you will learn:
How to eliminate AI-related risks by adopting MLOps best practices
The inherent challenges of production model deployment and how to overcome them
Model monitoring best practices
What production lifecycle management is and why it matters
Speakers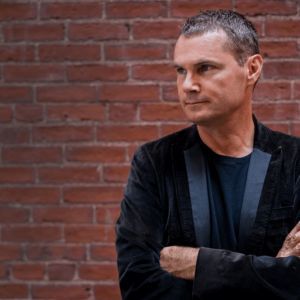 Sivan Metzger
Managing Director, MLOps and Governance, DataRobot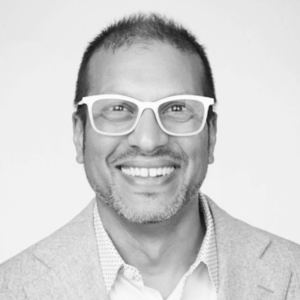 Rajiv Shah
Data Scientist, DataRobot
DataRobot's platform makes my work exciting, my job fun, and the results more accurate and timely – it's almost like magic!

I think we need to take it upon ourselves in the industry to build the predictive models that understand what the needs and wants of our customers are, and go through the whole curation process, become their concierge.

At LendingTree, we recognize that data is at the core of our business strategy to deliver an exceptional, personalized customer experience. DataRobot transforms the economics of extracting value from this resource.

We know part of the science and the heavy lifting are intrinsic to the DataRobot technology. Prior to working with DataRobot, the modeling process was more hands-on. Now, the platform has optimized and automated many of the steps, while still leaving us in full control. Without DataRobot, we would need to add two full-time staffers to replace what DataRobot delivers.
Thank you
We will contact you shortly
Thank You!
We're almost there! These are the next steps:
Look out for an email from DataRobot with a subject line: Your Subscription Confirmation.
Click the confirmation link to approve your consent.
Done! You have now opted to receive communications about DataRobot's products and services.
Didn't receive the email? Please make sure to check your spam or junk folders.
Close