Upcoming Webinar
How to Proactively Identify and Resolve Issues with Models in Production Using DataRobot MLOps
In a volatile world, it's critical to monitor and manage the health and accuracy of models. Quickly changing market conditions, weather events, or consumer trends can cause models to make inaccurate or unreliable predictions.
When faced with unprecedented situations, you need MLOps capabilities that help you proactively detect and resolve critical issues at-scale for models in production.
This webinar explores how you can continuously monitor valuable metrics including the health and accuracy of your models to measure ROI.
In this session you will:
See how MLOps enables Software (ML) Engineers and Data Scientists to quickly detect issues with models in production
Understand actions one can take to troubleshoot and resolve these issues
Learn how other enterprises use MLOps to accelerate remediation actions for models in production
Speakers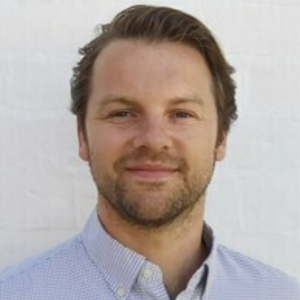 Gwyn Evans
Pre-Sales Data Scientist, DataRobot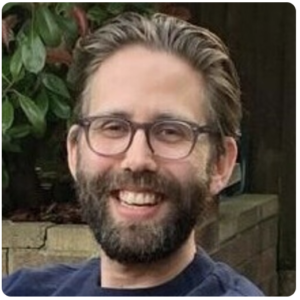 Paul St-Georges
Pre-Sales Data Scientist, DataRobot
Thank you
We will contact you shortly
Thank You!
We're almost there! These are the next steps:
Look out for an email from DataRobot with a subject line: Your Subscription Confirmation.
Click the confirmation link to approve your consent.
Done! You have now opted to receive communications about DataRobot's products and services.
Didn't receive the email? Please make sure to check your spam or junk folders.
Close