On-Demand Webinar
Financial Services Unleashed: How Banks are Winning with AI
Financial services organizations are at a unique place and time in their evolution, as the potential for AI grows by the day. Across the highly regulated industry, banking is facing major challenges and must orchestrate a trusted view of data for compliance and operationalization to enhance performance, lower costs, improve scalability and reliability – to ultimately drive business transformation, growth, and a competitive edge.
We'll share how banking organizations can use AI to help tackle some of the greatest challenges like credit losses and fraud, and unlock opportunities like greater customer retention and leveraging non-standard data sources.
Join us to find out how Snowflake's Cloud Data Platform works together with DataRobot's AI Cloud platform to uniquely enable financial services organizations to evolve their businesses with data at their core.
Speakers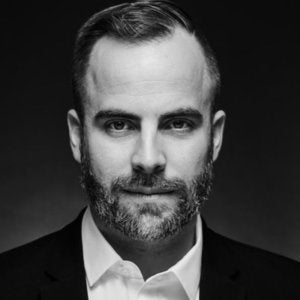 Ben Taylor
Chief AI Evangelist, DataRobot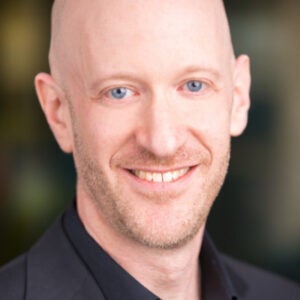 Matt Glickman
VP Customer Product Strategy, Financial Services, Snowflake