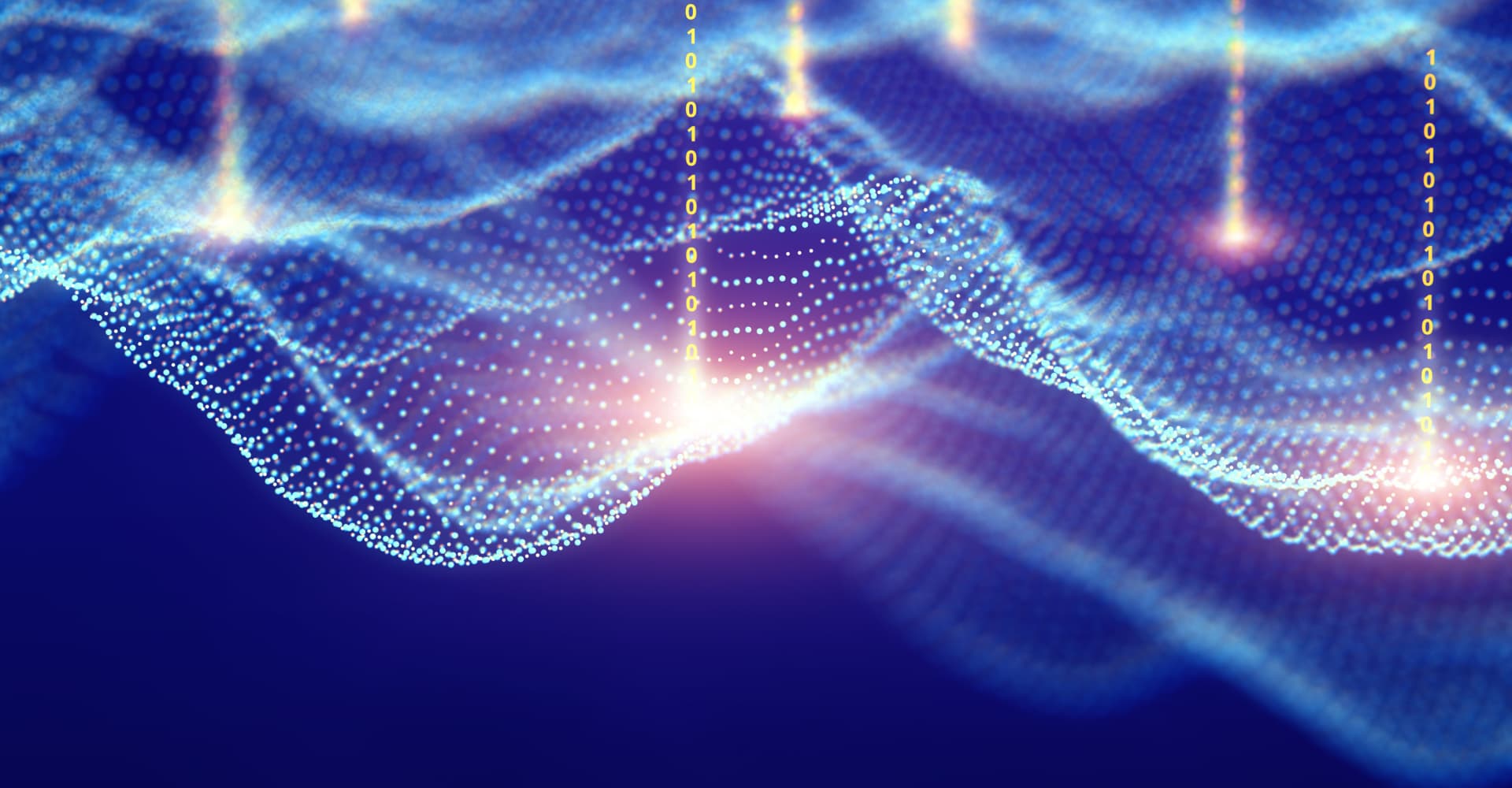 On-Demand Webinar
Drive Greater Business Outcomes with AI and Machine Learning
Symphony Care Network provides post-acute long-term care for people who need rehab after they're discharged from the hospital. For Symphony, reduced readmissions are key to improving patient care and reducing healthcare costs.
In this webinar, hear how Symphony's small analytics team was able to process vast amounts of patient data, build multiple automated data science models concurrently, evaluate the models and deploy a working readmission machine learning (ML) model in hours. The increase in productivity allowed the team to tackle additional data science projects, and the company gained key insights about the readmission process. Now Symphony has the clarity it needs to make better decisions to ensure its patients' health.
Discover how DataRobot on Amazon Web Services (AWS) helps you leverage Artificial Intelligence (AI) with end-to-end automation for building, deploying, and managing ML models.
In this webinar, you'll learn to:
Seamlessly prepare data—including Amazon Redshift data—for machine learning modeling
Deliver AI and ML at scale and continuously optimize performance
Answer complex business questions and make accurate forecasts—regardless of team size
Speakers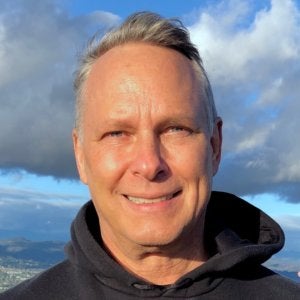 Kris Skrinak
PSA, ML Segment Lead, AWS
Duncan Renfrow-Symon
Customer Facing Data Scientist, DataRobot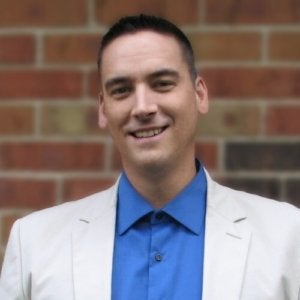 Nathan Patrick Taylor
Chief Information Officer, Symphony Care Network
DataRobot's platform makes my work exciting, my job fun, and the results more accurate and timely – it's almost like magic!

I think we need to take it upon ourselves in the industry to build the predictive models that understand what the needs and wants of our customers are, and go through the whole curation process, become their concierge.

At LendingTree, we recognize that data is at the core of our business strategy to deliver an exceptional, personalized customer experience. DataRobot transforms the economics of extracting value from this resource.

We know part of the science and the heavy lifting are intrinsic to the DataRobot technology. Prior to working with DataRobot, the modeling process was more hands-on. Now, the platform has optimized and automated many of the steps, while still leaving us in full control. Without DataRobot, we would need to add two full-time staffers to replace what DataRobot delivers.
Thank you
We will contact you shortly
Thank You!
We're almost there! These are the next steps:
Look out for an email from DataRobot with a subject line: Your Subscription Confirmation.
Click the confirmation link to approve your consent.
Done! You have now opted to receive communications about DataRobot's products and services.
Didn't receive the email? Please make sure to check your spam or junk folders.
Close