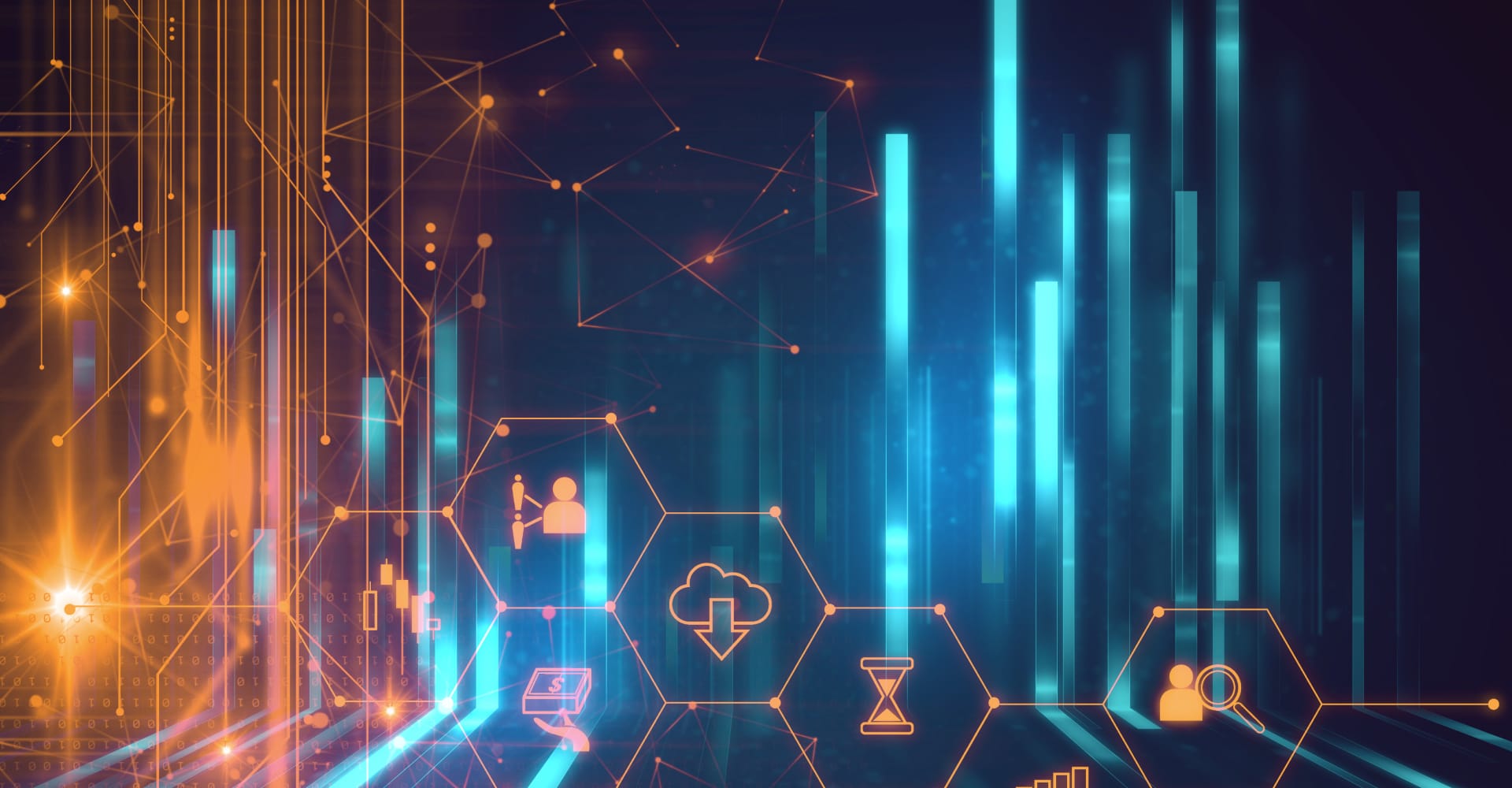 On-Demand Webinar
Deploying AI for Success on the Buy Side
Predictive analytics is a key differentiator for asset management firms, but how does an organization do it at scale for business impact? Buyside firms — and the broader financial services industry — are capitalizing on AI advances to predict activities across the front, middle and back office to increase revenue, improve efficiencies, reduce costs — and improve risk management. Some of the hundreds of use cases on the buyside include: asset allocation modeling, fund net flow prediction, economic forecasting, trade failure optimization, investor/advisor churn reduction, improved targeted marketing and cross-selling, and anti-money laundering.
However, predictive analytics can be difficult to deploy successfully. Fortunately, artificial intelligence (AI) has progressed to the point where predictive analytics can be self-creating  needing only your own data and experience to build world-class predictive models.
In this webcast, you will see AI in action, and learn how asset managers are using AI and machine learning (ML) to build and successfully deploy predictive models with measurable business impact.
DataRobot justifies its place by providing value and returning significant ROI immediately.

What DataRobot was able to accomplish in the first hour was more thorough and accurate than models we had built over the prior month.

Automated machine learning is a great enabler. At Harmoney, DataRobot is NOT replacing data scientists - in fact, I believe automation will increase demand for good, business-focused data science professionals.
Thank you
We will contact you shortly
Thank You!
We're almost there! These are the next steps:
Look out for an email from DataRobot with a subject line: Your Subscription Confirmation.
Click the confirmation link to approve your consent.
Done! You have now opted to receive communications about DataRobot's products and services.
Didn't receive the email? Please make sure to check your spam or junk folders.
Close