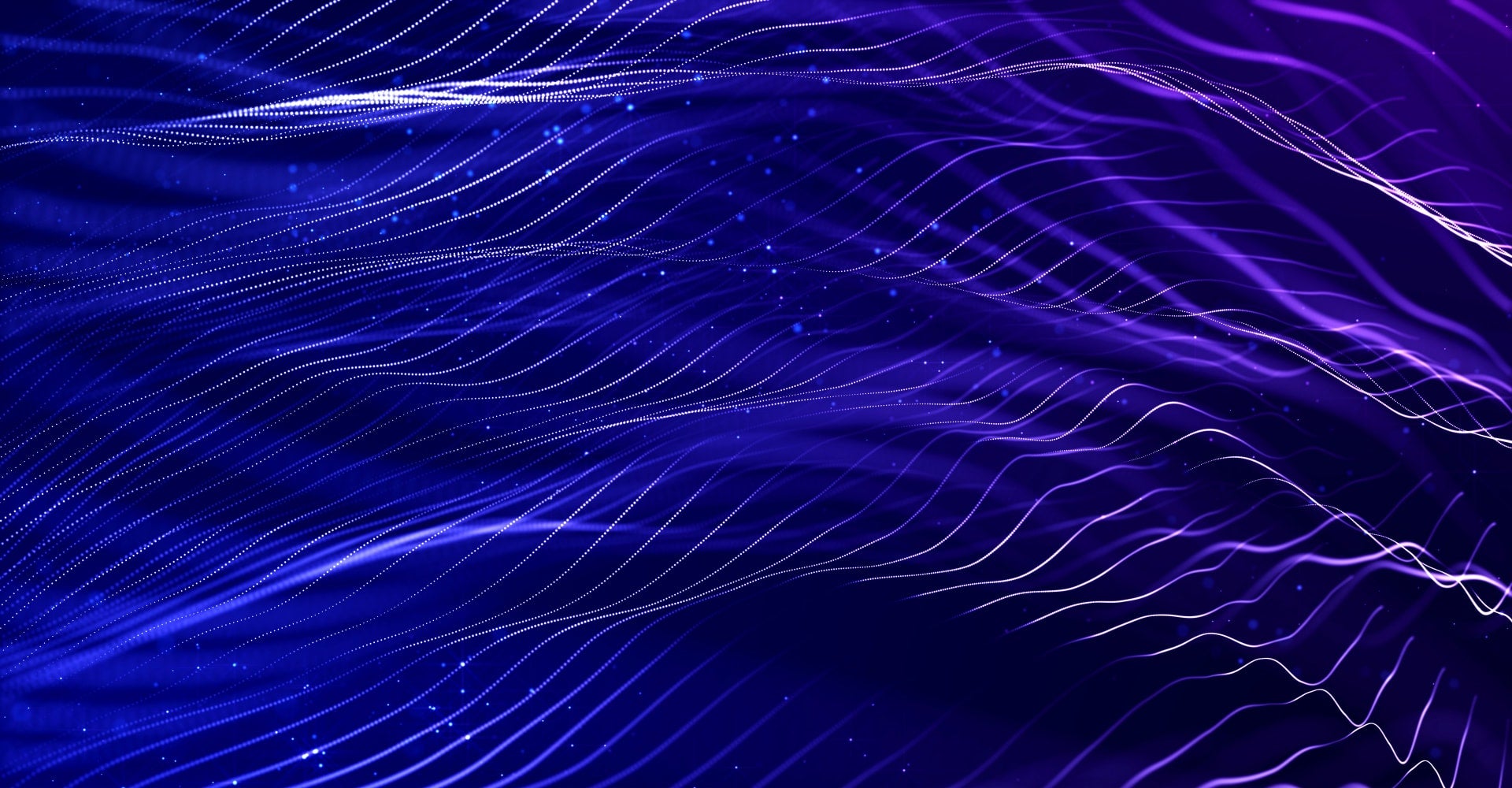 On-Demand Webinar
Customers Trust Their Insurers. Insurers Need to Trust AI
Insurance is an industry built on trust. Policyholders trust insurers to look after them when adverse events occur. Likewise, insurers increasingly need to trust their AI, especially with automation and AI becoming vital to insurers in this turbulent world.
Of course, it's not as easy as merely rubber-stamping the numbers. When issuing a policy, insurers look at many aspects of the person or thing they're going to insure, prudently managing the risks they choose to accept. Similarly, insurers must look at AI from various perspectives to understand the value it adds, manage the risks, and use AI to make the most informed decisions.
In this webinar, you will learn:
The increasing need for AI to improve agility and customer experience and the wide range of AI use cases in insurance
What can go wrong with AI
Examples of how AI has helped insurers make better decisions and improve customer experience
An overview of AI governance standards around the world
The five steps that insurers can take today to ensure trust in their AI and AI ethics
Speaker
Colin Priest
VP, AI Strategy, DataRobot
DataRobot's platform makes my work exciting, my job fun, and the results more accurate and timely – it's almost like magic!

I think we need to take it upon ourselves in the industry to build the predictive models that understand what the needs and wants of our customers are, and go through the whole curation process, become their concierge.

At LendingTree, we recognize that data is at the core of our business strategy to deliver an exceptional, personalized customer experience. DataRobot transforms the economics of extracting value from this resource.

We know part of the science and the heavy lifting are intrinsic to the DataRobot technology. Prior to working with DataRobot, the modeling process was more hands-on. Now, the platform has optimized and automated many of the steps, while still leaving us in full control. Without DataRobot, we would need to add two full-time staffers to replace what DataRobot delivers.