On-Demand Webinar
How to Gauge Project Feasibility with Rapid Prototyping using Code-First Data Science
Data scientists' time is valuable. Computing resources are expensive. With only 87% of projects ever making it to production (Source: VentureBeat), organizations often overcommit to costly projects that bear little fruit. Data science teams need a way to assess project feasibility without diving head first.
Join us to learn how you can create a rapid baseline assessment to determine project feasibility using numerical, categorical, and image data. Help your team prioritize work and allocate resources accordingly.
You will learn how to:
Prioritize research, assess multi-modal data sources and optimize DS time
Use rapid prototyping for quick feasibility assessment
Incorporate output from multiple images into a single prediction
Speakers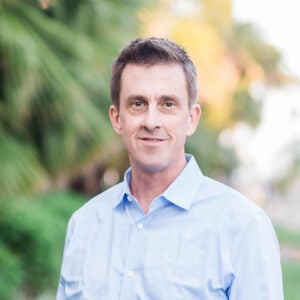 Joe Blue
Customer Facing Data Scientist, DataRobot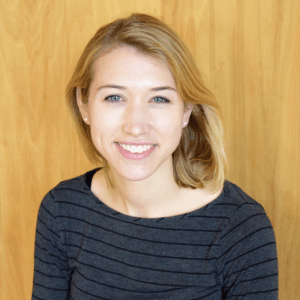 Mel Hanna
Senior Data Scientist, GTM Enablement, DataRobot
Thank you
We will contact you shortly
Thank You!
We're almost there! These are the next steps:
Look out for an email from DataRobot with a subject line: Your Subscription Confirmation.
Click the confirmation link to approve your consent.
Done! You have now opted to receive communications about DataRobot's products and services.
Didn't receive the email? Please make sure to check your spam or junk folders.
Close