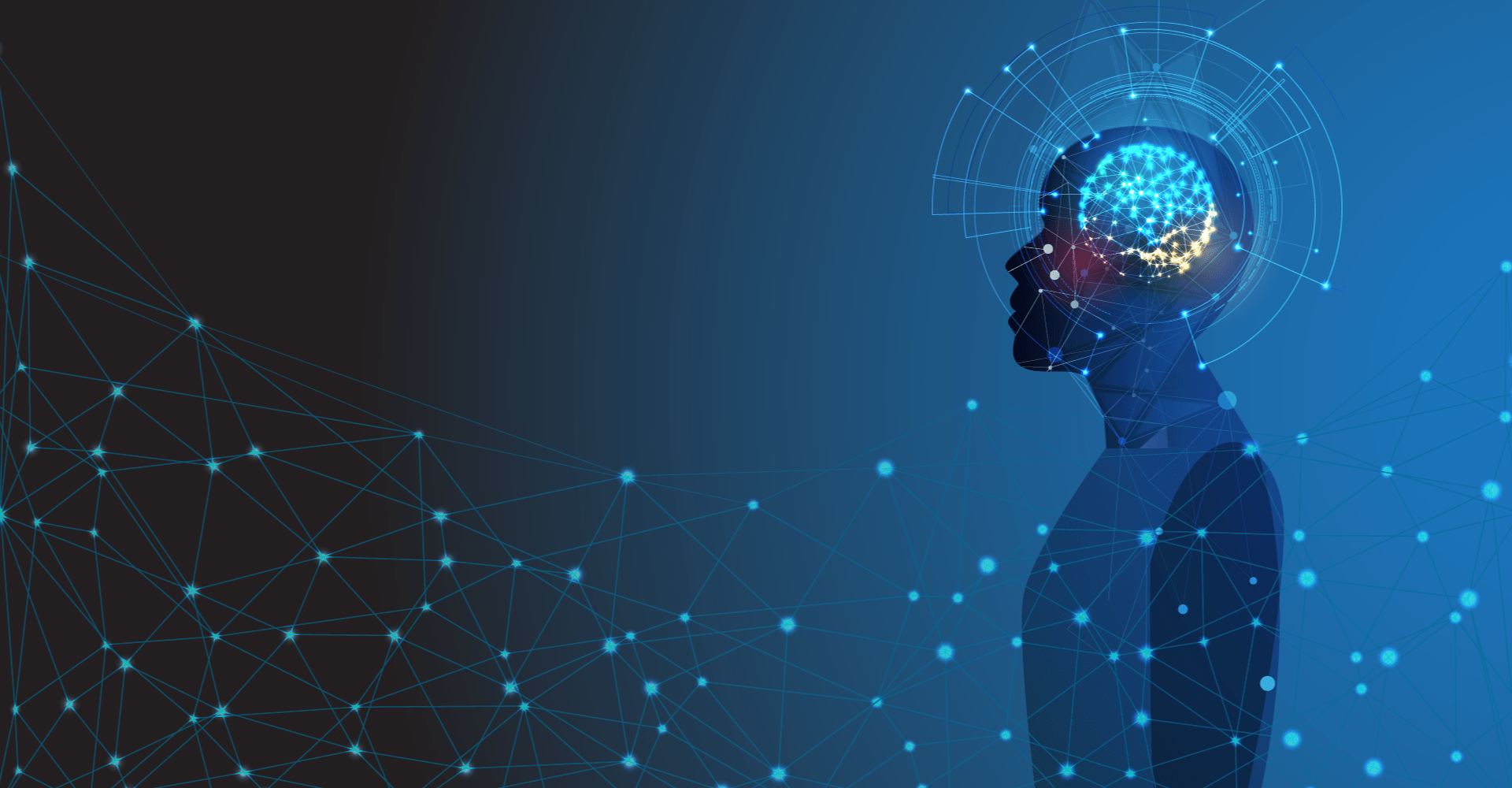 On-Demand Webinar
Augmented Intelligence: Celebrating Human Expertise
As we enter 2021, AI can do some incredible things. While human tasks can be automated, we still need humans to fully understand how to leverage AI for success.
The human brain is a remarkable tool that discovered general relativity, mRNA vaccines, and, in this generation, may even take humans to Mars. This talk will dive deep into human intelligence, the history of artificial intelligence, and the key differences between them. The talk will introduce the concept of augmented intelligence where humans work in tandem with computers and discuss what this means for society.
In this webinar, we will discuss:
Human Intelligence
Artificial Intelligence
What is Augmented Intelligence and why it is needed
How to best leverage Augmented Intelligence to convince stakeholders that AI systems are working and delivering value
Speakers
Dr. Zain Khalpey
Chief Medical Artificial Intelligence Officer, Northwest Medical Center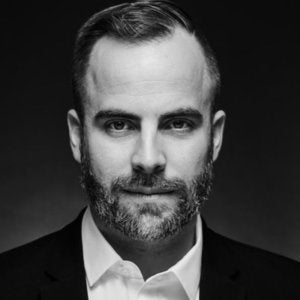 Ben Taylor
Chief AI Evangelist, DataRobot
Get Your Access to the Webinar
Get Your Access to the Webinar
Thank you
We will contact you shortly
Thank You!
We're almost there! These are the next steps:
Look out for an email from DataRobot with a subject line: Your Subscription Confirmation.
Click the confirmation link to approve your consent.
Done! You have now opted to receive communications about DataRobot's products and services.
Didn't receive the email? Please make sure to check your spam or junk folders.
Close