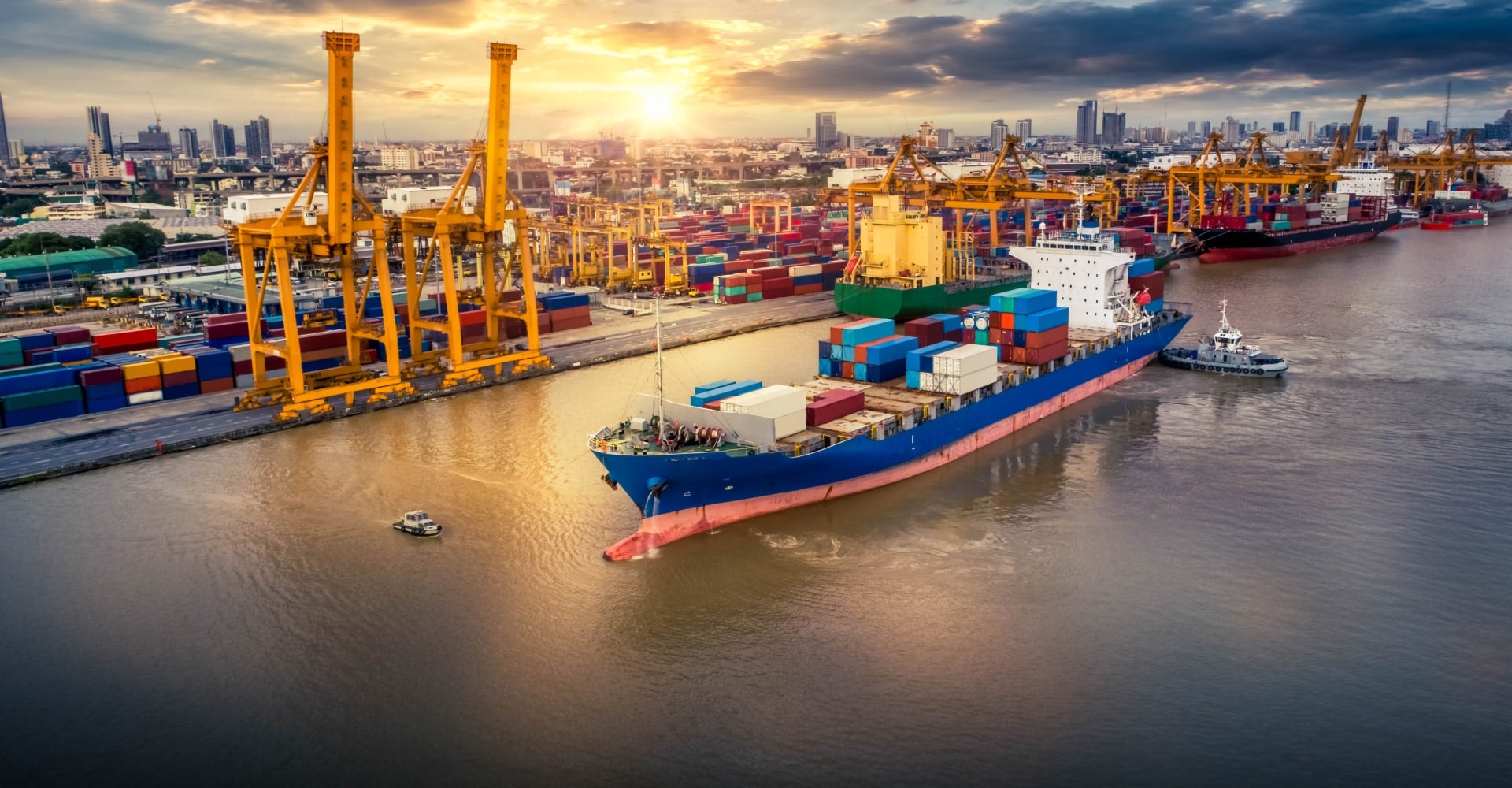 On-Demand Webinar
Leveraging AI and Machine Learning to Improve Procurement and Supply Chain
It is no longer enough just to offer up data insights on what has happened or what is currently happening. To remain competitive and even outpace the competition, you need to take your procurement and supply chain analytics further by using historical data to make precise predictions and plan for the future.
Enterprise machine learning is scalable, efficient, and allows you to build and deploy forecast models for demand forecasting, network optimization, and warehouse optimization. It not only empowers users to quickly build and implement data science models, it also allows you to easily monitor and manage models centrally. What does this mean for you? Enterprise AI and machine learning empowers you to react more quickly to changes, enabling your organization to increase revenue and reduce costs.
Through the powerful combination of Thoughtspot and DataRobot, you can generate significant added value from your existing data to become a data-driven company.
Watch this on-demand webinar to learn:
How machine learning and AI can boost efficiency, save costs, and optimize processes
How leveraging search and AI can deliver insights regarding procurement data and suppliers
How you can use machine learning for demand prediction forecasting, even without a huge data science team
See a demo of how the tech stack works in action
Speakers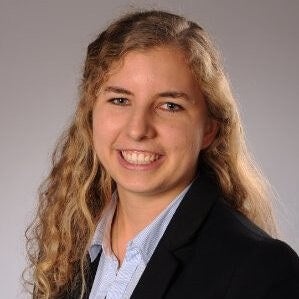 Melina Hofstetter
Digital Improvements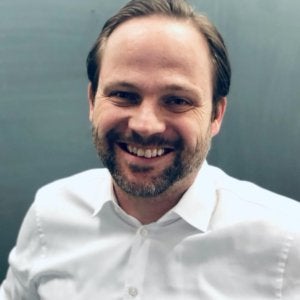 Patrick Siffert
Thoughtspot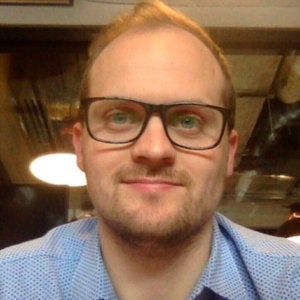 Matthew Heise
Account Executive, DataRobot
DataRobot's platform makes my work exciting, my job fun, and the results more accurate and timely – it's almost like magic!

I think we need to take it upon ourselves in the industry to build the predictive models that understand what the needs and wants of our customers are, and go through the whole curation process, become their concierge.

At LendingTree, we recognize that data is at the core of our business strategy to deliver an exceptional, personalized customer experience. DataRobot transforms the economics of extracting value from this resource.

We know part of the science and the heavy lifting are intrinsic to the DataRobot technology. Prior to working with DataRobot, the modeling process was more hands-on. Now, the platform has optimized and automated many of the steps, while still leaving us in full control. Without DataRobot, we would need to add two full-time staffers to replace what DataRobot delivers.
Thank you
We will contact you shortly
Thank You!
We're almost there! These are the next steps:
Look out for an email from DataRobot with a subject line: Your Subscription Confirmation.
Click the confirmation link to approve your consent.
Done! You have now opted to receive communications about DataRobot's products and services.
Didn't receive the email? Please make sure to check your spam or junk folders.
Close