Upcoming Webinar
The AI Cloud in 2021: A Look Back and a Peek into the Future
This webinar has multiple sessions:
In 2021, DataRobot released over 300 brand new features—so many that it's hard to keep up with all of the incredible innovation. But not to worry, join our product team in this high-impact webinar as we take you on a whirlwind journey of the most exciting innovations we've brought you in 2021. But, we're not just stopping there. With a new year comes new innovations, and we'll be giving you a sneak peek into what's to come.
In this webinar, get up close and personal with Nenshad Bardoliwalla, CPO of DataRobot, and the entire DataRobot product team to get:
A sneak peek into the innovations to come
A tour of the latest and greatest innovations we've delivered
All your product questions answered during an open Q&A session
Join us and let us know what features you've loved from 2021, and what you're excited about for 2022.
Speakers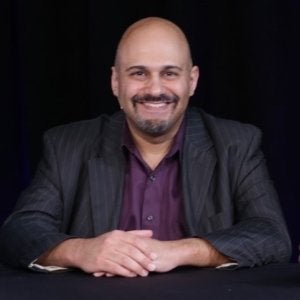 Nenshad Bardoliwalla
Chief Product Officer, DataRobot
Mike Hulme
VP, Portfolio, Comms, Solutions, Gov & Customer Marketing at DataRobot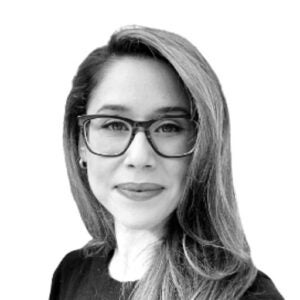 Lisa Aguilar
Director of Product Marketing at DataRobot