On-Demand Webinar
10,000 Casts: Unstructured data, AI, and the perfect cast
Unstructured data is all around us, in business and life. So what if we could turn this untamed information into a tangible strength? DataRobot and Snowflake teamed up to explore this idea in the wilderness of the Wyoming Wind River range. The team set out to capture a novel unstructured dataset consisting of 10,000 fly fishing casts, air temperature, time of day, surface activity recency, water temperature, and wind. The target was whether or not a fish hit the fly.
In this unique session, Ben Taylor from DataRobot, Ahmad Khan from Snowflake, and Anima Anandkumar from Nvidia will guide you through their groundbreaking findings. Plus, learn how to apply this AI first to real business use cases for years to come.
Join us to experience Snowflake's support for unstructured data, DataRobot's AI Cloud capabilities and Nvidia's deep-learning capabilities – all in one wildly remarkable dataset.
Speakers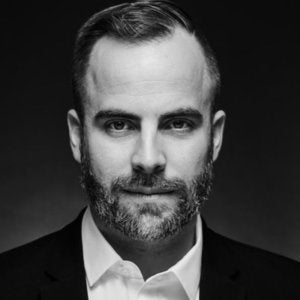 Ben Taylor
Chief AI Evangelist, DataRobot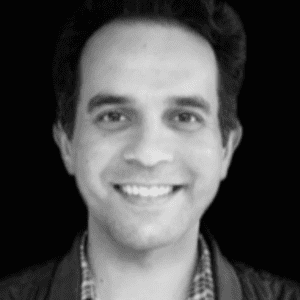 Ahmad Khan
Head of AI/ML Strategy | Snowflake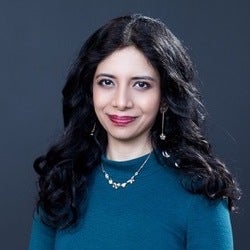 Anima Anandkumar
Bren Professor at Caltech and Director of ML Research at NVIDIA
Get Your Access to the Webinar
Get Your Access to the Webinar
Thank you
We will contact you shortly
Thank You!
We're almost there! These are the next steps:
Look out for an email from DataRobot with a subject line: Your Subscription Confirmation.
Click the confirmation link to approve your consent.
Done! You have now opted to receive communications about DataRobot's products and services.
Didn't receive the email? Please make sure to check your spam or junk folders.
Close