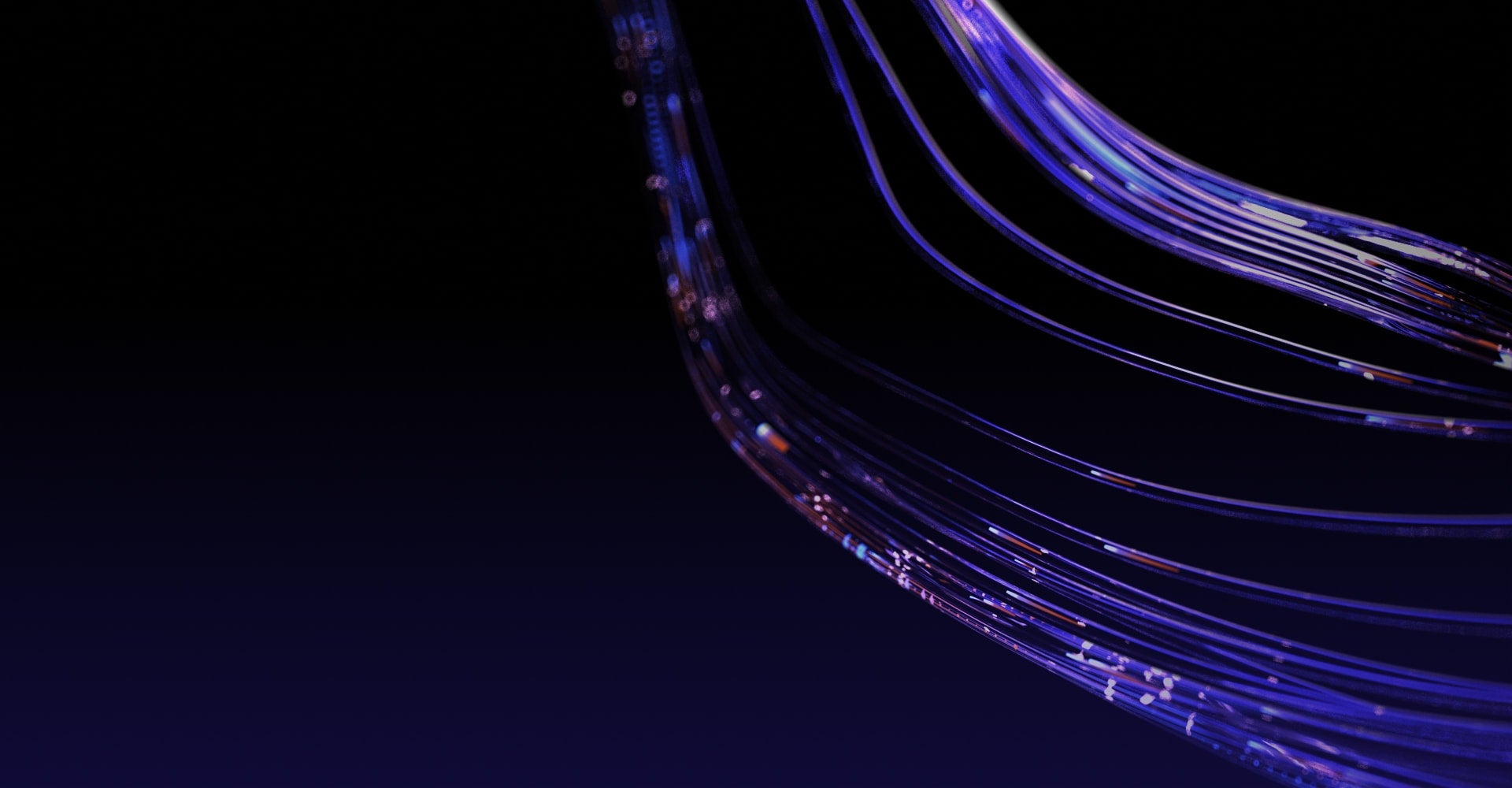 Experience the DataRobot AI Platform Free Trial
Accelerate your journey from data to value by creating a DataRobot account today.
Accelerate your AI journey with the DataRobot AI Platform Trial
Once you sign in with your AI Platform Account, you'll get single sign-on access to the DataRobot AI Platform, DataRobot Community and DataRobot University.
What you will experience:
Data Preparation: prepare your data for modeling with all key DataRobot Data Prep features.
ML Development: build accurate models in minutes with DataRobot AutoML.
ML Operations: DataRobot MLOps lets you deploy, monitor and manage your models.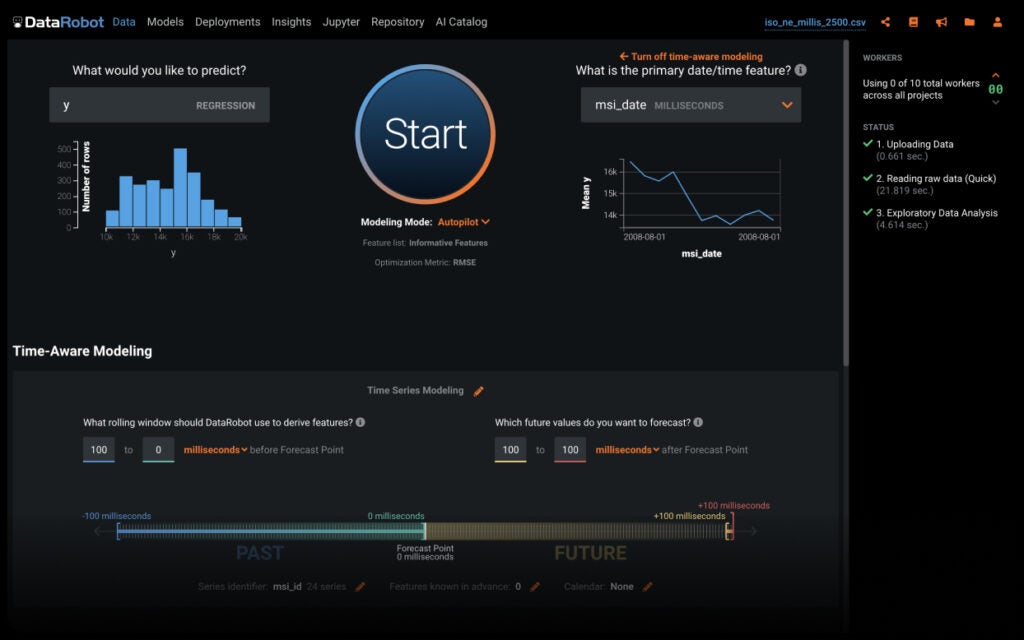 Do I need to provide any billing details to sign up?

No billing details or other commitments are required to get started. You can start absolutely for free by signing up here.

Are there any onboarding resources available for users?

Yes, we have many onboarding resources available. Once you sign up, you can use Quick Start that is perfect for first time users. You can access Quick Start or other onboarding tours at anytime to help you get fast, easy guidance.

If you want to learn more about the platform before signing up, check out our user community or take a guided platform tour.

Extensive information about the DataRobot AI Platform is available in DataRobot Documentation.

What are the differences between the trial version and the Enterprise version?

Some AI Cloud platform features are not available in free trial.