Heroes of the intelligence revolution
AI Heroes have helped their companies become more innovative, serve their customers better, collaborate more effectively with their partners, and improve the world in meaningful ways. Anyone can become a hero across any business function.
Explore AI Heroes
Accelerate Your Business Impact from AI with DataRobot
With DataRobot's enterprise AI platform and automated decision intelligence, all key stakeholders can now collaborate in extracting business value from data. This ranges from data scientists, business analysts, the IT team responsible for governance and compliance, to the business executives and analytics leaders who derive business impact from the deployed models.
DataRobot works for…
Enterprises across the world rely on DataRobot
Companies across every industry leverage DataRobot's leading Enterprise AI platform, such as: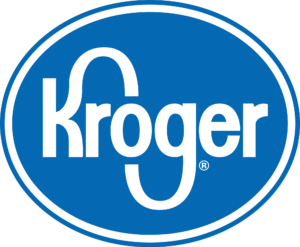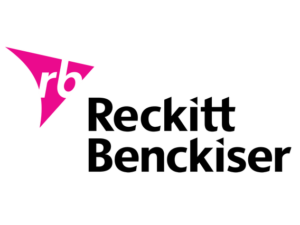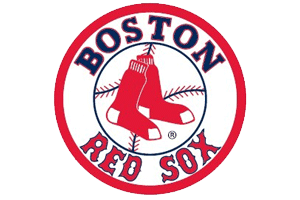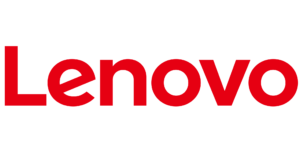 One platform - from Data to Value
DataRobot's Enterprise AI platform allows customers to prepare their data, create and validate machine learning models - including time series models, and deploy and monitor those models in a single solution.
Learn about DataRobot Platform
DataRobot will allow us to rapidly iterate on thousands of combinations of models, data preparation steps, and parameters that would take days or weeks to do manually. Their unparalleled development, support, and variety in model management will enable us to quickly deploy prediction models and ensure the most effective business adoption.

We are using DataRobot to make some pretty huge decisions at Steward Health Care. DataRobot is very much a part of our growth strategy. It's uncharted territory for healthcare.

DataRobot's platform makes my work exciting, my job fun, and the results more accurate and timely -- it's almost like magic!

At LendingTree, we recognize that data is at the core of our business strategy to deliver an exceptional, personalized customer experience. DataRobot transforms the economics of extracting value from this resource.

The biggest impact DataRobot has had on Lenovo is that decisions are now made in a more proactive and precise way. As we get better and forecast accuracy keeps improving, people are becoming more confident and trusting of the process, the data, the models, and DataRobot.
Start or Accelerate Your Journey to Becoming an AI Enterprise
Whatever your next step is - a one-on-one demo, a free proof of concept with your own data, or simply to connect, we hope to hear from you.