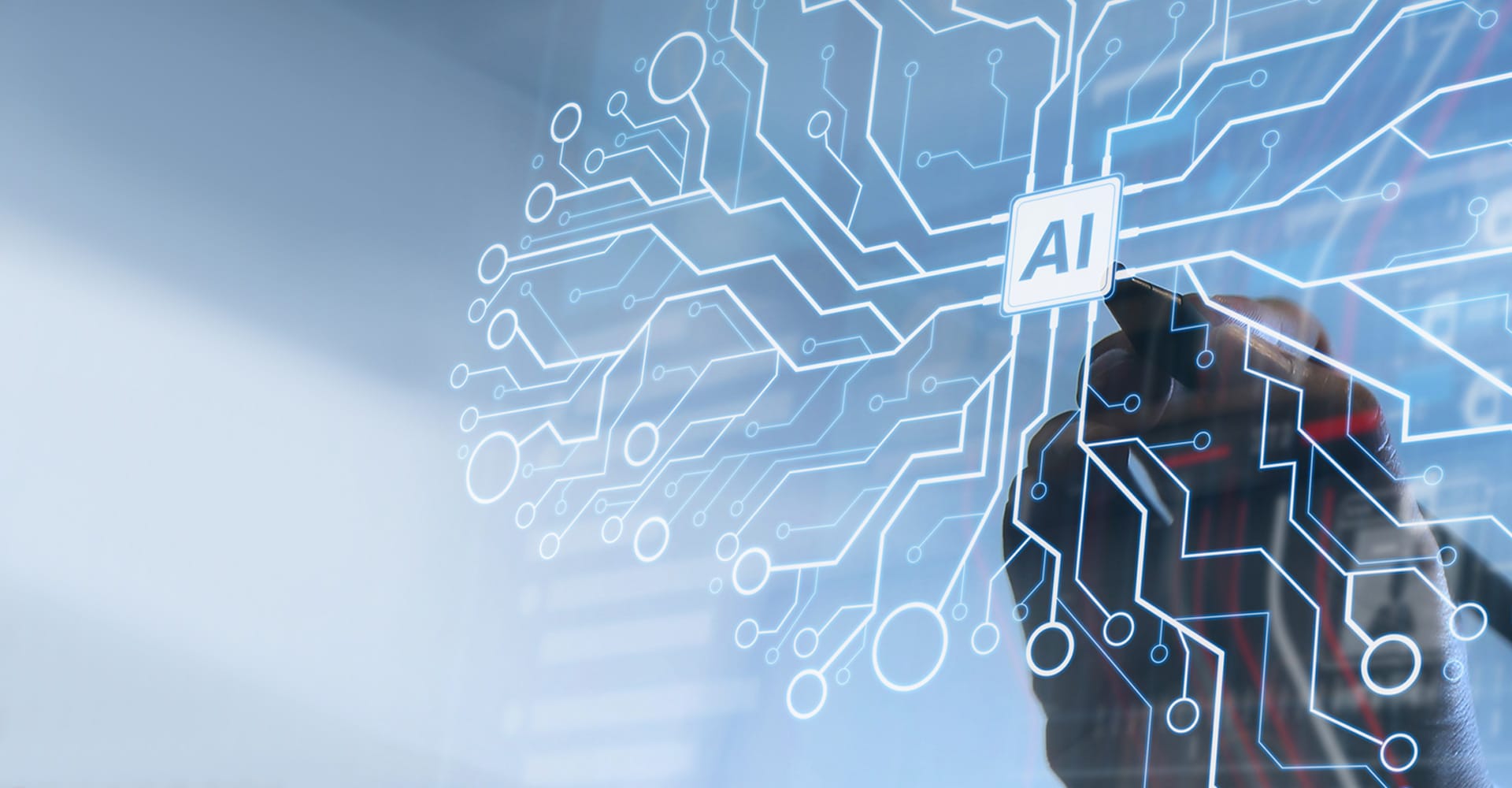 White Paper
Trusted AI 101: A Guide to Building Trustworthy and Ethical AI Systems
Fostering trust in AI systems is a great remaining obstacle to bringing the most transformative AI technologies into reality, such as autonomous vehicles or the large-scale integration of machine intelligence in medicine. The challenge is to translate guiding ethical principles and aspirations into implementation and make the responsible practice of AI accessible, reproducible, and achievable for all who engage with the design and use of AI systems.
This guide offers a deep dive into practical concerns and considerations, along with frameworks and tools that can empower you to address the issues of trust and bias in AI.
Download now to learn about:
Practical data quality, model accuracy, robustness, stability, and velocity dimensions of trusted AI
Compliance, security, humility, and governance considerations, vital for operational trust in AI
Transparency, bias and fairness, and privacy implications for AI systems striving to deliver unparalleled levels of trust aligned with your organizational values
Trust is not an option, it is a requirement. Building AI systems without trust tenets invites disaster, for your organization, your own personal brand and for stakeholders impacted by the AI system.
Get Your Copy of the White Paper
Get Your Copy of the White Paper
Thank you
We will contact you shortly
Thank You!
We're almost there! These are the next steps:
Look out for an email from DataRobot with a subject line: Your Subscription Confirmation.
Click the confirmation link to approve your consent.
Done! You have now opted to receive communications about DataRobot's products and services.
Didn't receive the email? Please make sure to check your spam or junk folders.
Close