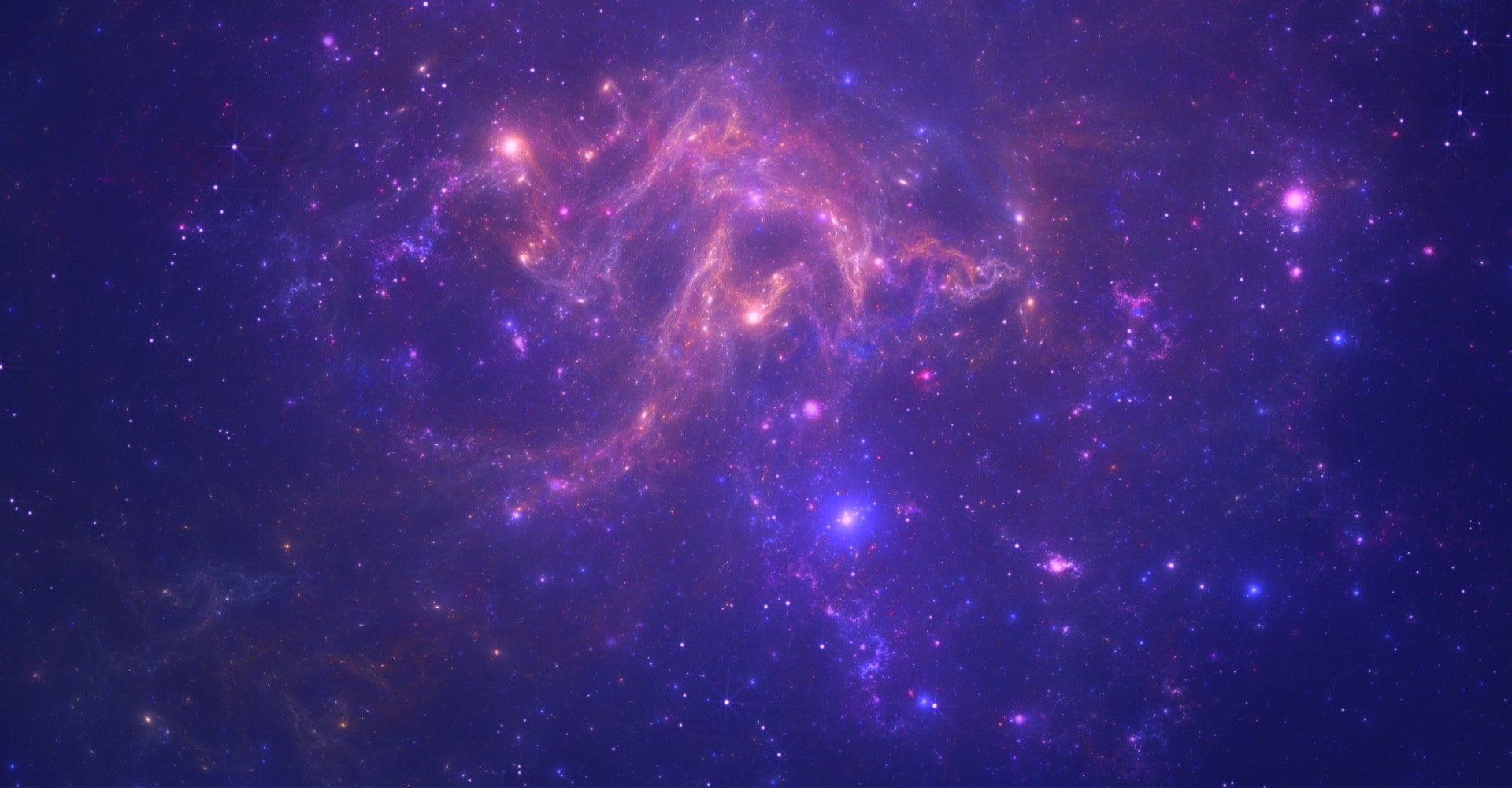 Industry Analyst Report
Omdia Universe: Selecting an Enterprise MLOps Platform, 2021
Machine learning operations (MLOps) is a major turning point for organizations trying to realize the transformative value of artificial intelligence (AI) but struggling to put that value into practice across the enterprise. MLOps allows organizations to change data science into a pragmatic science of software engineering where machine learning (ML) development projects can run as fully integrated parts of the business, enabling the creation of repeatable, scalable, and trustworthy AI results.
Download this report to find out:
What challenges organizations face on their path to success with AI
How leading enterprise MLOps platforms stack up against each other
Why DataRobot was selected as the recommended vendor in this report
With MLOps, we were able to deploy both DataRobot and non-DataRobot models within minutes rather than weeks, enabling us to achieve a far faster time to value than with homegrown deployments. In addition, the monitoring capabilities ensure that our models are generalizing appropriately to new data. We have so far had 100% uptime on our deployments.