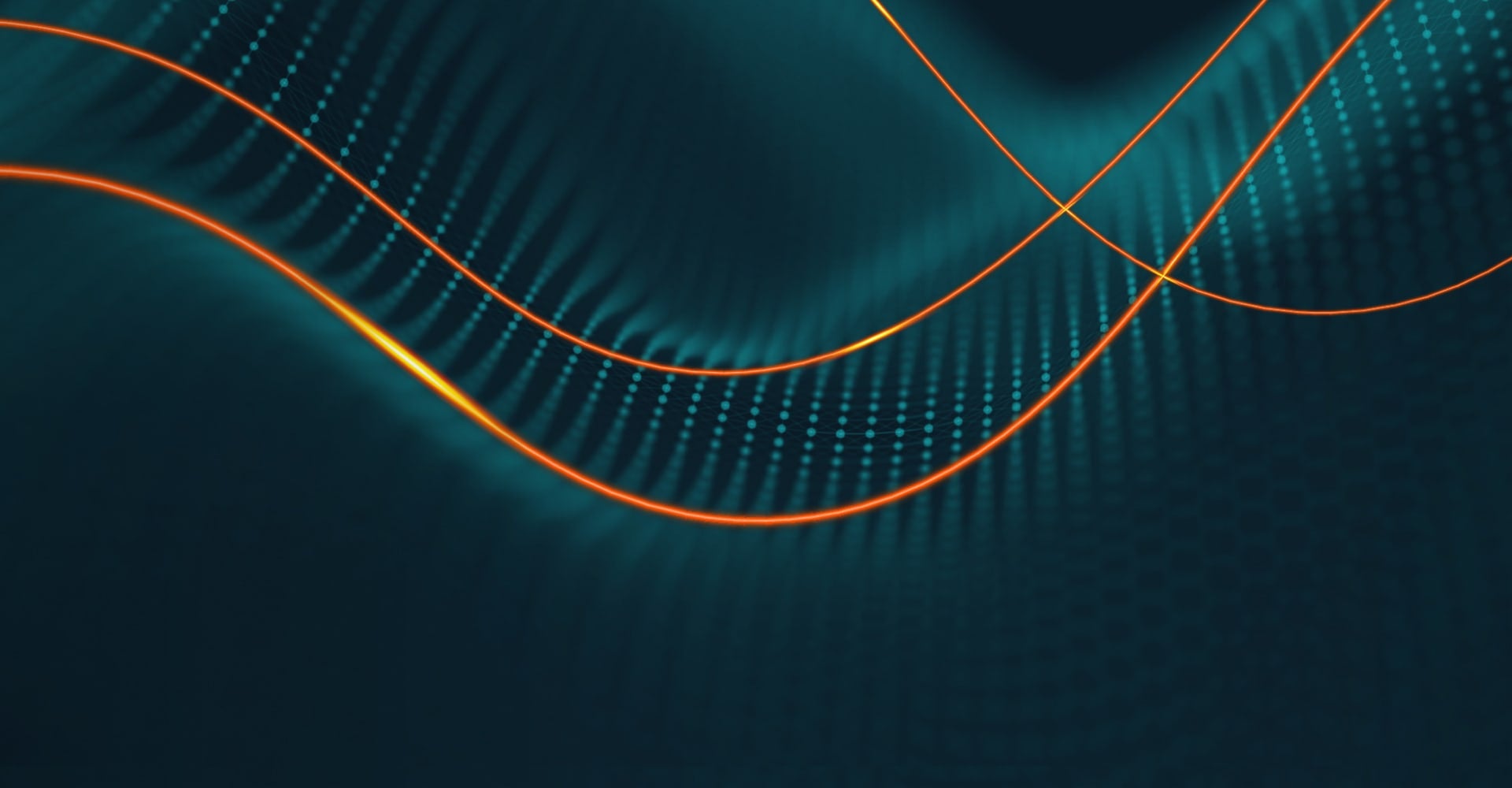 White Paper
Humility in AI: Building Trustworthy and Ethical AI Systems
AI is becoming ubiquitous. More and more critical decisions are automated through machine learning models, determining the future of a business or making life-altering decisions for real people. The number of critical touch points is growing exponentially with the adoption of AI.
But with the incredible pace of the modern world, AI systems continually face new data patterns, which make it challenging to return reliable predictions. This could mean a catastrophic failure by the system down the line, especially without proper guardrails. These failures can also significantly erode human trust in AI, rendering it ineffective for real-world applications in many industries.
With the rising stakes, AI systems must be built to be humble, just like humans. AI should know when it is not sure about the right answer to transfer the critical decision-making process back to people.
In this ebook, we explore the concept of humility in AI systems and how it can be applied to existing solutions to ensure their trustworthiness, ethicality, and reliability in a fast-changing world.
Download this ebook to learn:
The basic concepts behind humility in AI
What makes AI systems susceptible to performance and accuracy issues
How AI systems can exhibit humility
What it takes to develop a systemic, qualified, and actionable understanding of the potential areas for weakness in AI systems
How humility in AI systems impacts their decisions
Real-life examples of business problems and issues with the underlying data used for predictions that may benefit from a humility framework
How humble AI system can improve tactical and strategic decisions
What actions an automated system should perform when it's not sure about its predictive output
How DataRobot tackles predictive uncertainty with its Humble AI capability
DataRobot is an indispensable partner helping us maintain our reputation both internally and externally by deploying, monitoring, and governing generative AI responsibly and effectively.
The generative AI space is changing so fast but the flexibility, speed, and interoperability of DataRobot is helping us stay on the cutting edge. And, DataRobot's team of GenAI experts have been true partners on our journey, helping us navigate the real concerns to apply generative AI in meaningful and safe ways.
DataRobot provides us with innovative ways to test new ideas. Given a problem and a dataset, DataRobot allows us to generate multiple prototypes 20% faster. And the process facilitates the learning evolution of our data scientists.
The value of having a single platform that pulls all the components together can't be underestimated. Then there's the combination of the technology and the collaborative DataRobot team. If either one of those wasn't there, I would have looked elsewhere.
Get Your Copy of the White Paper
Get Your Copy of the White Paper
Thank you
We will contact you shortly
We're almost there! These are the next steps:
Look out for an email from DataRobot with a subject line: Your Subscription Confirmation.
Click the confirmation link to approve your consent.
Done! You have now opted to receive communications about DataRobot's products and services.
Didn't receive the email? Please make sure to check your spam or junk folders.
Close