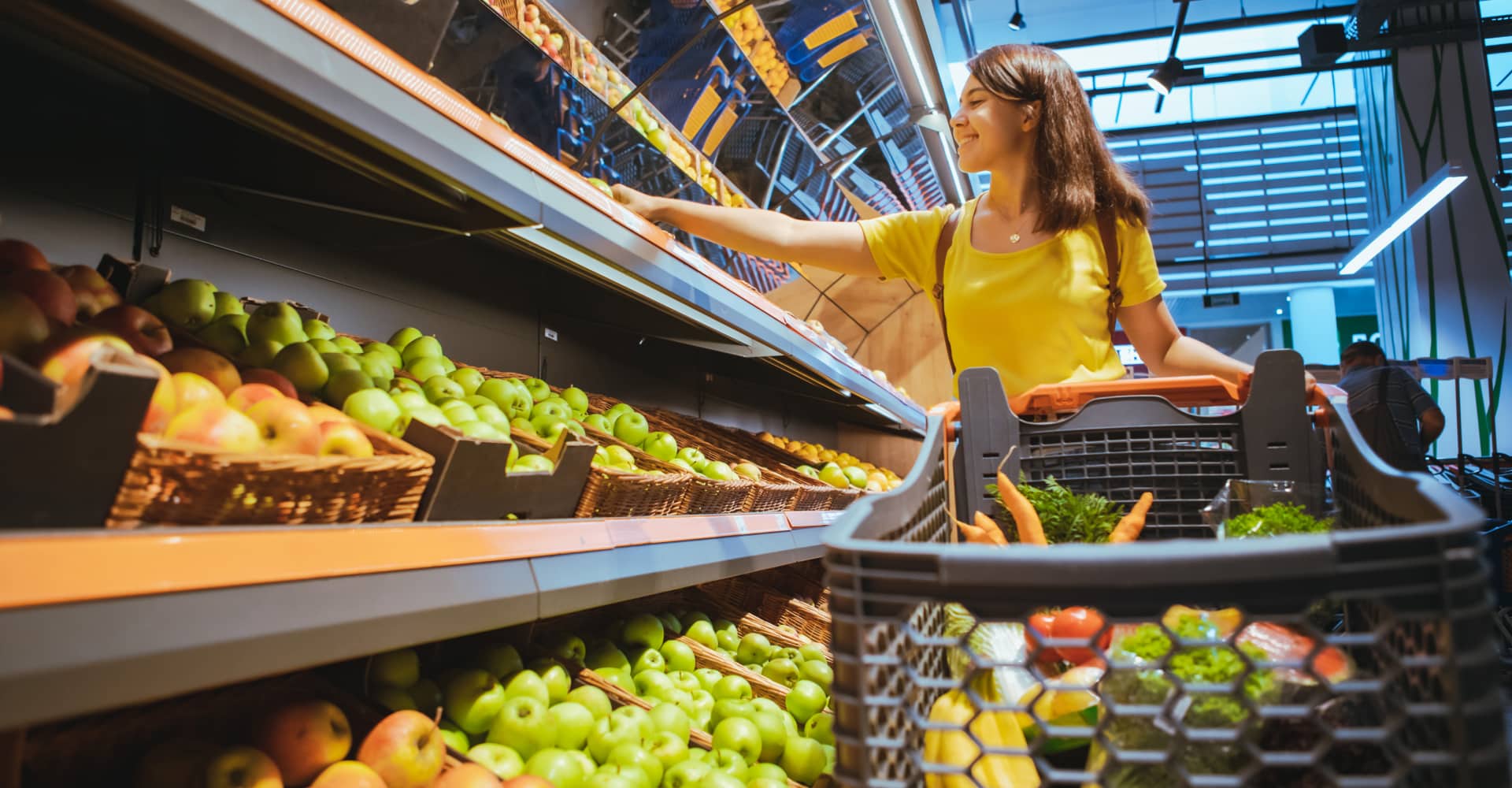 Ebook
The Empowered Consumer
Across the retail sector, organizations are facing a new challenge in the form of the empowered consumer. Armed with a world of information at their fingertips, consumers are looking for information that is tailored to them about what to buy, where to buy it, and where the best deals are.
When it comes to working with the empowered consumer, AI has the power to help your business thrive by leveraging your own data to better understand your customers. Read our ebook, The Empowered Consumer, to learn more about how AI can help you connect with your customers with strategies such as:
Hyper-personalization by targeting ads to the needs of the individual consumer
Predicting the next CRM state, which can inform the strategy of future marketing communications
Predicting the next order based on prior purchase history
Targeted product promotion so that consumers receive ads that are relevant to them
This ebook takes an in-depth look at the real challenges facing the retail sector and how AI can be a game changer in meeting those challenges.
DataRobot's platform makes my work exciting, my job fun, and the results more accurate and timely – it's almost like magic!

I think we need to take it upon ourselves in the industry to build the predictive models that understand what the needs and wants of our customers are, and go through the whole curation process, become their concierge.

At LendingTree, we recognize that data is at the core of our business strategy to deliver an exceptional, personalized customer experience. DataRobot transforms the economics of extracting value from this resource.

We know part of the science and the heavy lifting are intrinsic to the DataRobot technology. Prior to working with DataRobot, the modeling process was more hands-on. Now, the platform has optimized and automated many of the steps, while still leaving us in full control. Without DataRobot, we would need to add two full-time staffers to replace what DataRobot delivers.
Thank you
We will contact you shortly
Thank You!
We're almost there! These are the next steps:
Look out for an email from DataRobot with a subject line: Your Subscription Confirmation.
Click the confirmation link to approve your consent.
Done! You have now opted to receive communications about DataRobot's products and services.
Didn't receive the email? Please make sure to check your spam or junk folders.
Close