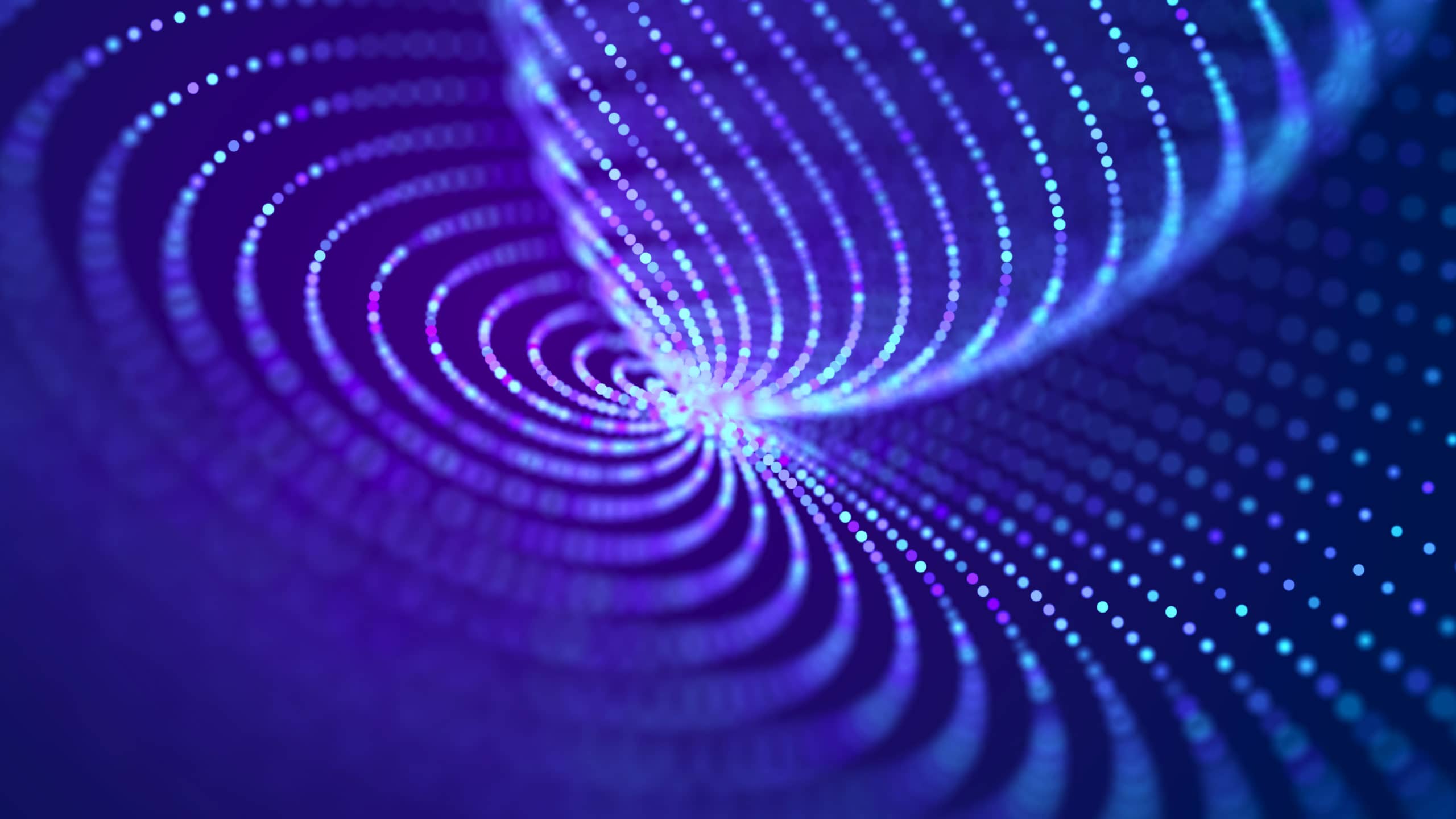 White Paper
BARC: Human-Machine Interaction In Data Science Projects
A new research white paper from Business Application Research Center (BARC), Human-Machine Interaction in Data Science Projects, explores the role that human beings will continue to play in the machine learning process. It outlines where automation can be implemented in your own specific data science project operations and provides a guide into which steps will still rely on human input in the immediate future, including such factors as:
Human insights and informed experiences are needed to establish use cases depending on your company's specific needs – and are crucial to providing ethical evaluations.
While data profiles can be partially automated, data scientists are still needed to identify, sort, and unify data from multiple sources and ensure that any data set adjustments are transparent to end-users.
Certain steps, such as feature engineering and modeling and model validation stages, are more ready to be automated than others.
Read this important report to discover more information about where your best-automated opportunities can be found.
BARC is an enterprise software industry analyst and consulting firm that delivers information to more than 1,000 customers annually. BARC's team of analysts combine market, product and implementation expertise to advise companies and evaluate BI, Data Management, ECM, CRM and ERP products.
BARC, Human-Machine Interaction in Data Science Projects, Dr. Sebastian Derwisch, October 2019
DataRobot's platform makes my work exciting, my job fun, and the results more accurate and timely – it's almost like magic!

I think we need to take it upon ourselves in the industry to build the predictive models that understand what the needs and wants of our customers are, and go through the whole curation process, become their concierge.

At LendingTree, we recognize that data is at the core of our business strategy to deliver an exceptional, personalized customer experience. DataRobot transforms the economics of extracting value from this resource.

We know part of the science and the heavy lifting are intrinsic to the DataRobot technology. Prior to working with DataRobot, the modeling process was more hands-on. Now, the platform has optimized and automated many of the steps, while still leaving us in full control. Without DataRobot, we would need to add two full-time staffers to replace what DataRobot delivers.
Thank you
We will contact you shortly
Thank You!
We're almost there! These are the next steps:
Look out for an email from DataRobot with a subject line: Your Subscription Confirmation.
Click the confirmation link to approve your consent.
Done! You have now opted to receive communications about DataRobot's products and services.
Didn't receive the email? Please make sure to check your spam or junk folders.
Close