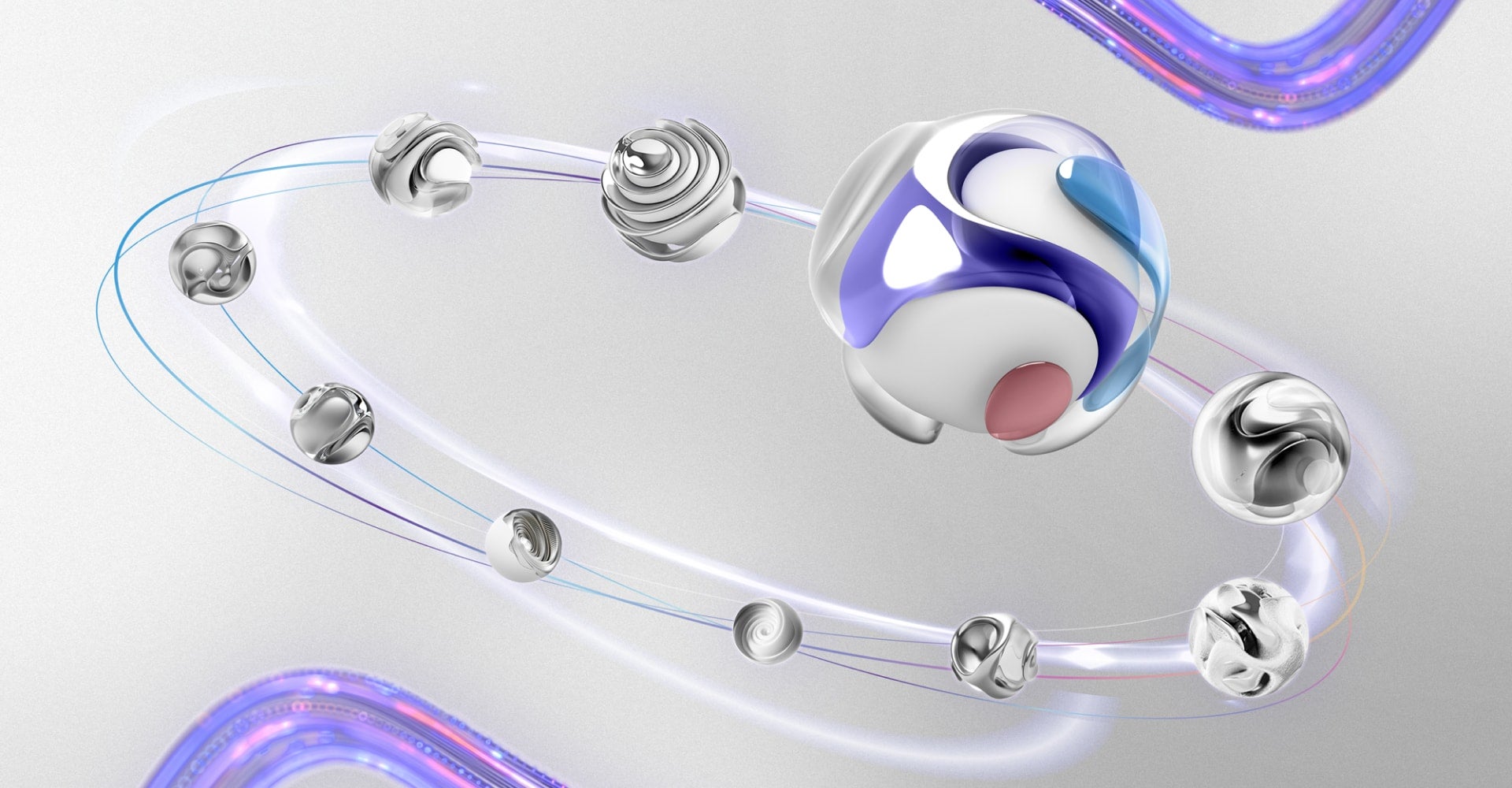 Ebook
10 Keys to AI Success in 2022
How to Thrive in the Age of Data Dominance
As the volume of business data grows exponentially, so does its value. But many businesses struggle to capture the massive potential of the data they collect and turn them into effective insights for their businesses. In our ebook, 10 Keys to AI Success in 2022: How to Thrive in the Age of Data Dominance, we take a deep dive into how businesses can put their data to work for them by harnessing the massive power of AI.
Download 10 Keys to AI Success in 2022 to learn:
How to establish trust in AI within your organization
The importance of ethical AI and how to encode your values as you scale
Why Machine Learning Operations (MLOps) is essential to successful AI outcomes
How to tackle the issue regulatory compliance regarding AI
How to decide whether to build or buy an AI solution
Global Brands Trust DataRobot
Being successful with AI is very hard. It requires the right technology and that the technology be end to end. It requires a plan for how you're going to realize value. Those who just buy an AI tool and don't do their due diligence on what the tool does, or don't create a plan, are not setting themselves up for success, or certainly not on the timeline they would like.
Fill out the Form to Get Your Ebook
Fill out the Form to Get Your Ebook
Thank you
We will contact you shortly
Thank You!
We're almost there! These are the next steps:
Look out for an email from DataRobot with a subject line: Your Subscription Confirmation.
Click the confirmation link to approve your consent.
Done! You have now opted to receive communications about DataRobot's products and services.
Didn't receive the email? Please make sure to check your spam or junk folders.
Close