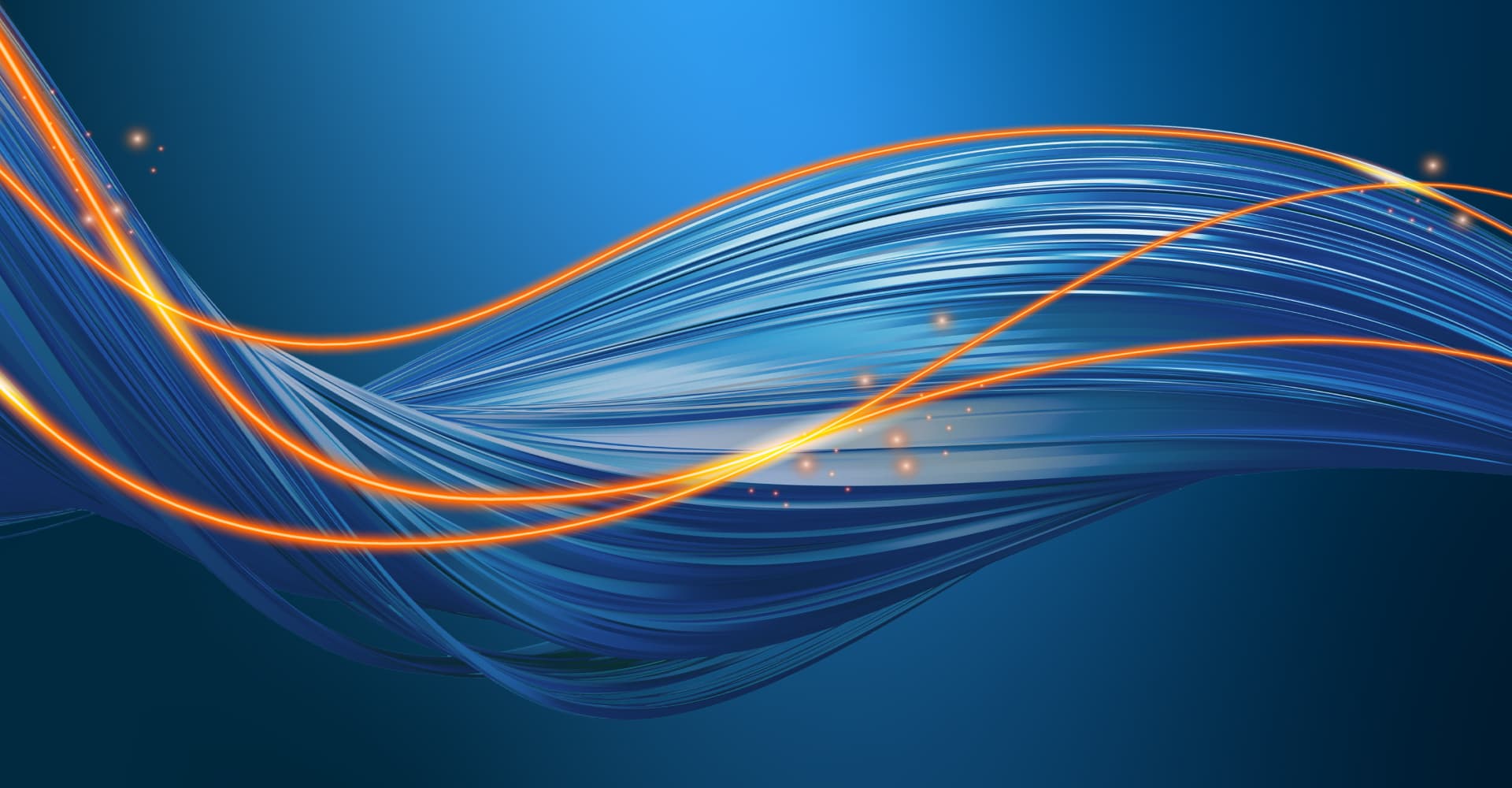 Ebook
10 Keys to AI Success in 2021
Deliver AI success through better storytelling, transparency, governance, and improved machine learning operations.
Capitalizing on the incredible potential of AI means having a coherent AI strategy that you can operationalize within your existing processes. But it's not always easy for organizations to do.
In our 10 Keys to AI Success in 2021 ebook, we draw from the engaging conversations we've had with guests on our More Intelligent Tomorrow podcast series to show how organizations are overcoming hurdles and realizing the enormous rewards that AI can bring to any organization.
Download this ebook to learn about:
Achieving ROI with AI and delivering valuable results with urgency
AI storytelling in communicating value to your organization
Trusted AI and how vital it is to your AI projects
The importance of governance in ensuring consistency in the modeling process
How MLOps streamlines machine learning from data to value
Someone has to be in charge. Someone has to pay attention to the advancements in AI and then have a voice in the boardroom. Also, you need to get your workforce inspired to use AI in their individual practices.

We get to a more intelligent place when we stop to question and broadly understand what we don't know and learn those areas. When we stay in silos, we really limit our intelligence, and I think history has shown that the more people we can give more education and information to, we will get more of that insight.

Scaling AI is a journey that starts by creating a solid delivery foundation. We want to be there with these companies and help them establish that foundation so that they can build on top of it as confidently and rapidly as possible.
Unlock AI Success in 2021
Unlock AI Success in 2021
Thank you
We will contact you shortly
Thank You!
We're almost there! These are the next steps:
Look out for an email from DataRobot with a subject line: Your Subscription Confirmation.
Click the confirmation link to approve your consent.
Done! You have now opted to receive communications about DataRobot's products and services.
Didn't receive the email? Please make sure to check your spam or junk folders.
Close